A limited number of tickets for the 2018 Evening of Empowerment will be available at the door.
Please email Paula Manczuk at PaulaM@SAVE-DV.org with questions.
Event Details: Saturday, September 22 6:00 p.m. – 11:00 p.m 
Paradiase Ballroom, 4100 Peralta Blvd, Fremont, CA 94536
Wine Welcome – Buffet Dinner – Live and Silent Auctions – DJ and Dancing 
Tickets are $100 per person.
Established to bring together supporters of SAVE for a festive and welcoming event, the 2018 Evening of Empowerment Gala benefi

ts SAVE's general fund. SAVE's mission is to strengthen every individual and family we serve with the knowledge and support needed to break the cycle of domestic violence and build healthier lives. We accomplish this mission by offering a broad spectrum of programs that not only provide safety for survivors, but also by work to prevent domestic violence. Last year, we served more than 10,000 individuals across all our programs.

Please contact Paula Manczuk at PaulaM@Save-DV.org with questions.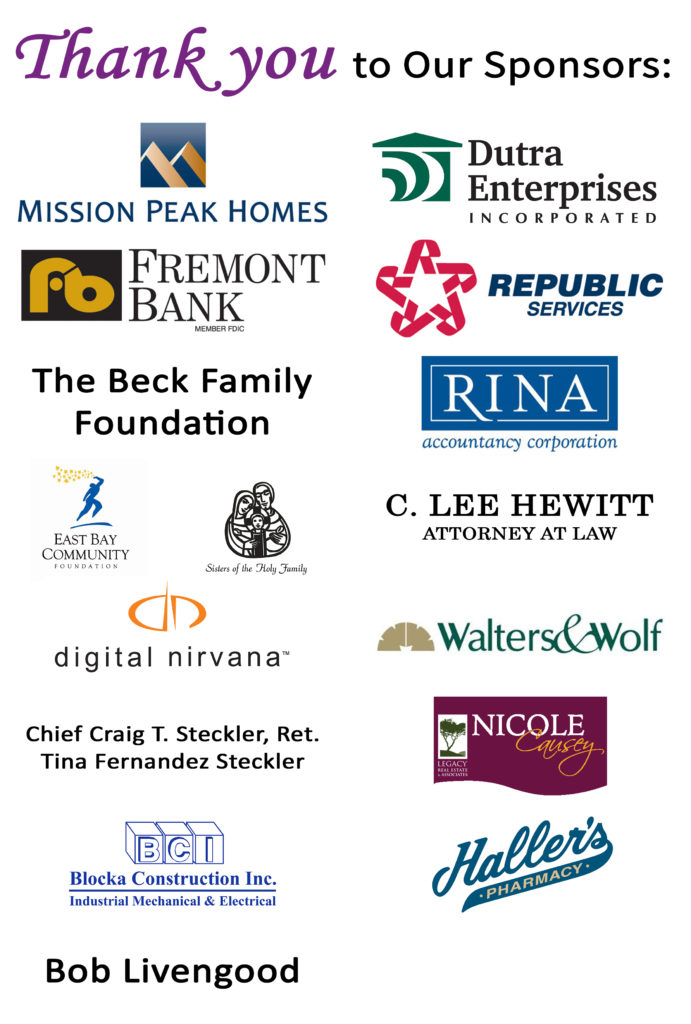 Thank you for your interest in the 2018 Evening of Empowerment. The event is this Saturday, September 22nd! Online sales of tickets and sponsorships have closed. If you have any questions about SAVE's Evening of Empowerment, please contact Paula Manczuk, Director of Development at 510-574-2250 ext. 106 or paulam@save-dv.org.
Click here to see photos from the 2017 Evening of Empowerment.