Thank you to all of you who joined and donated to the event. What an incredible evening of contagious generosity! We started out with very humble expectations because we knew that everyone was tired of virtual events. However, we are so grateful to announce that we raised close to $45,000 during the virtual gala! WOOHOO!!! I thank you for your contribution and your heart and passion for SAVE's work.
The money we raised makes a difference. When survivors need a safe place to go in the middle of the night, it can pay for emergency shelter. When survivors seek protection, it provides temporary restraining order support. When survivors move into a new home, it helps furnish the space. Thank you so much for filling our hearts with gratitude and creating a positive ripple effect for survivors.
Thank you, Our Wonderful Sponsors!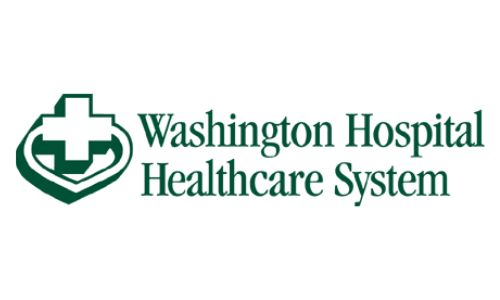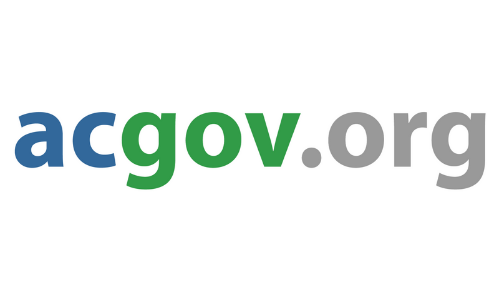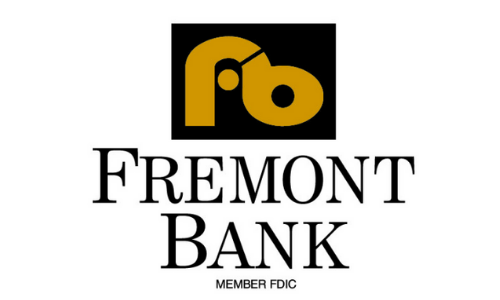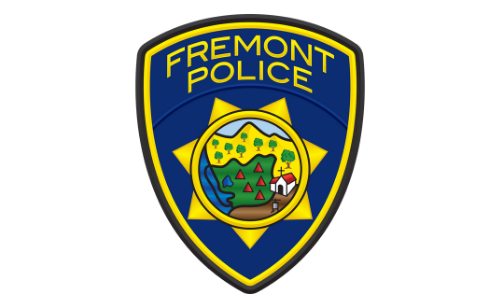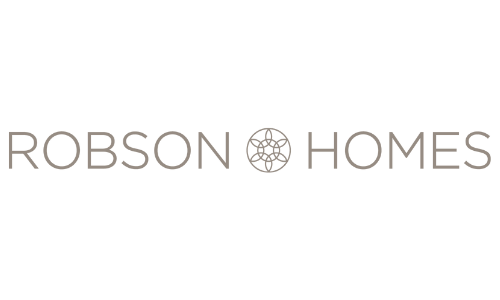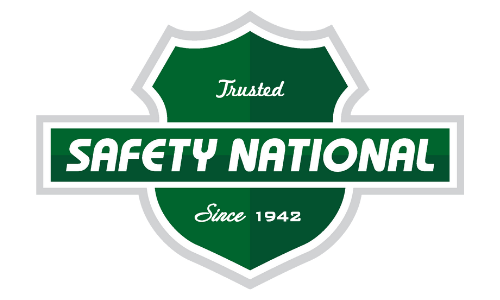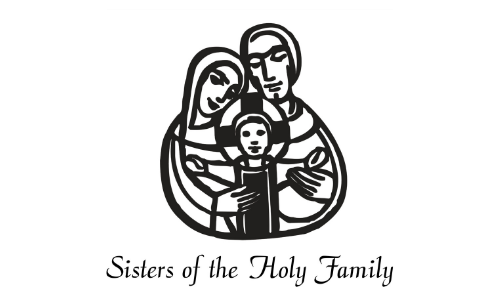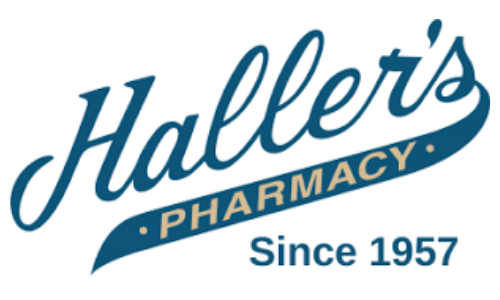 ---