We are excited to announce our 2022 Evening of Empowerment Gala will be in person this year! As we celebrate the sixth year of SAVE's signature fundraiser, the event will include a cocktail hour, a special speaker, plated dinner, and live and silent auctions. This year's exquisite venue, Casa Bella, is nestled in the heart of downtown Sunol. We look forward to a spectacular event in support of the services SAVE provides for our community.
Last year, 1,265 survivors received critical services to escape intimate partner violence and build safer lives, 1,733 calls received support through our 24-hour crisis line, 98 women and children stayed at the Safe House, 60 families received rent assistance, and much more. We invite you to view our Impact Report here.
The challenges of the last few years have demonstrated the importance of working toward justice, healing and renewal. We are thrilled to announce that Valarie Kaur, a renowned civil rights leader and best-selling author of SEE NO STRANGER, will be our virtual keynote speaker. Her inspiring vision of Revolutionary Love, deeply rooted in the Sikh faith, aligns with SAVE's mission and work.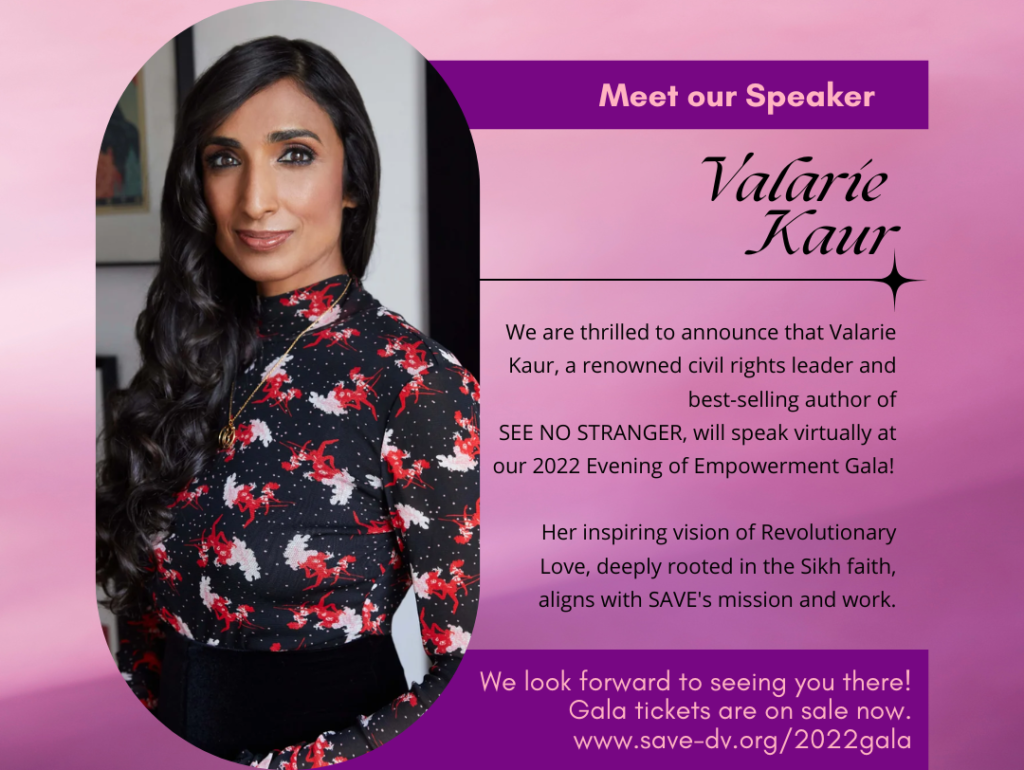 Together, we have overcome a couple of challenging years. So we have a lot to celebrate! We cannot wait to gather for an evening of expressing gratitude, witnessing resiliency, and celebrating empowerment, and we look forward to seeing you there!
Photos from our last in-person gala: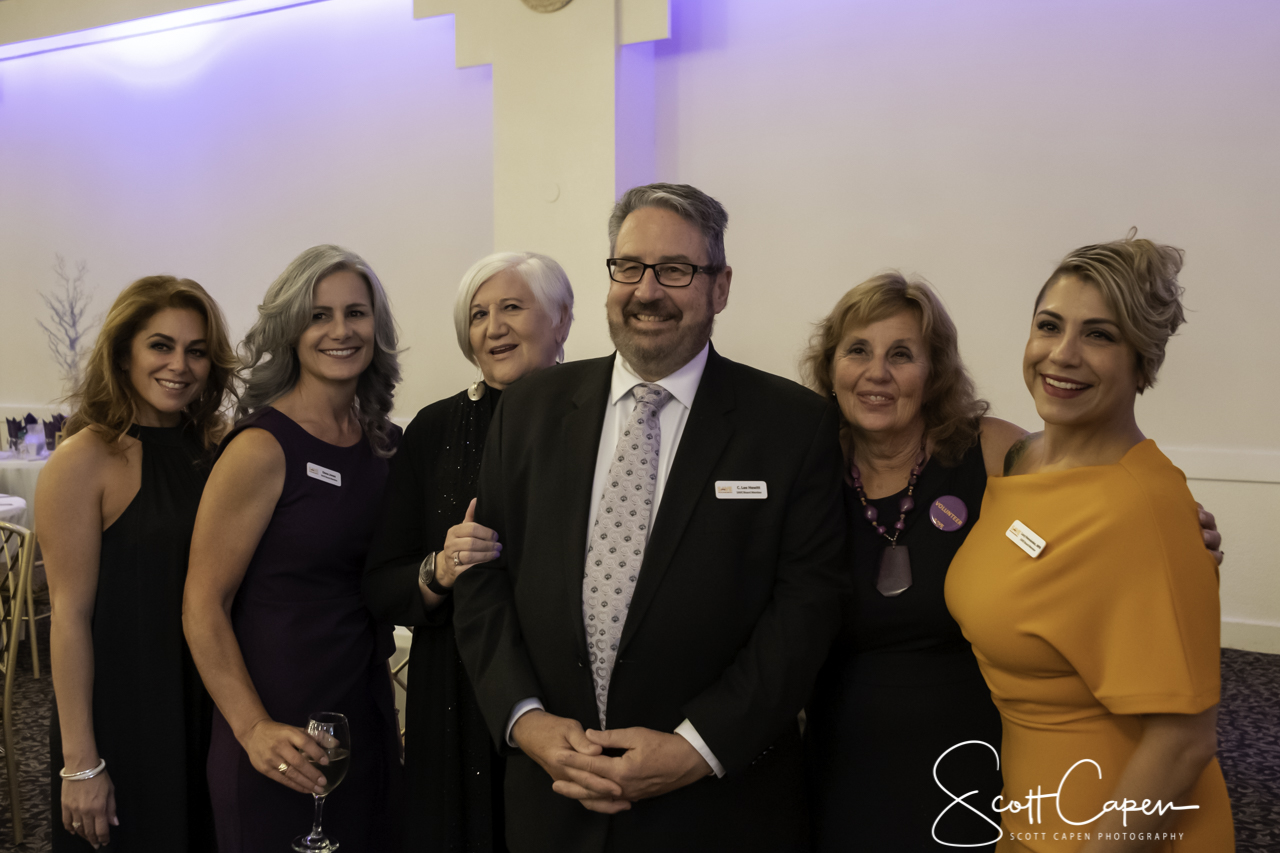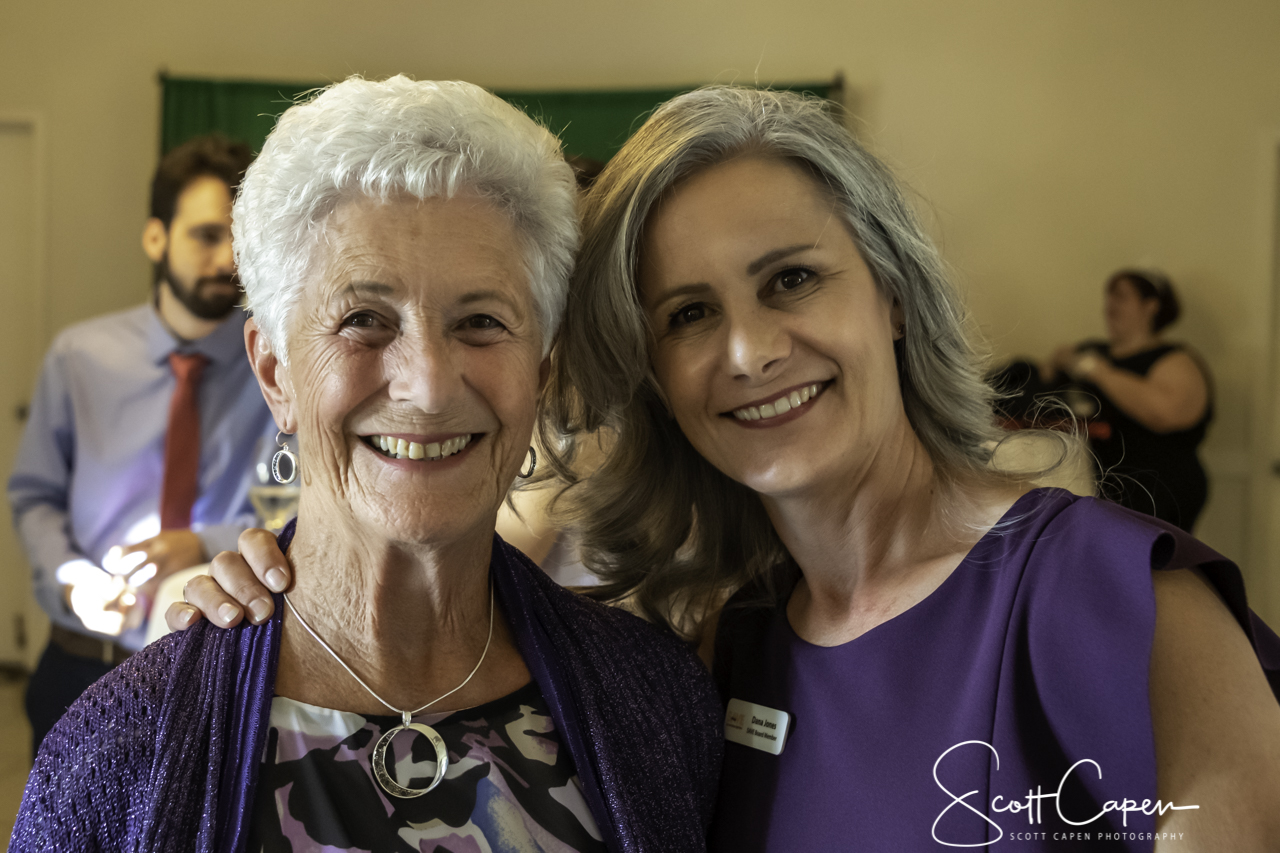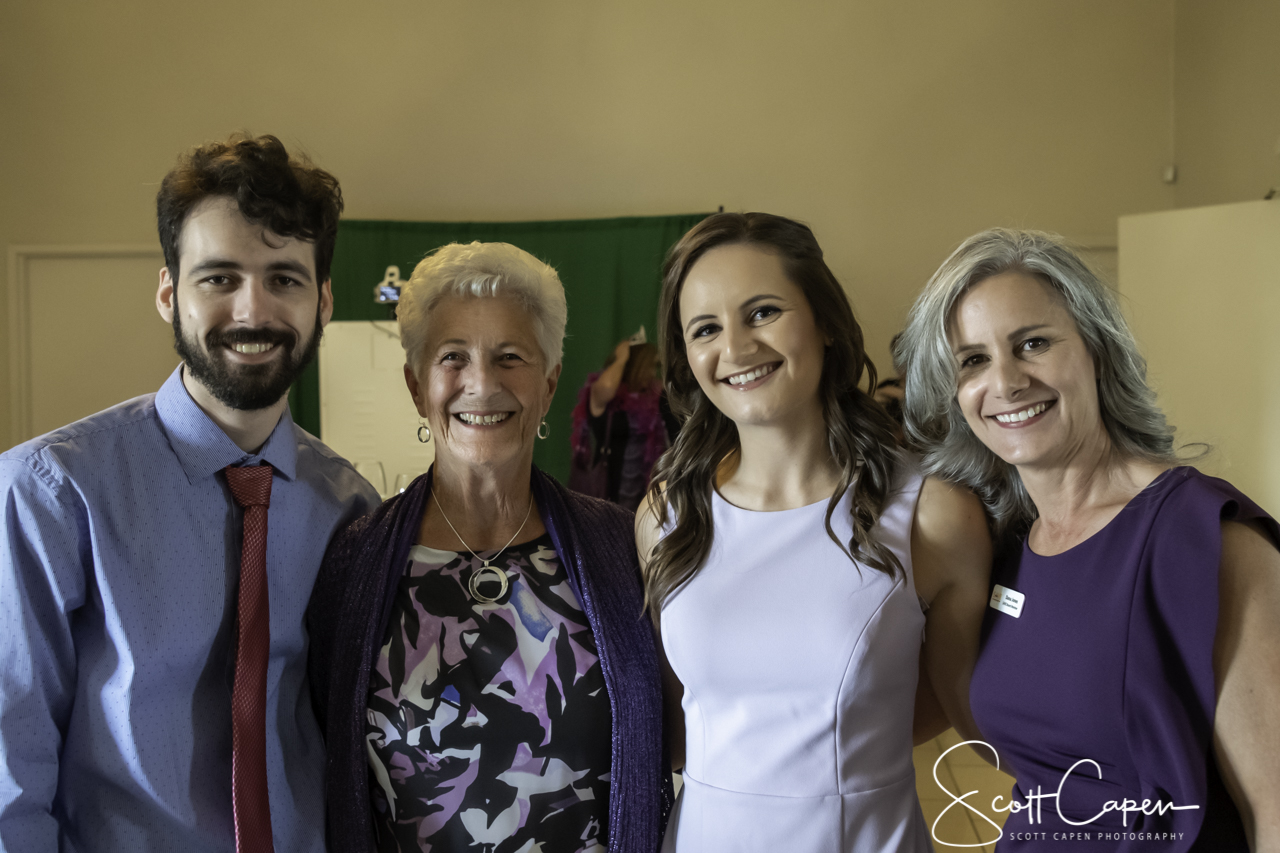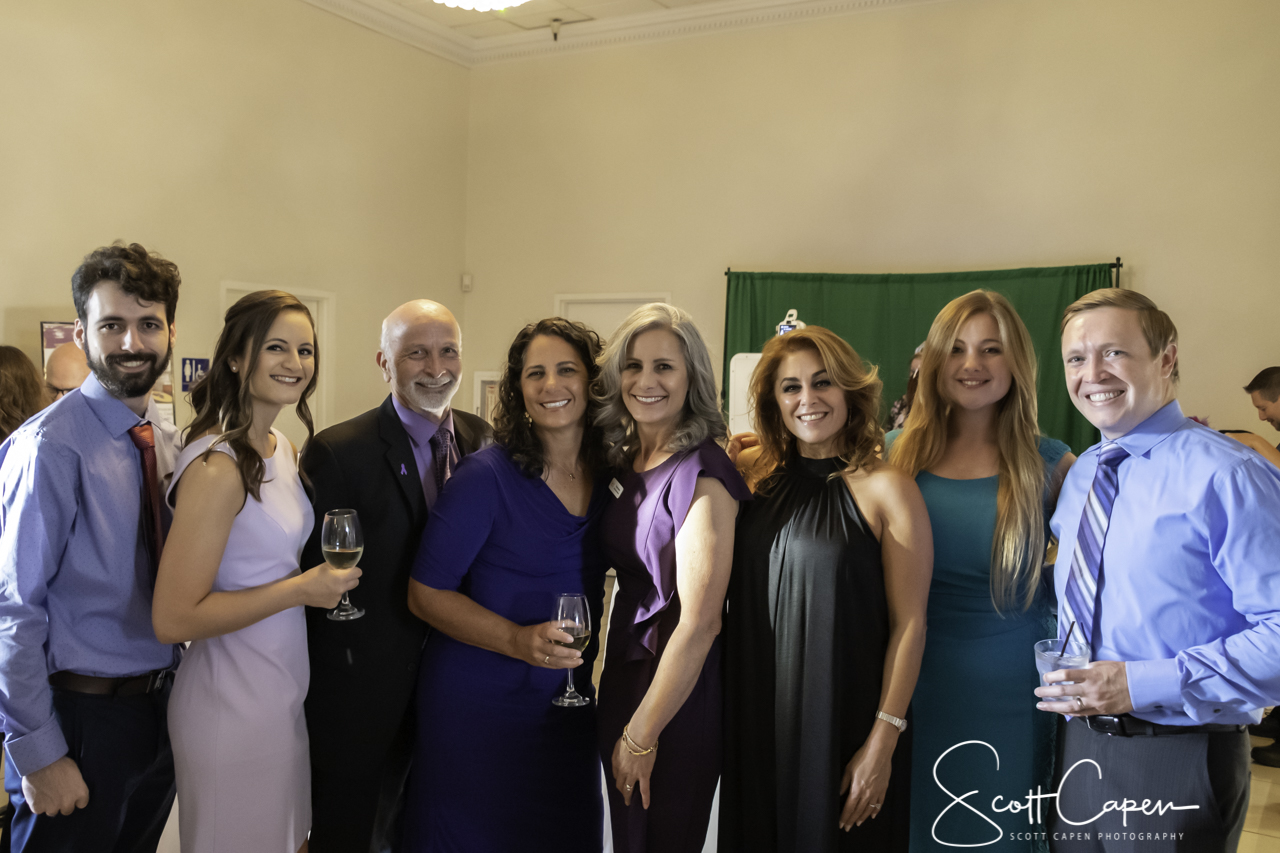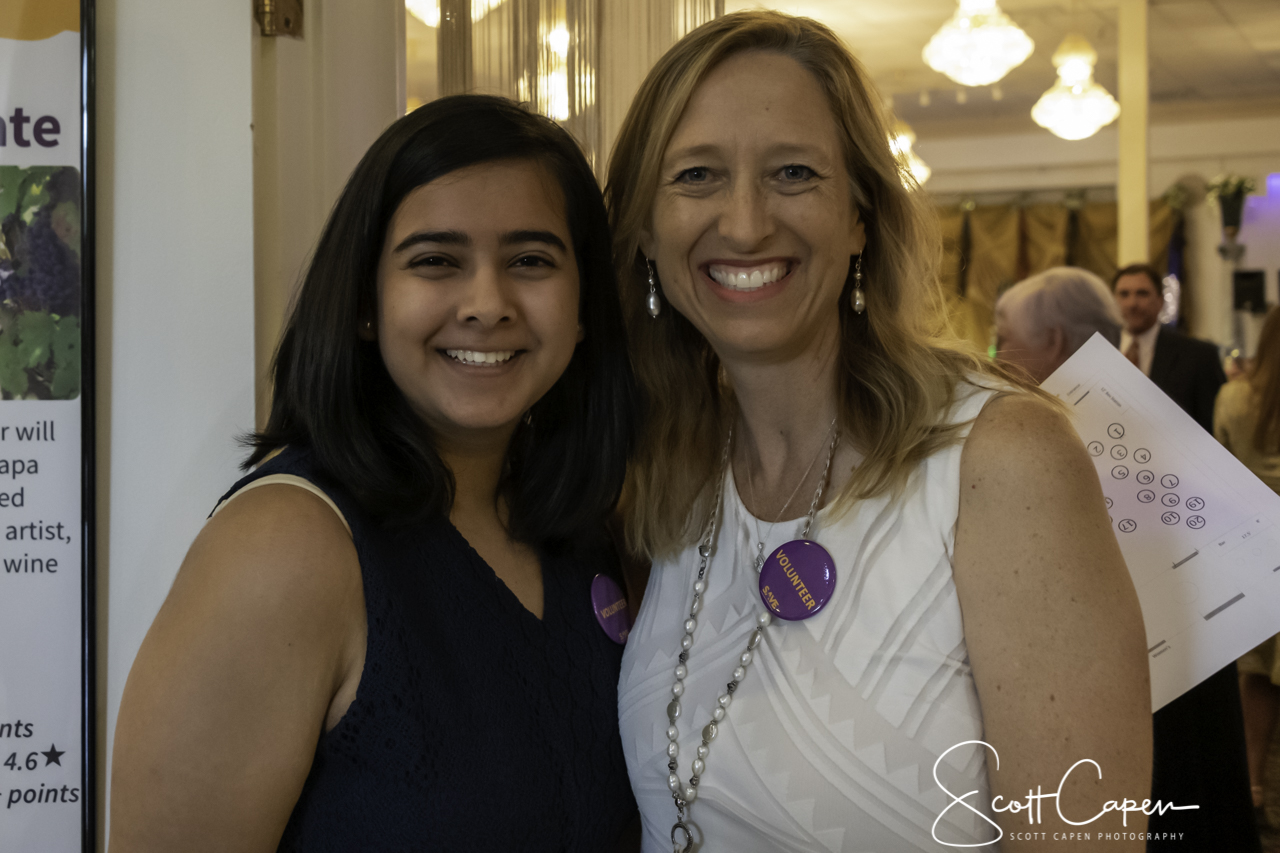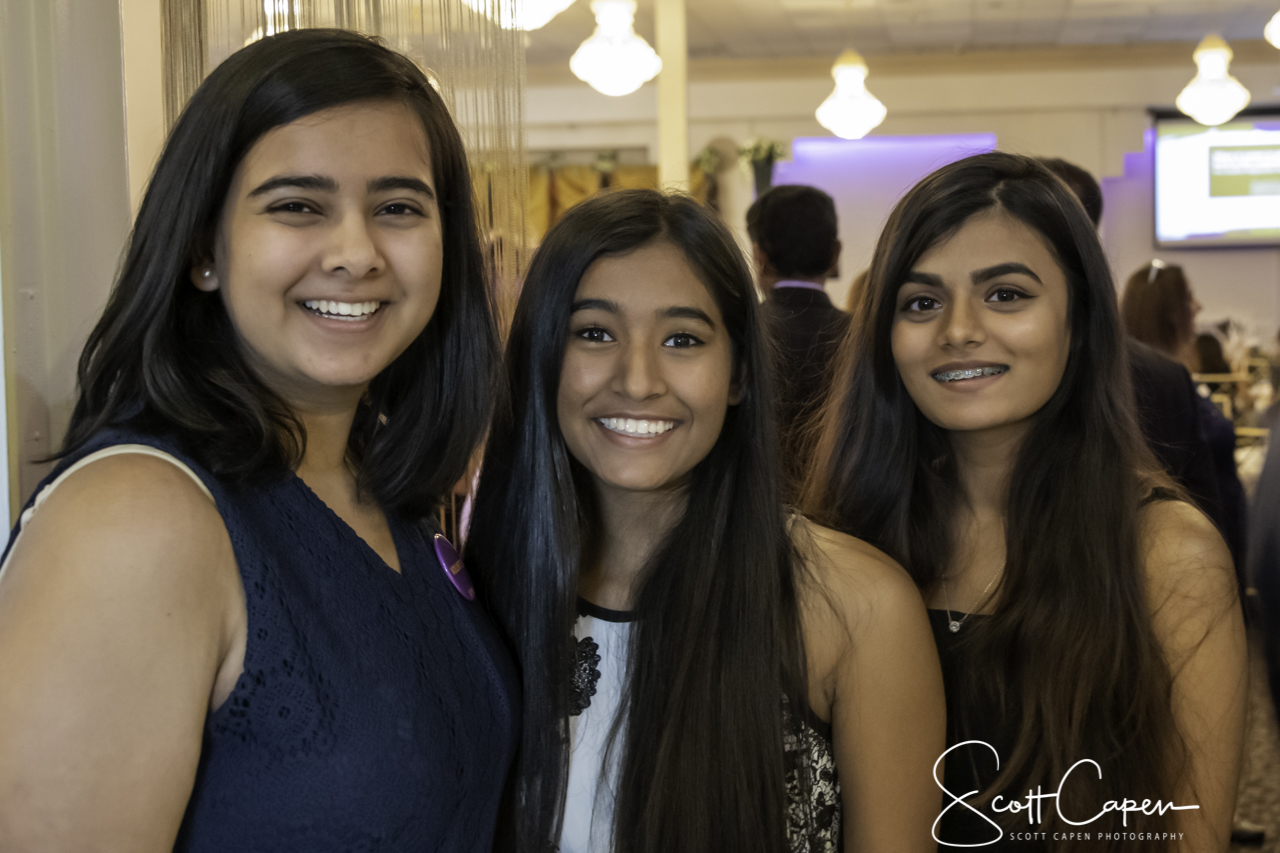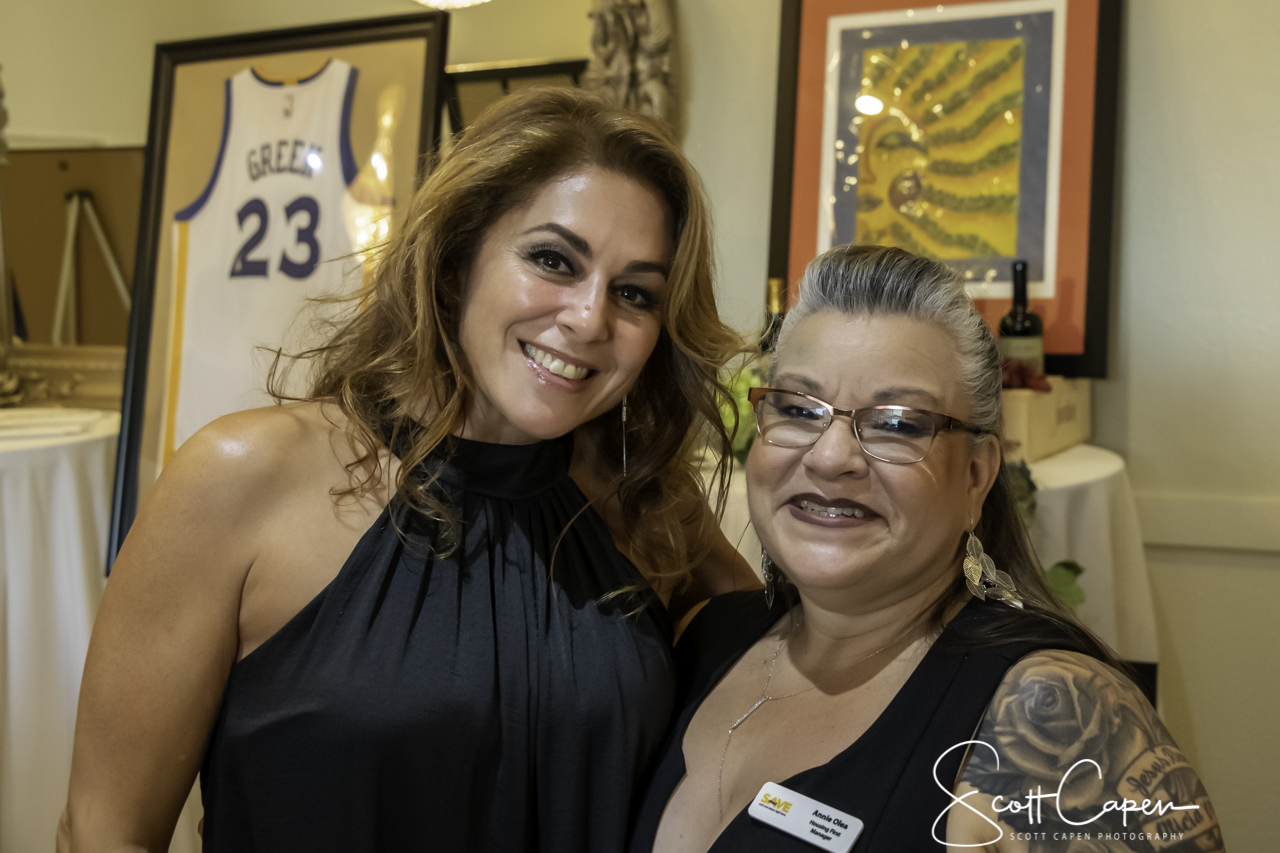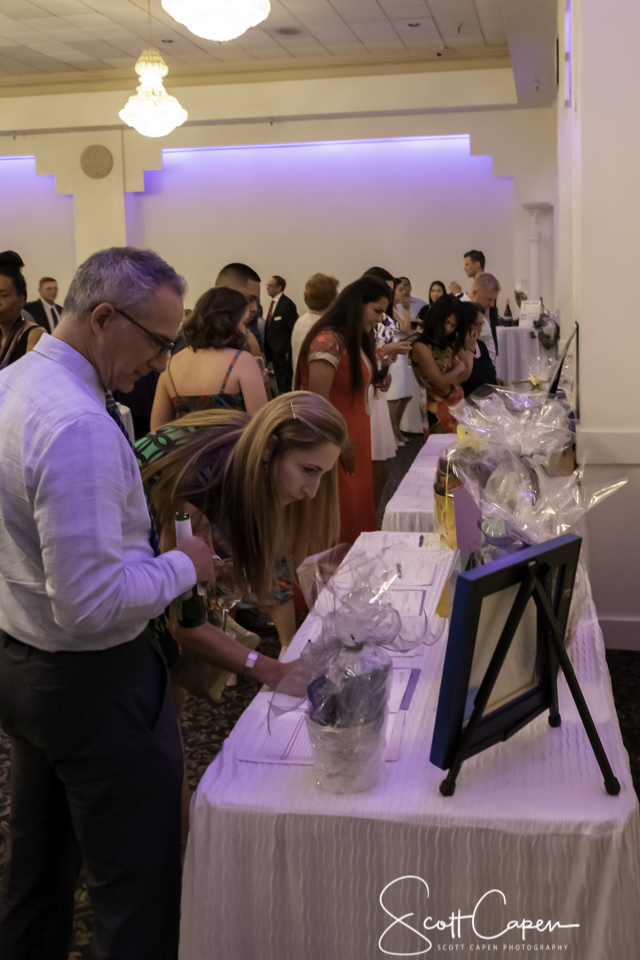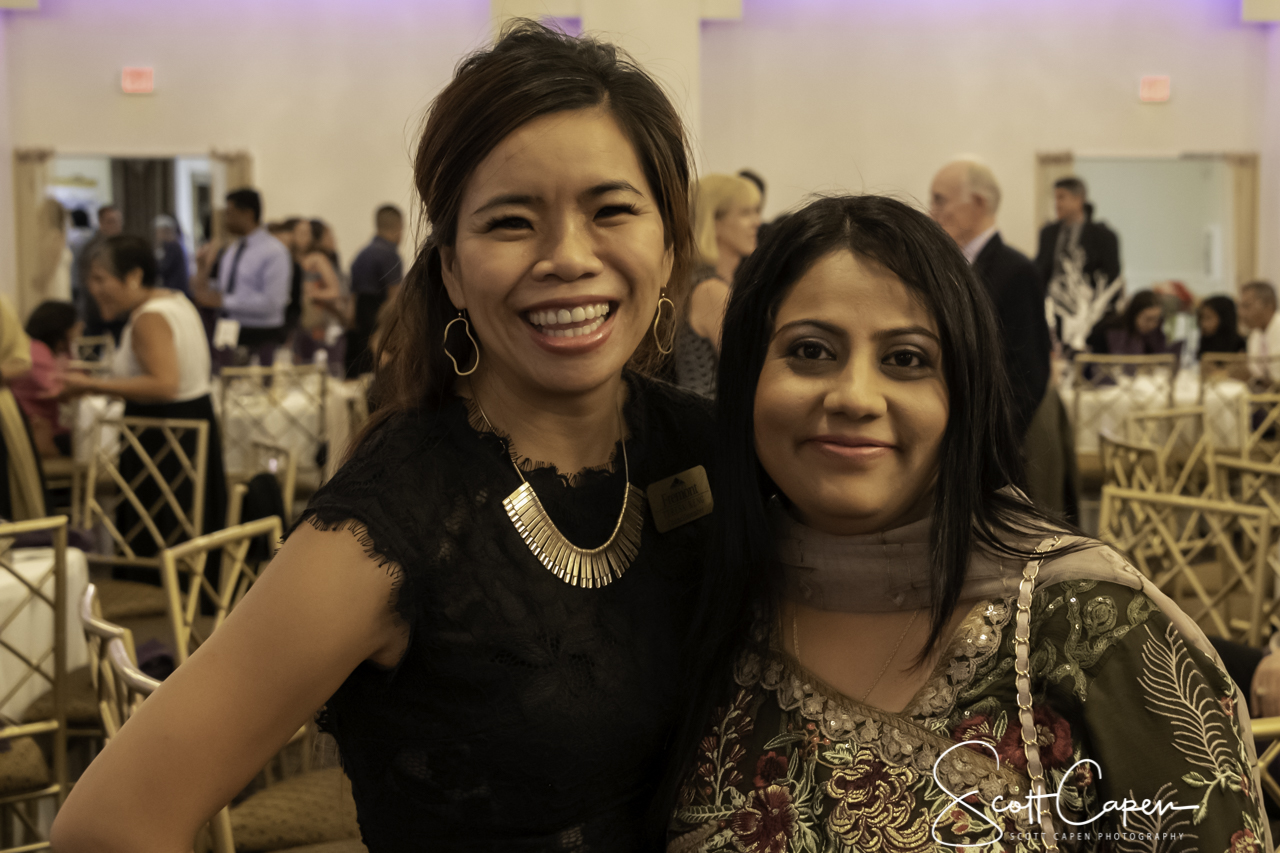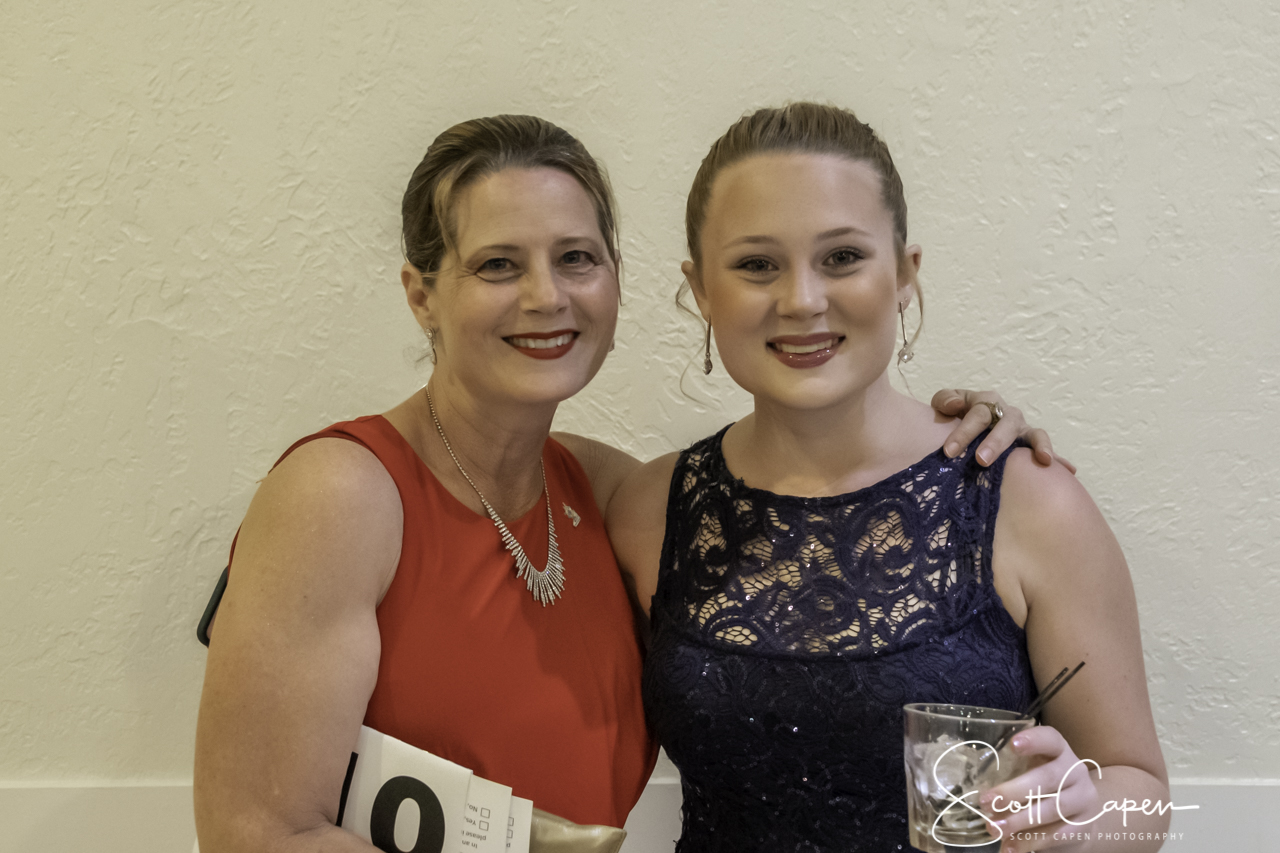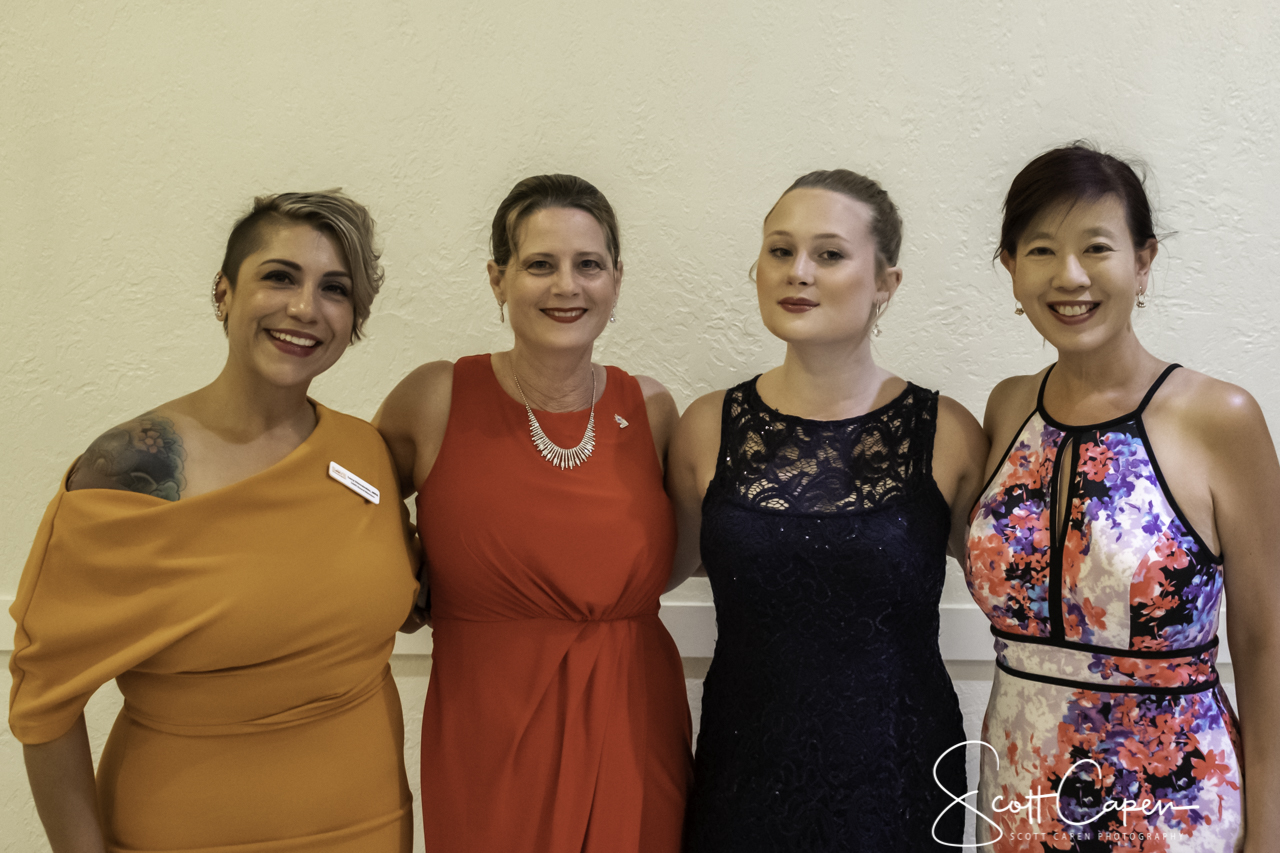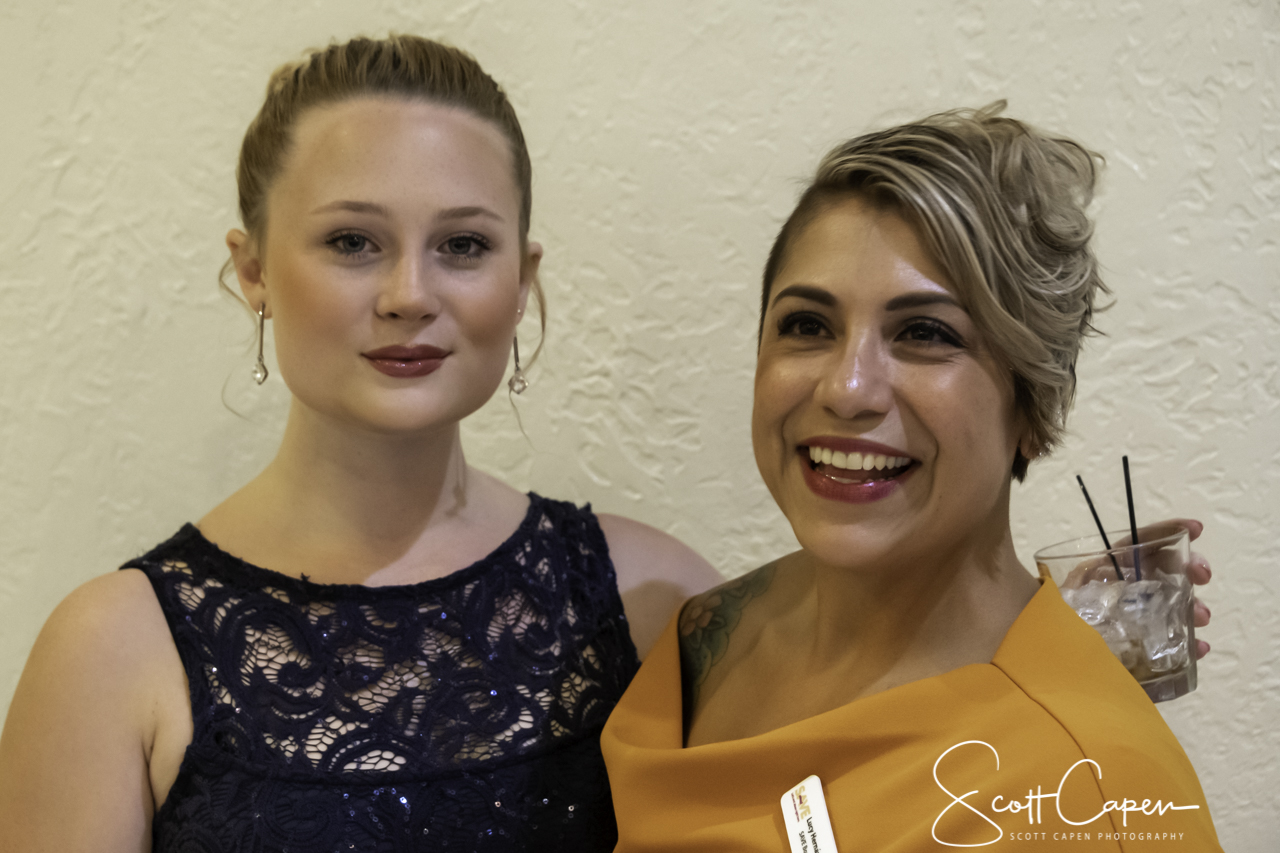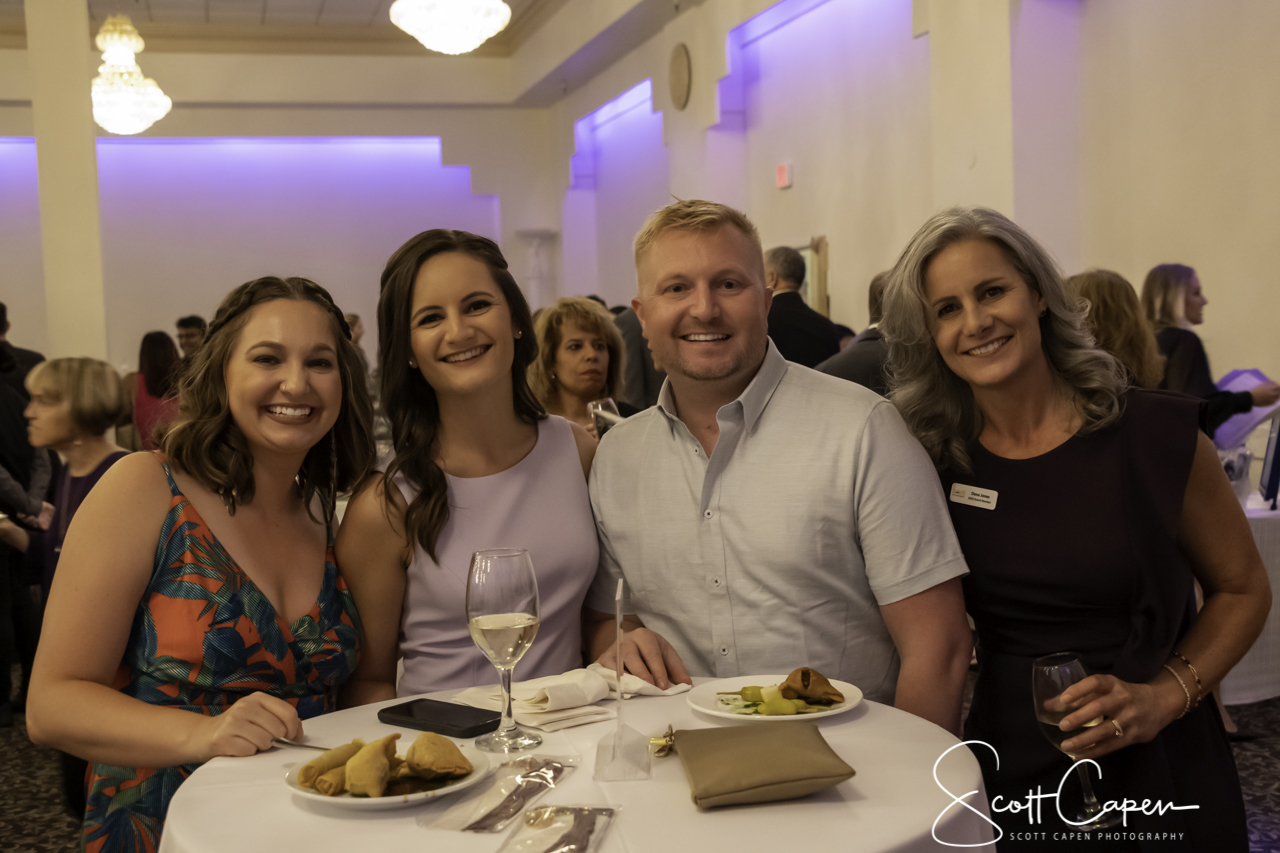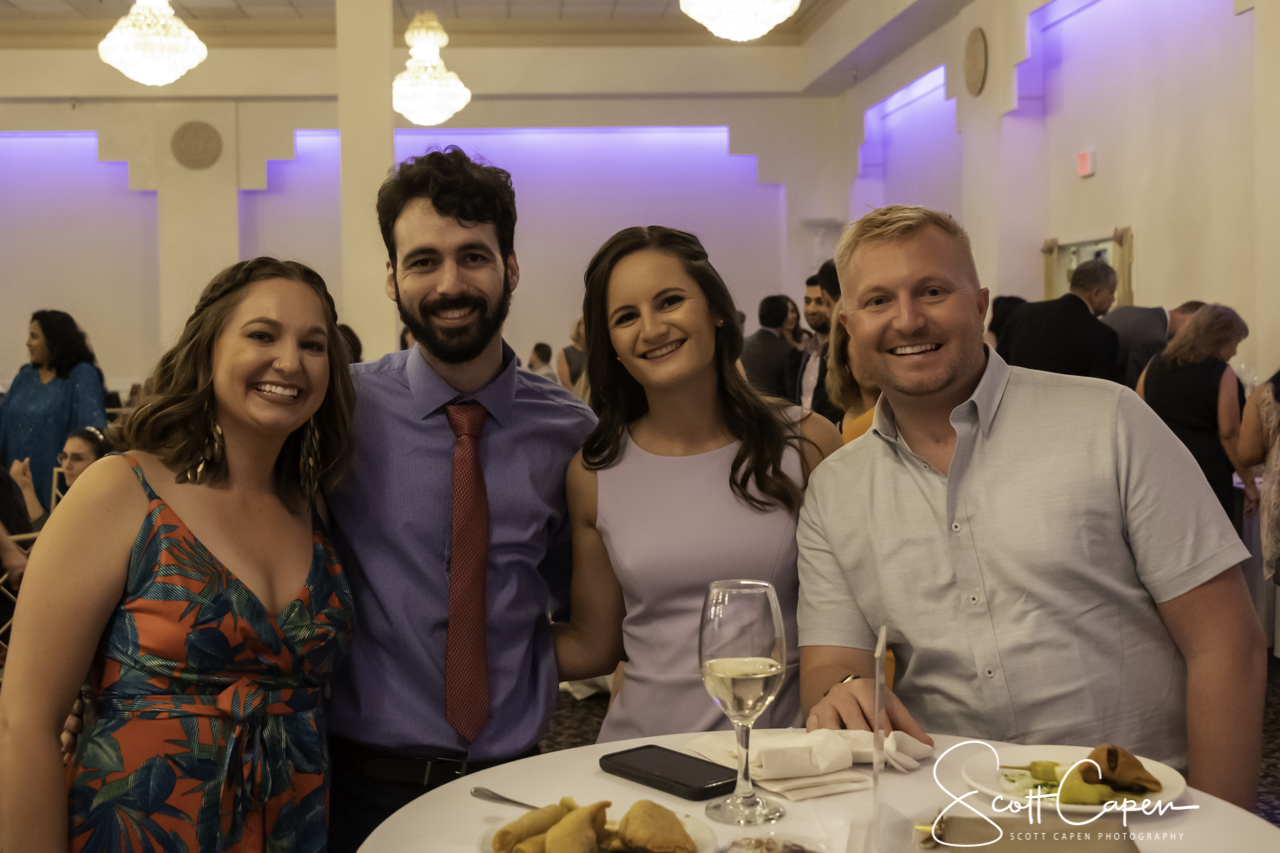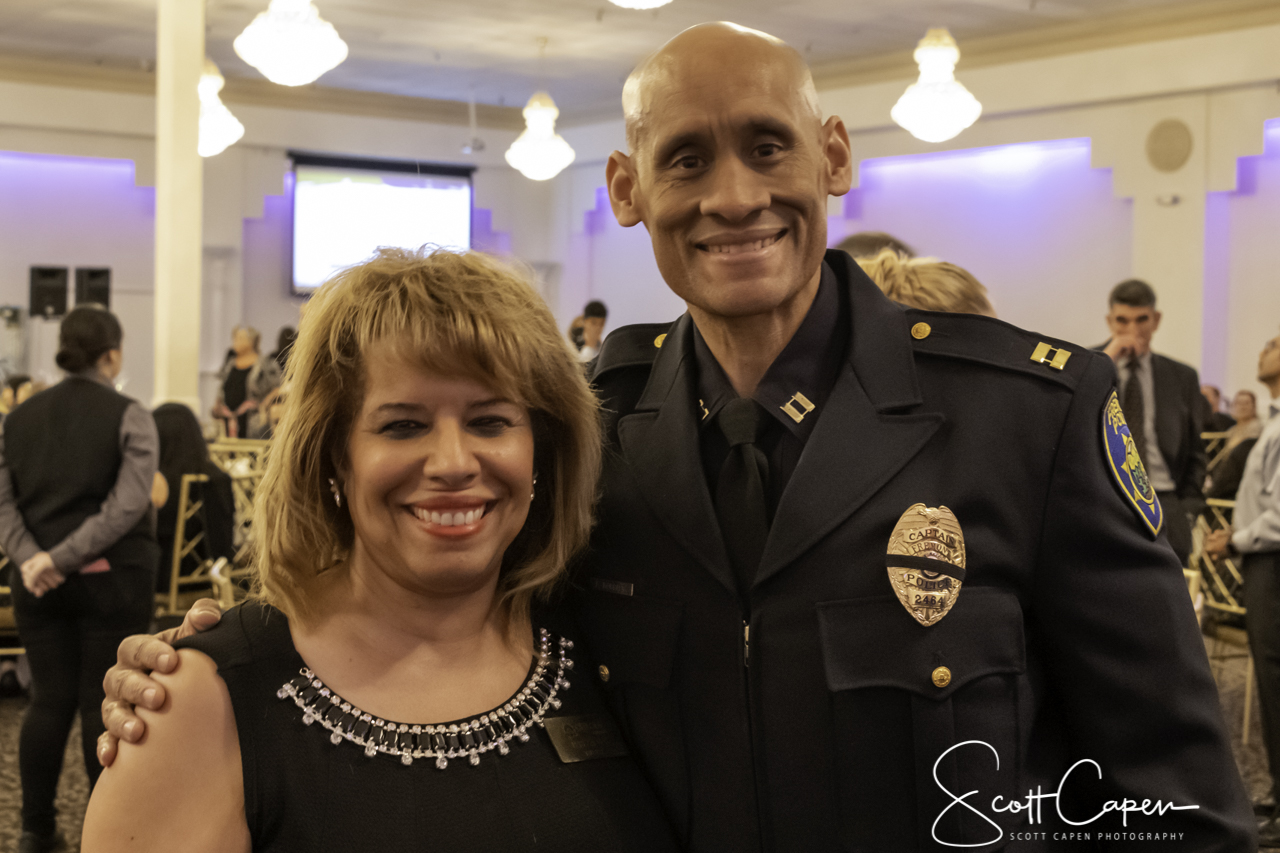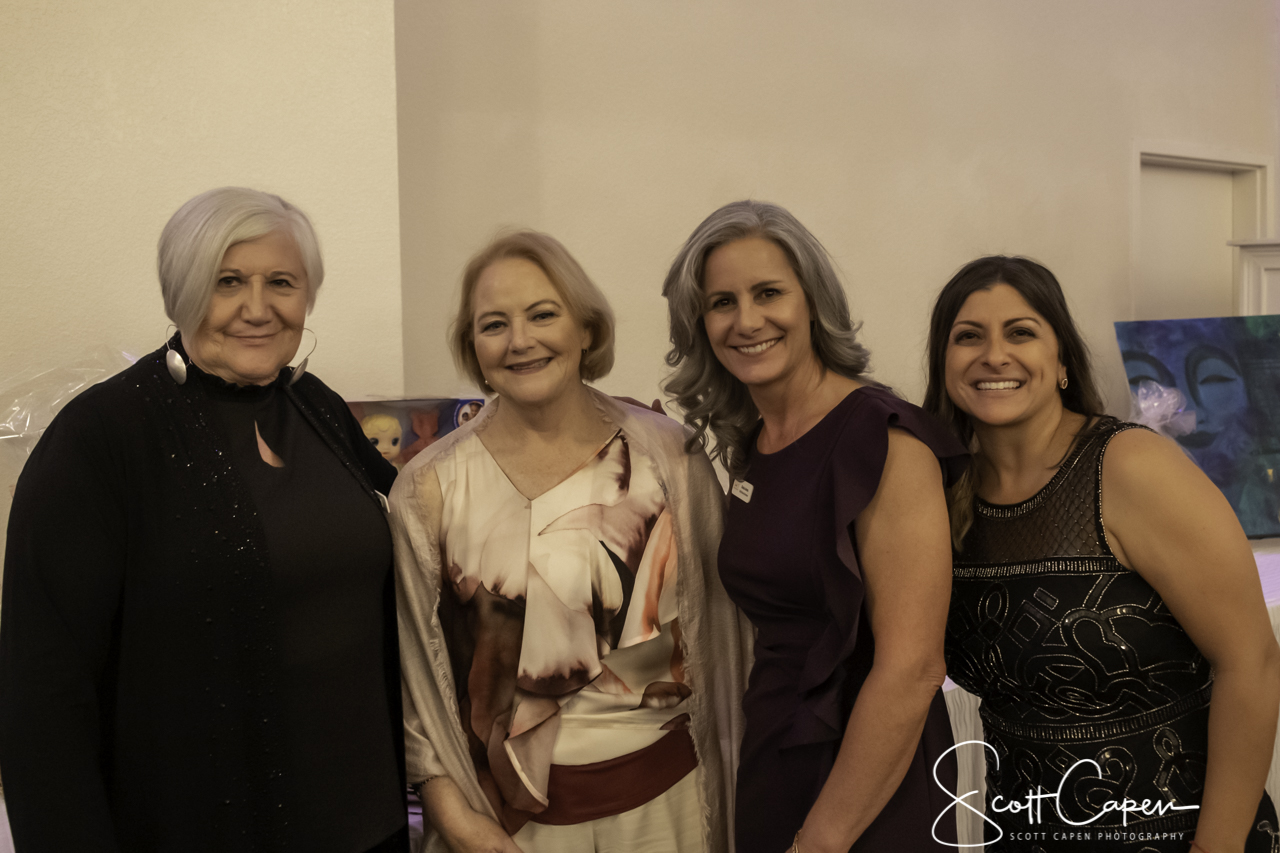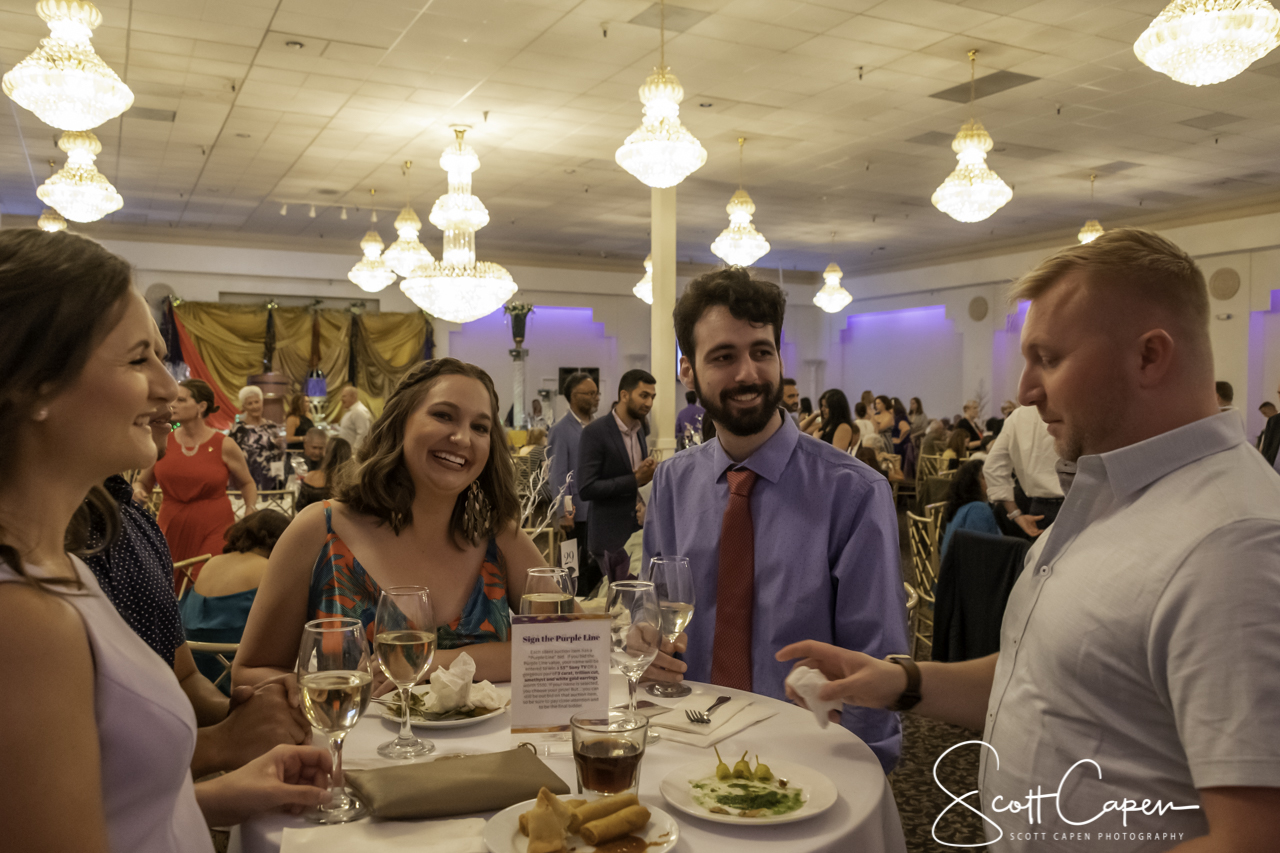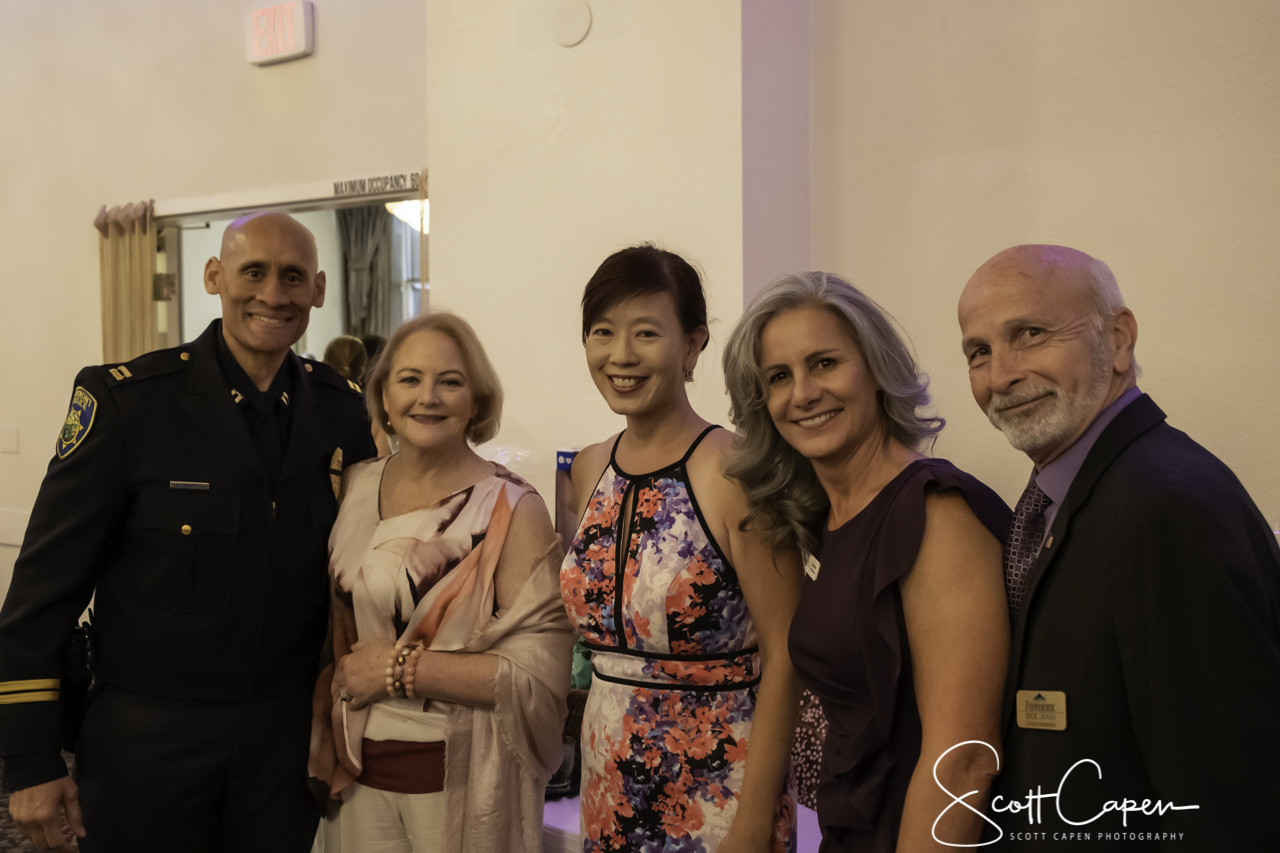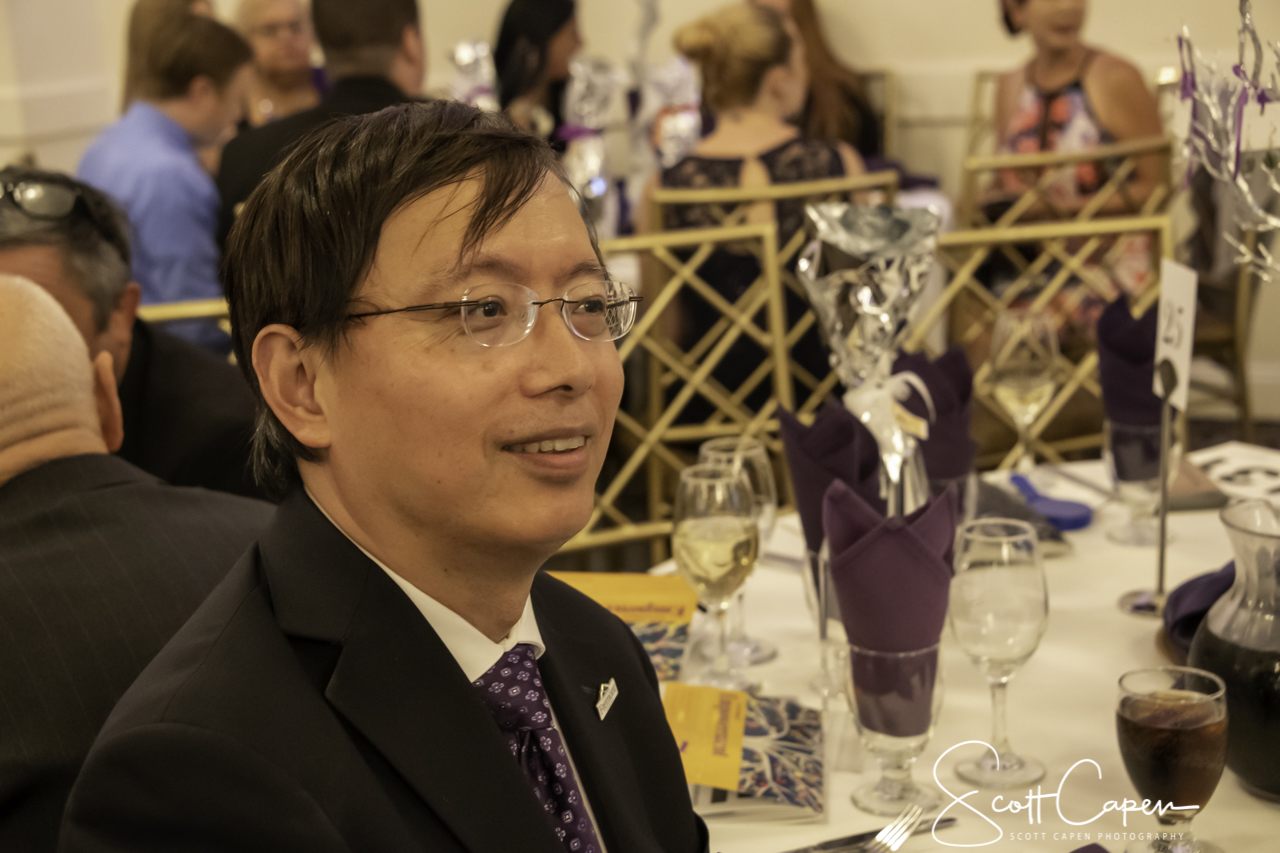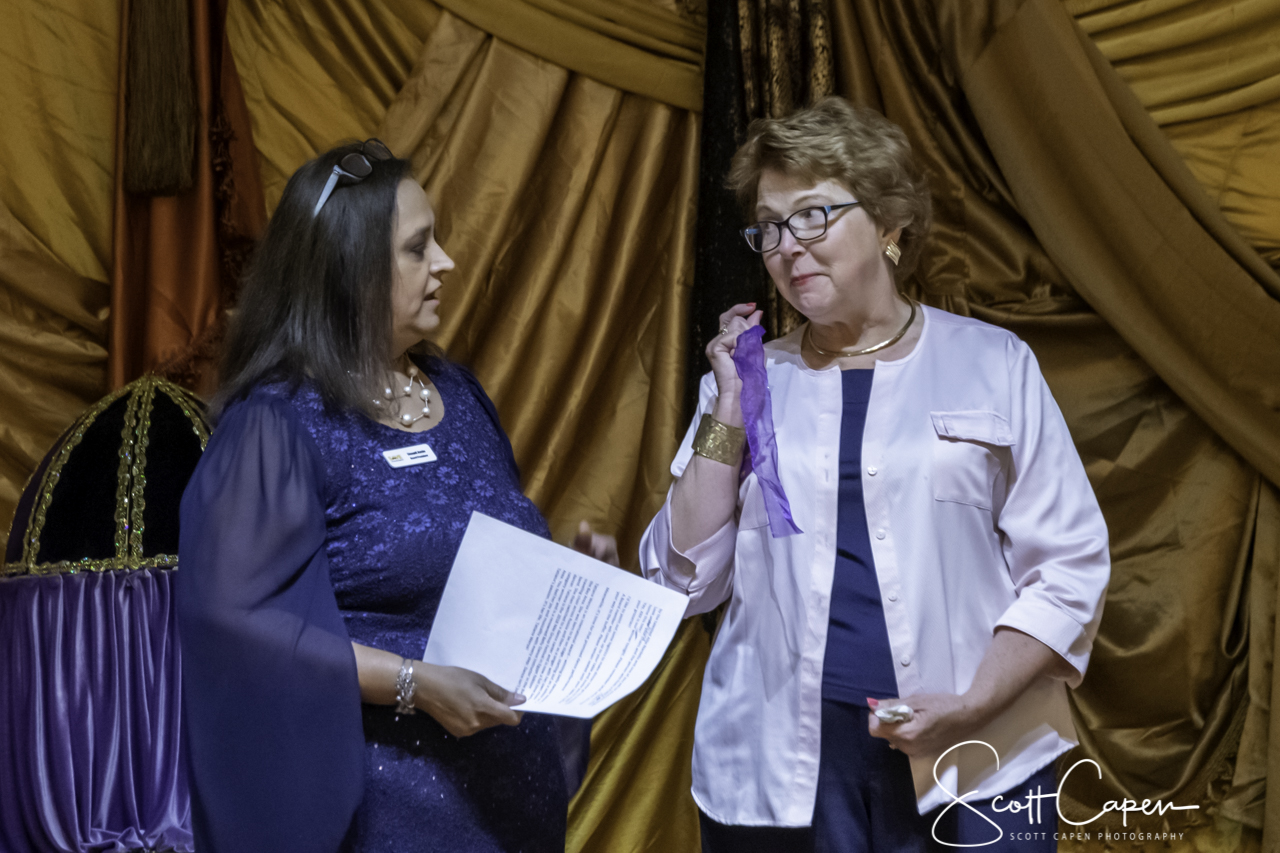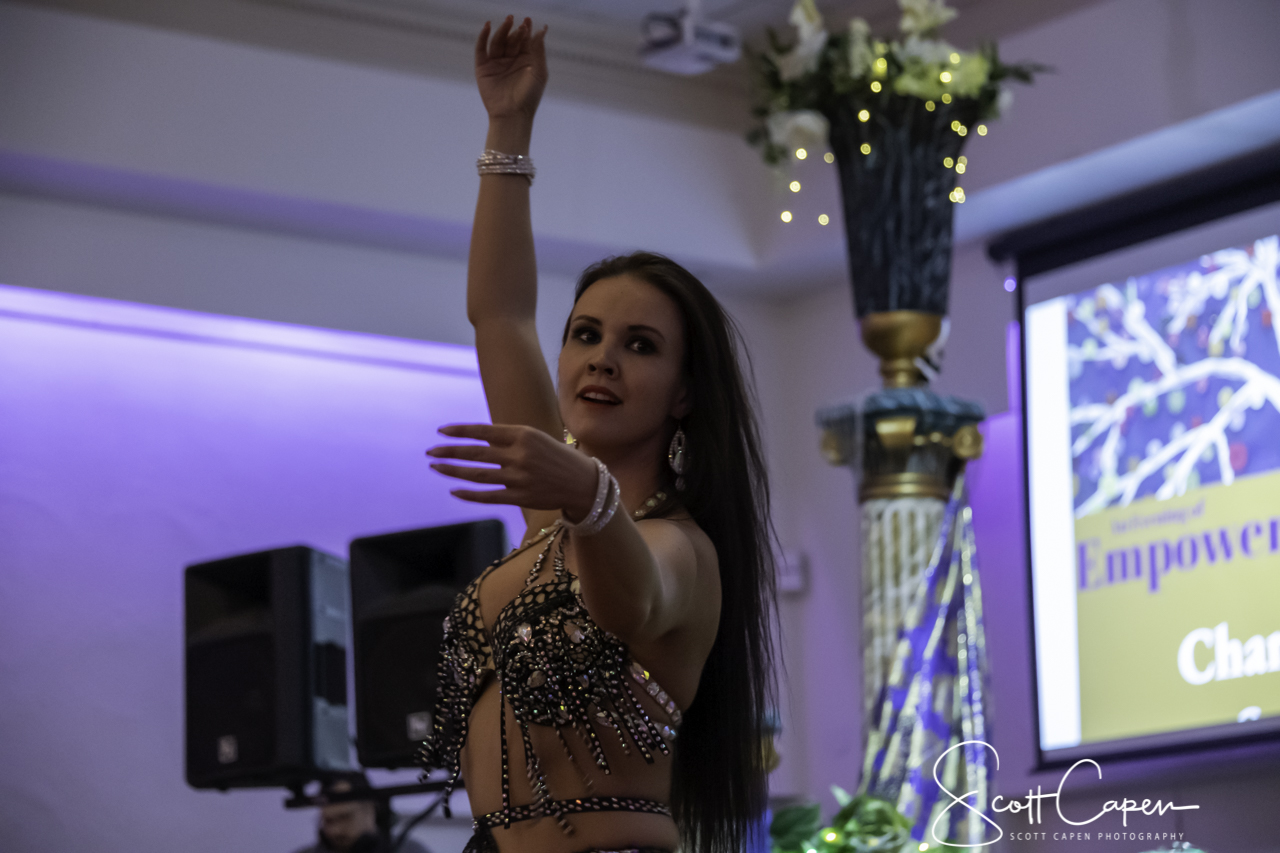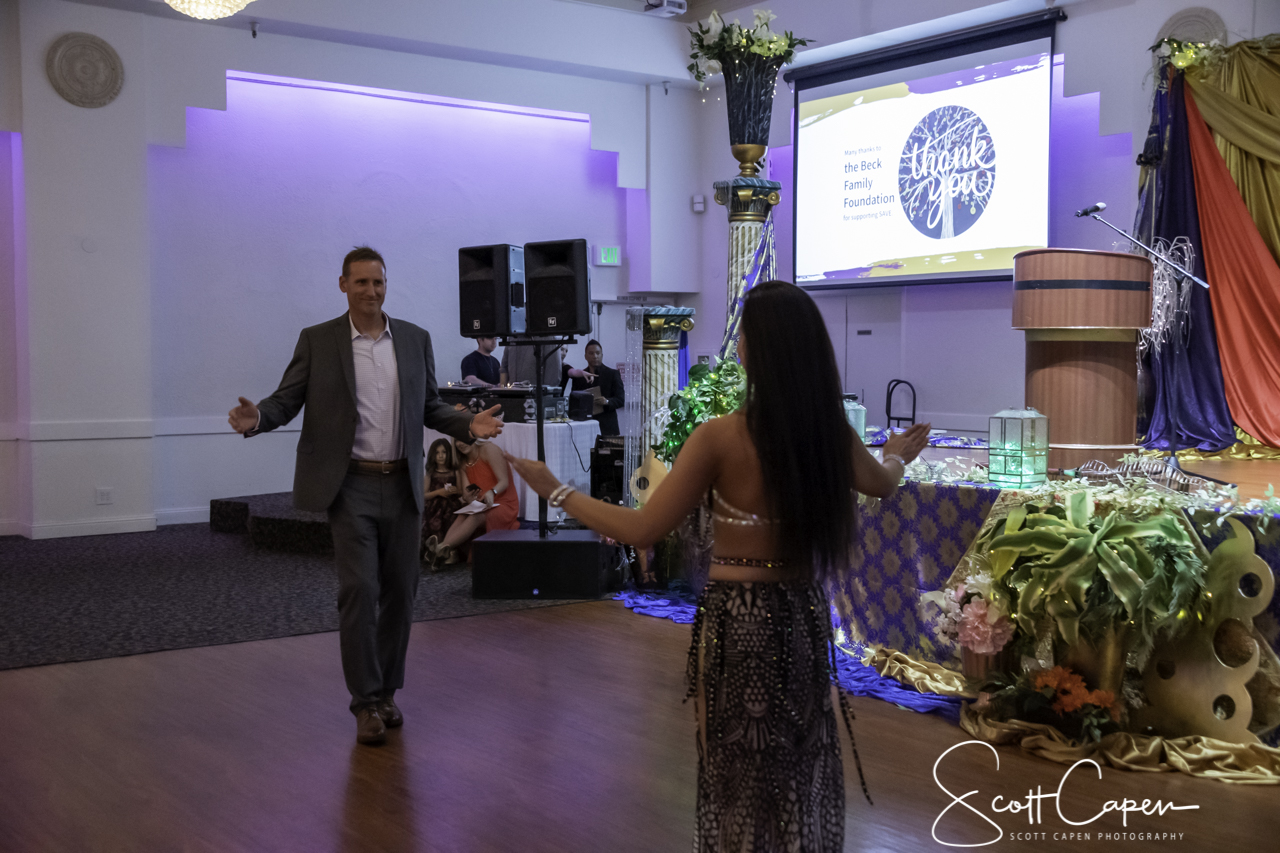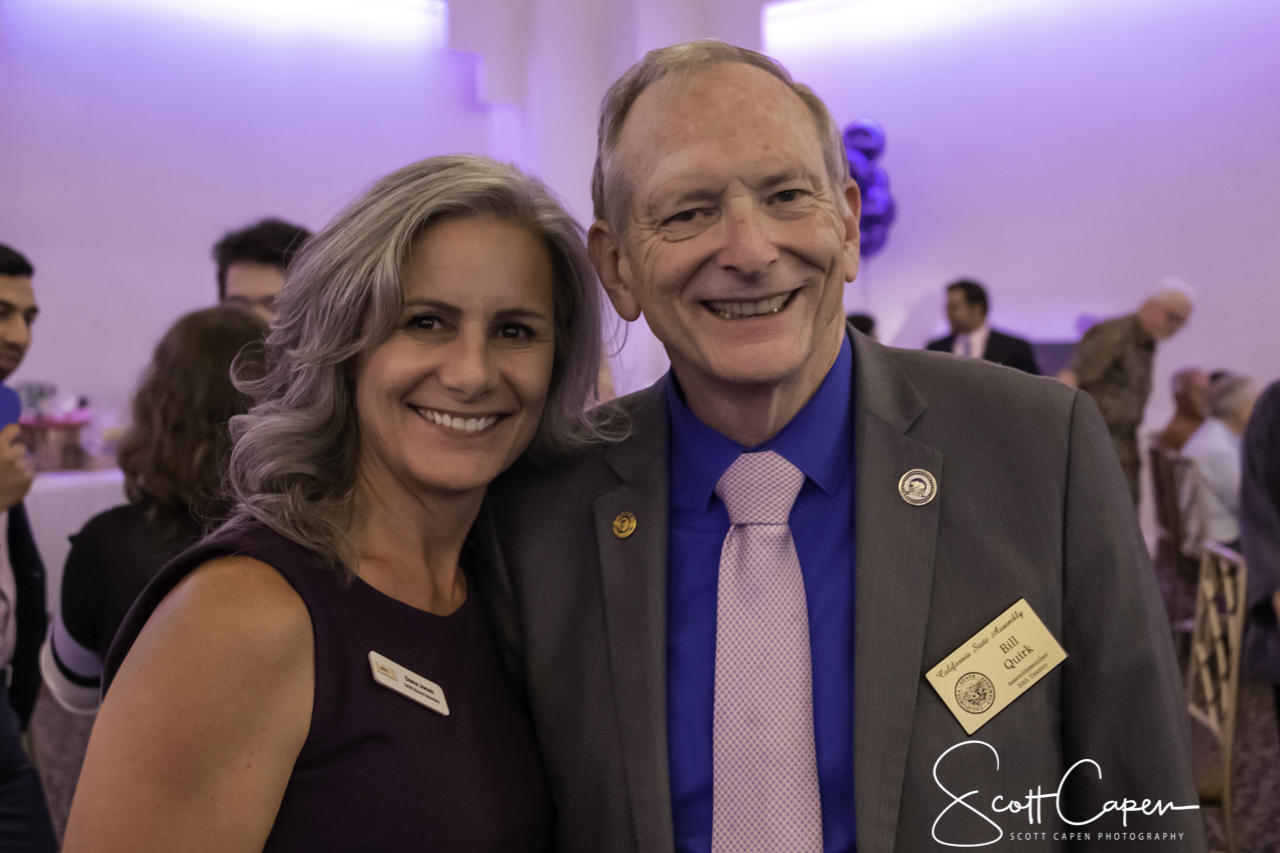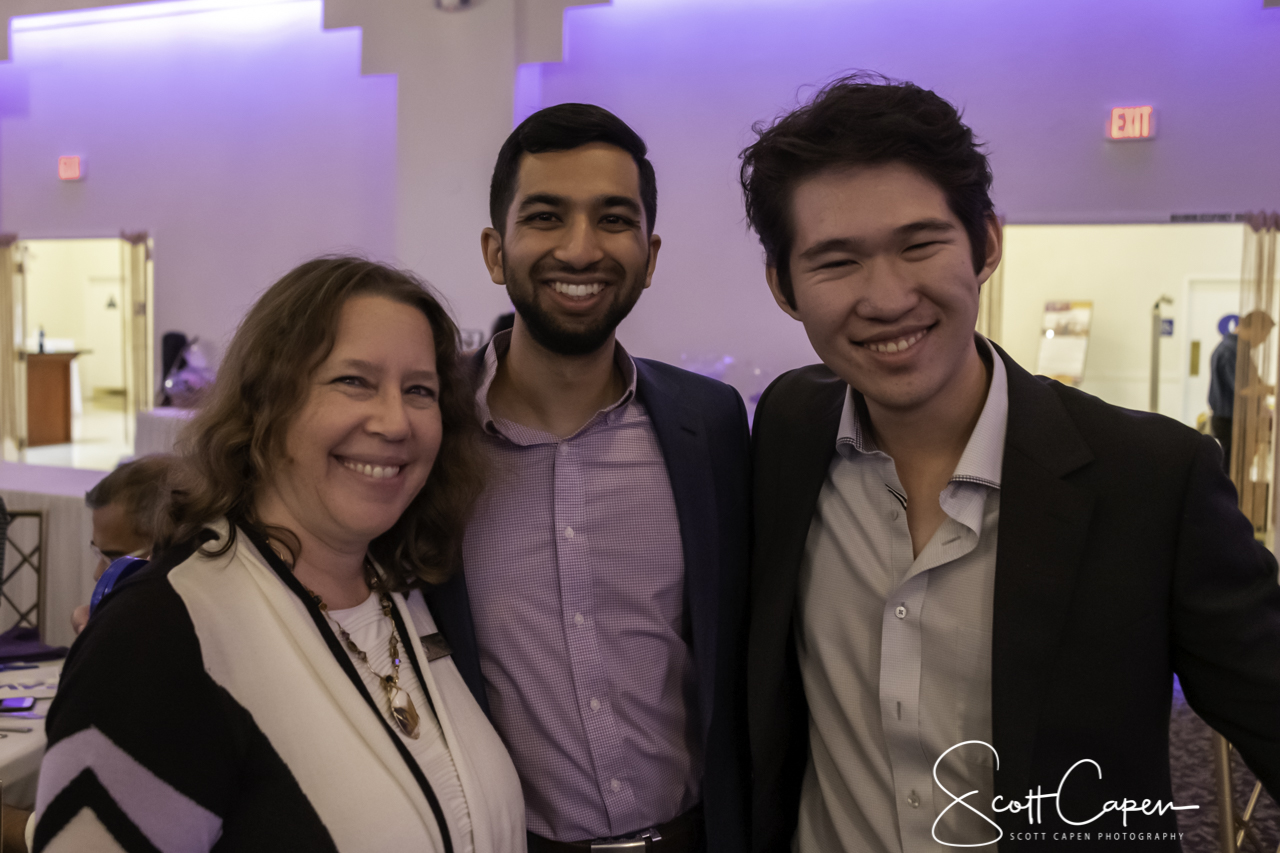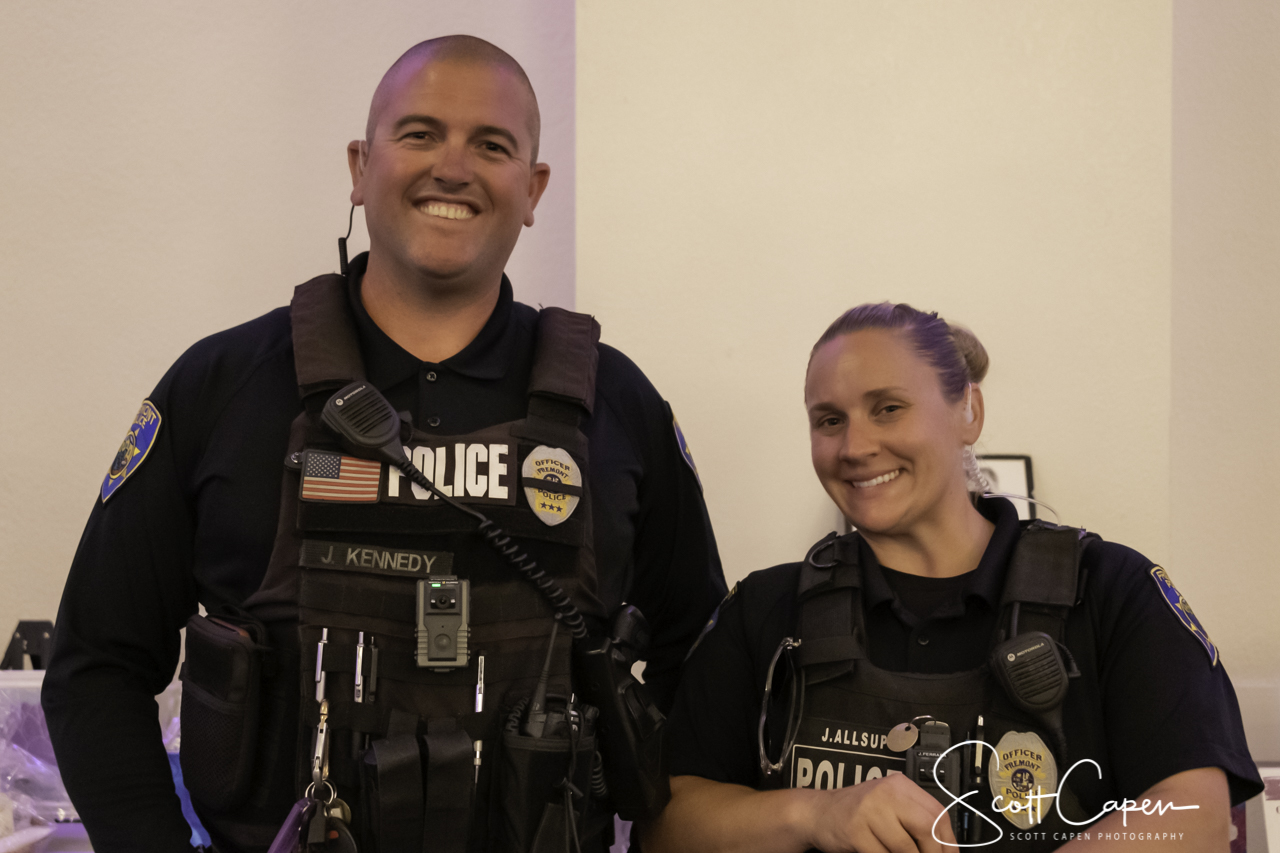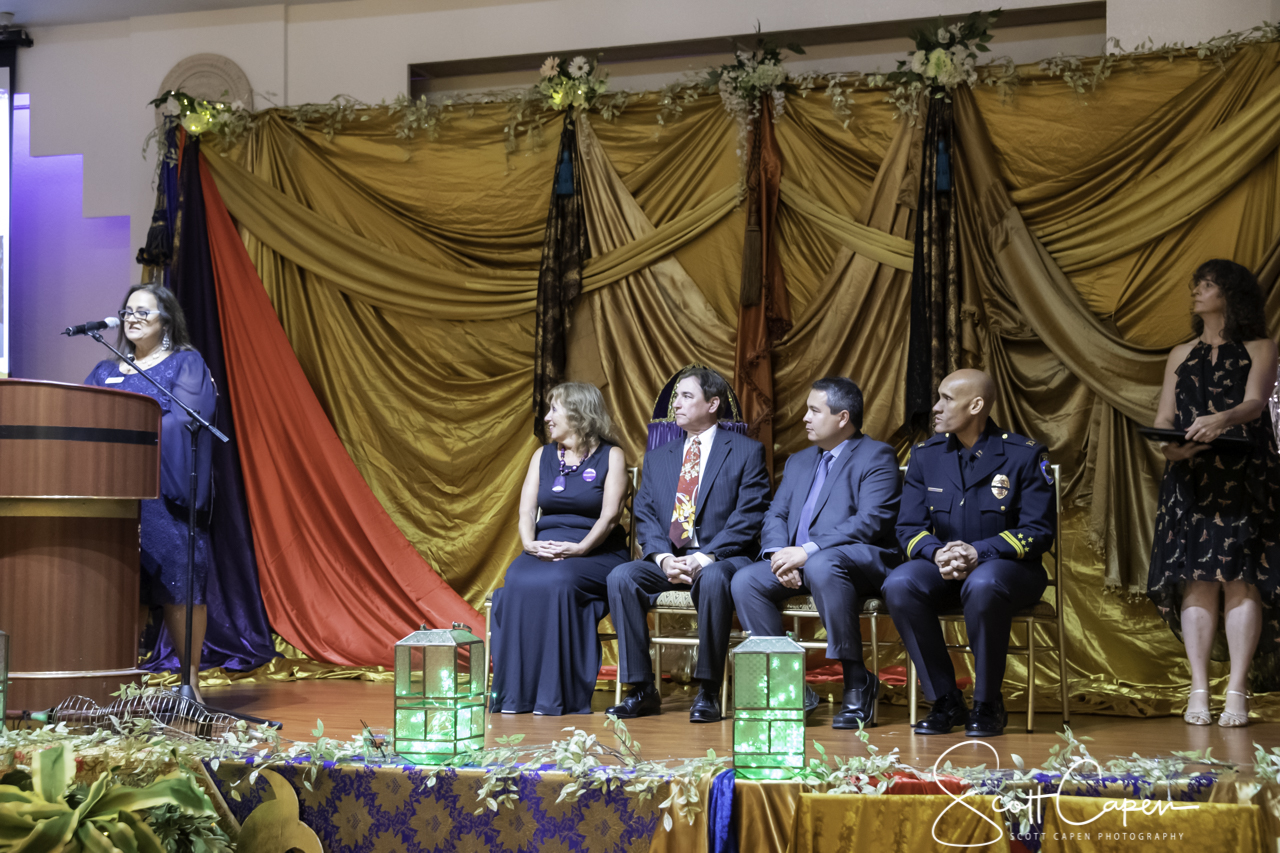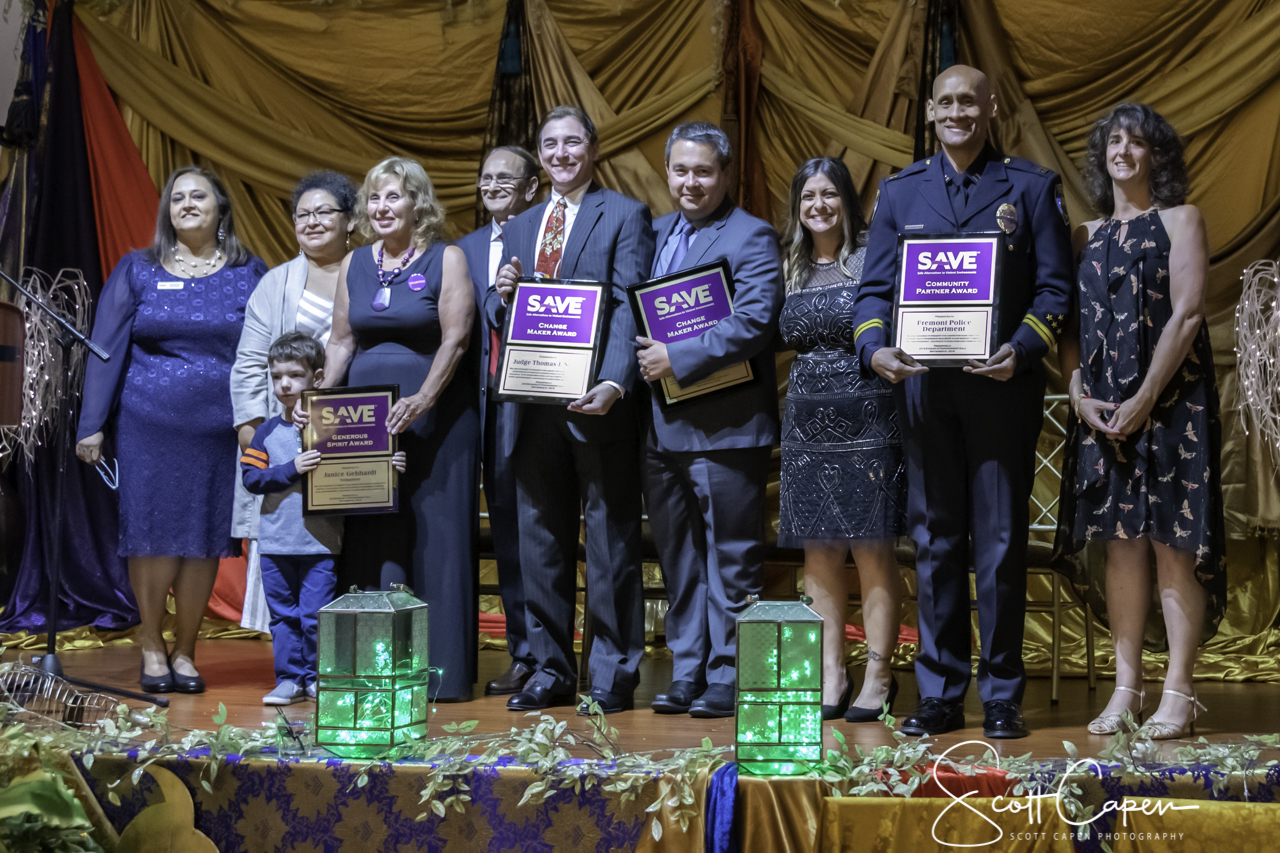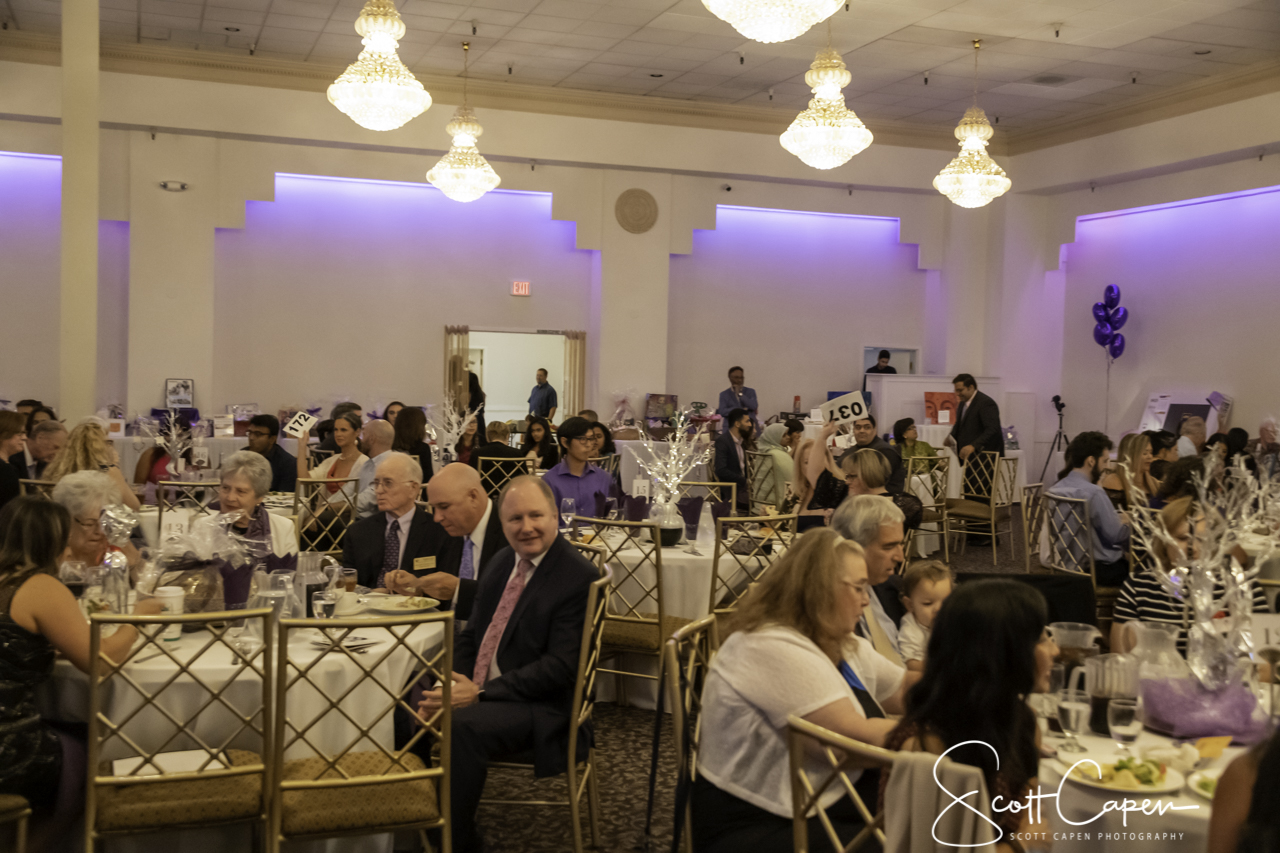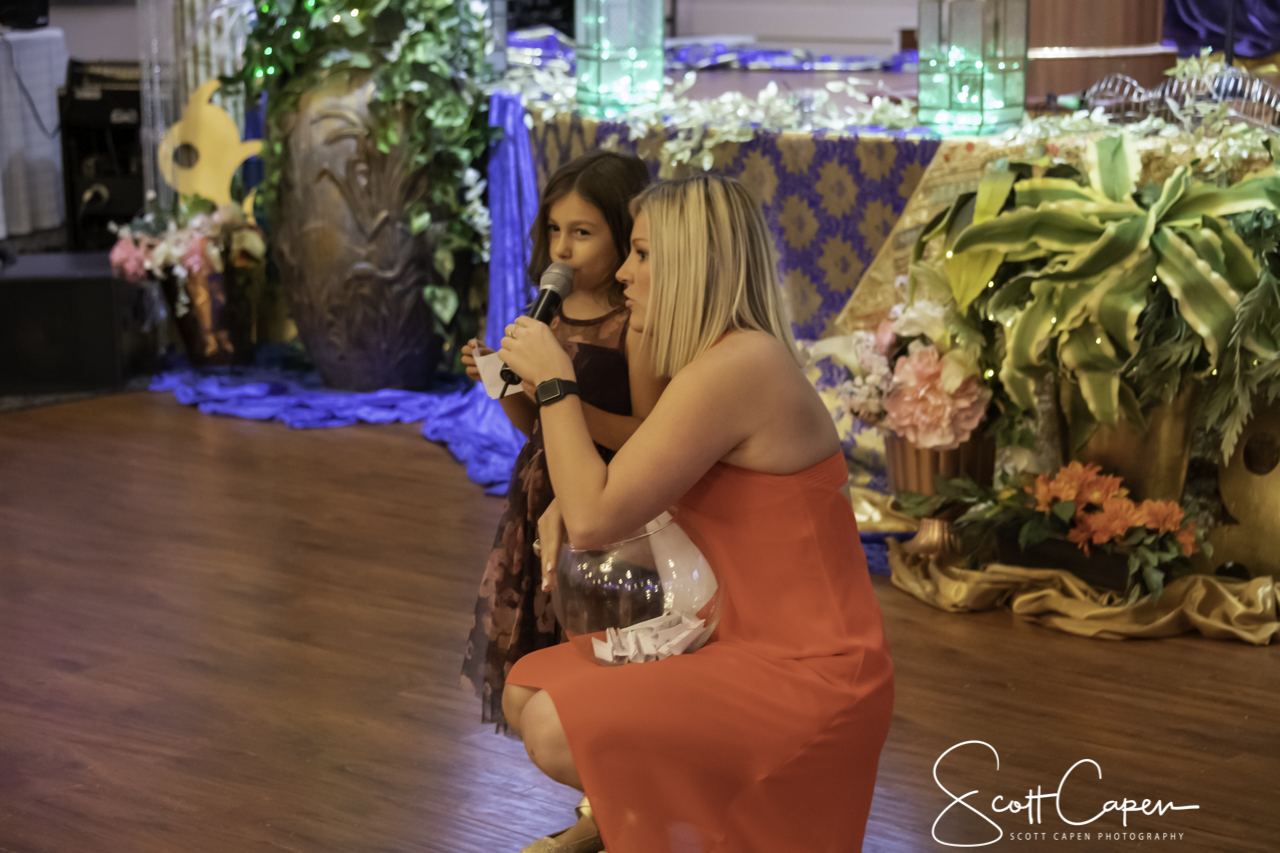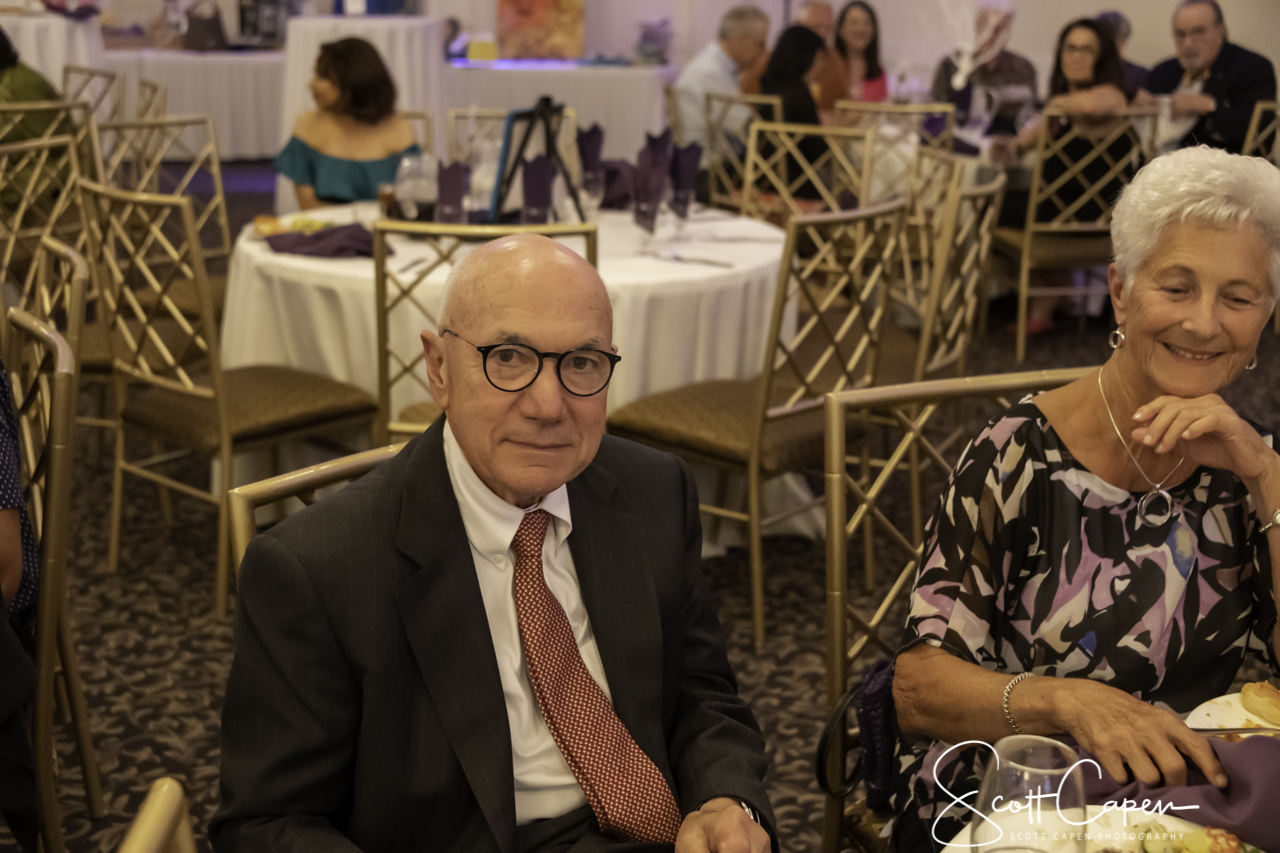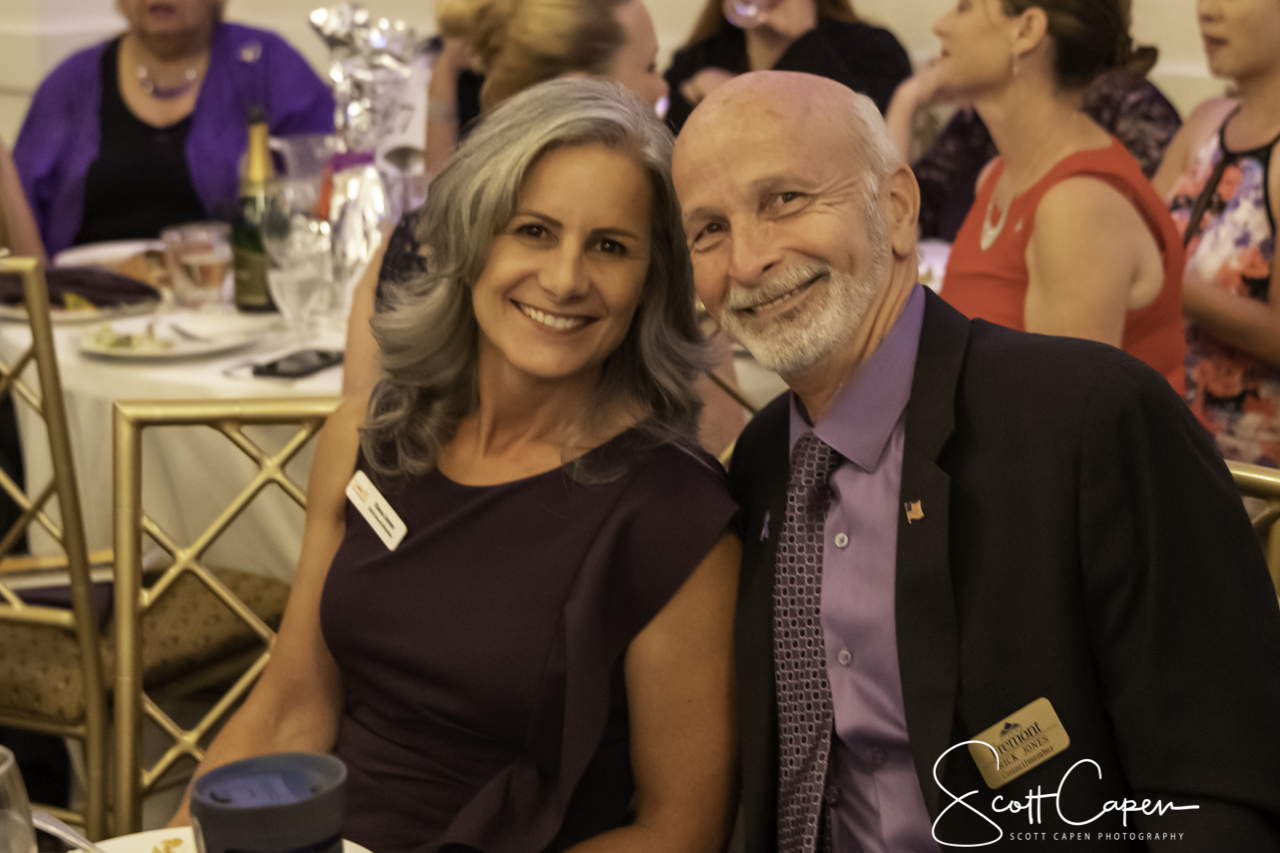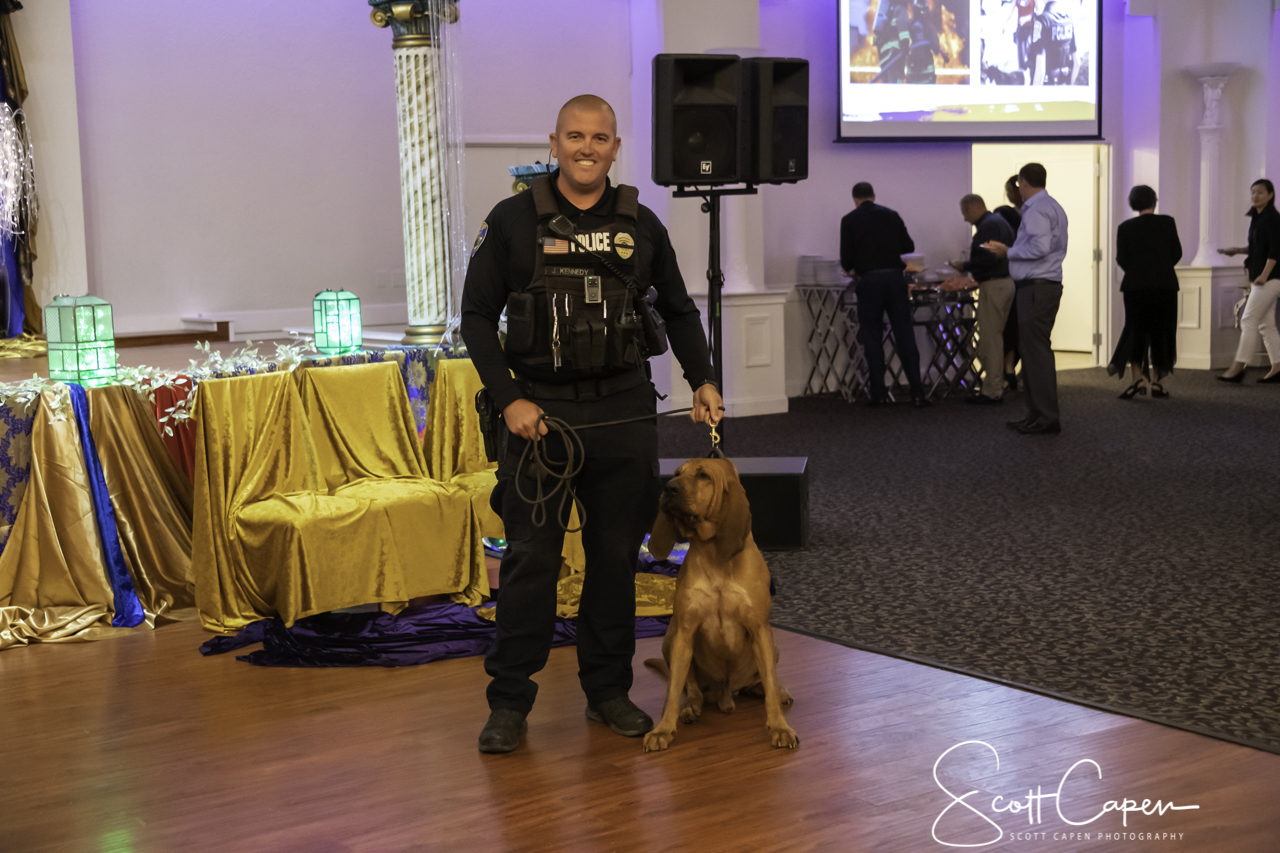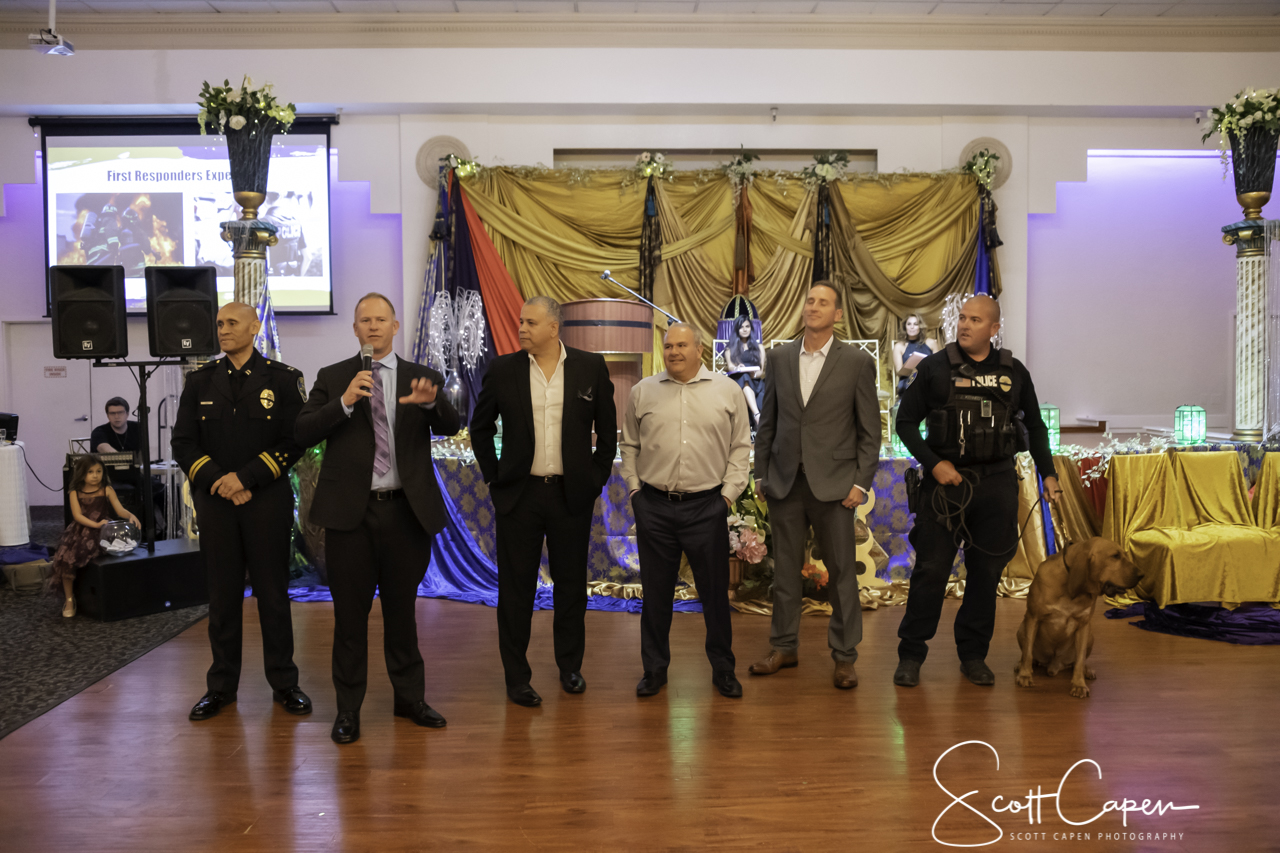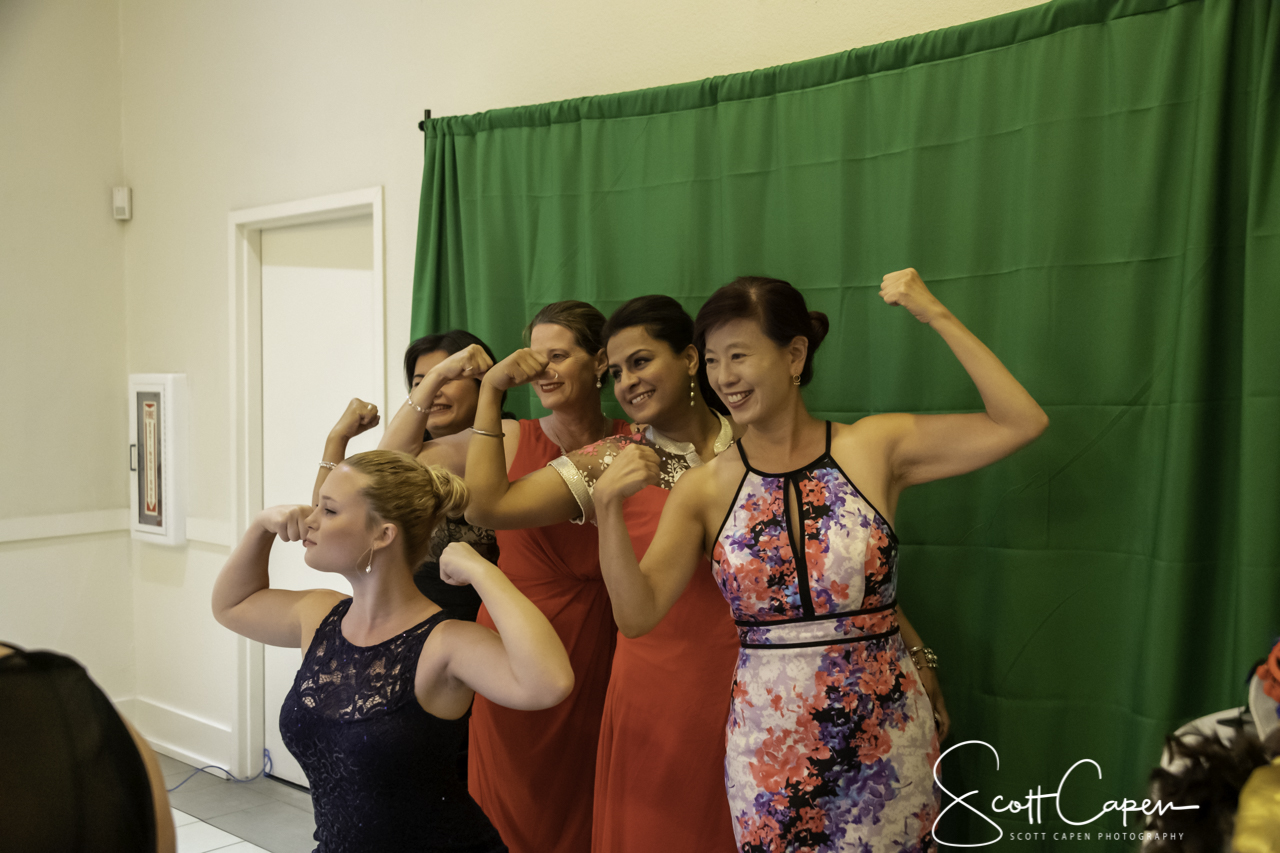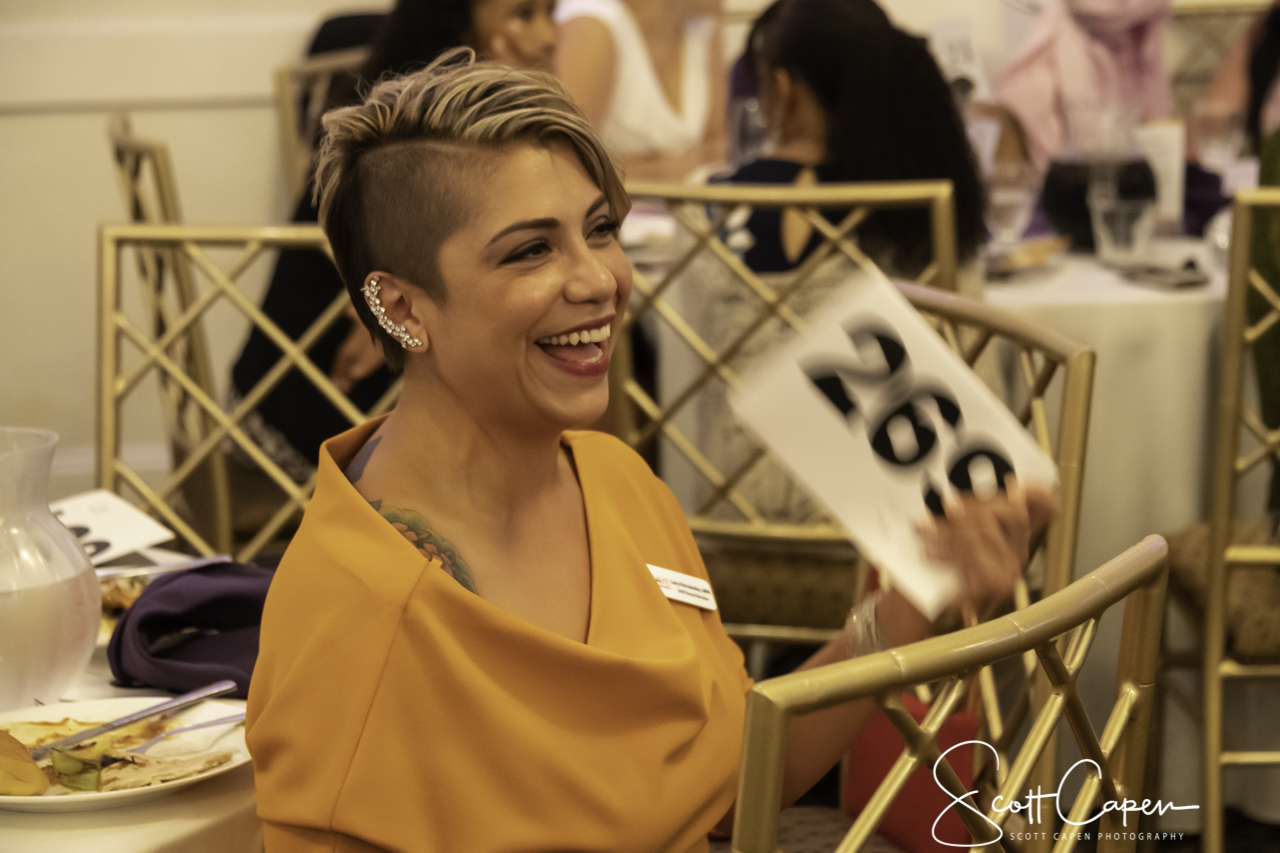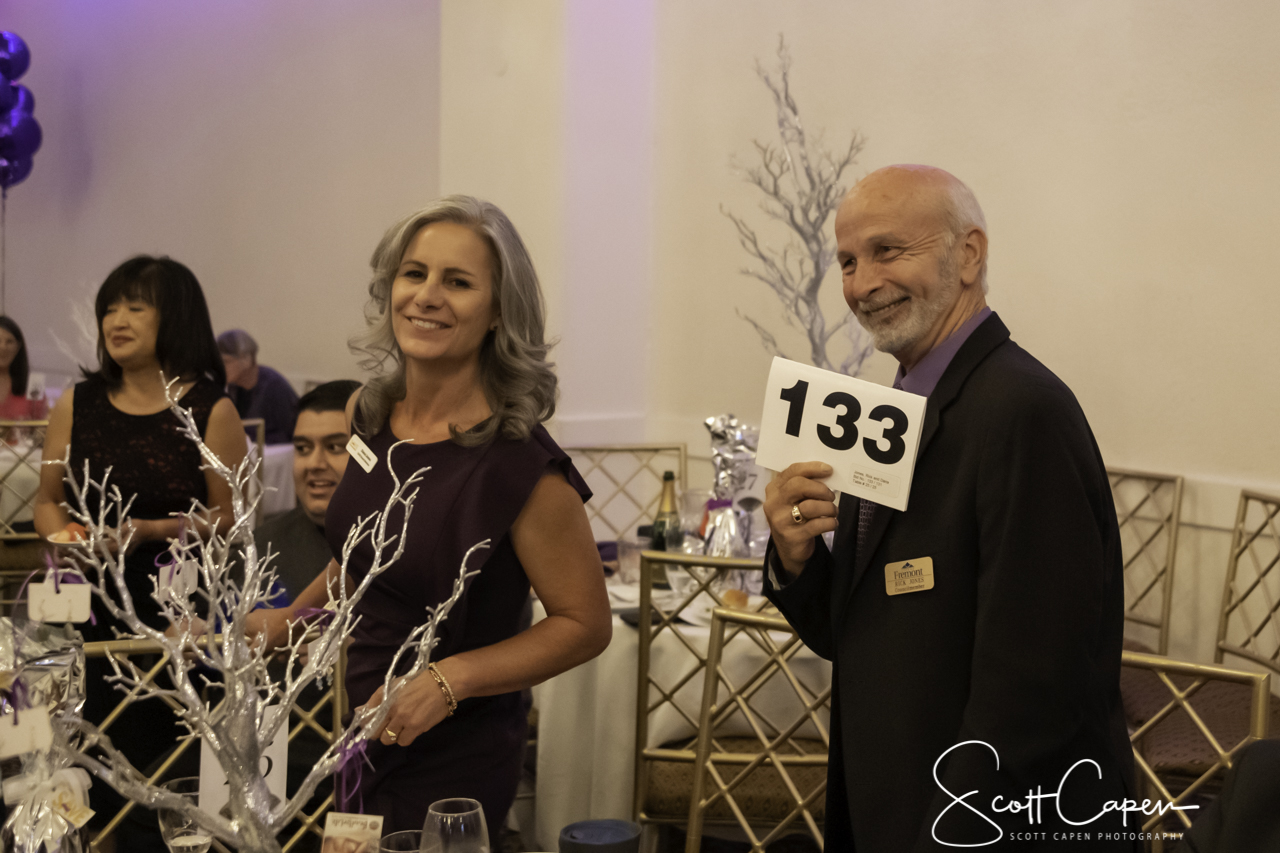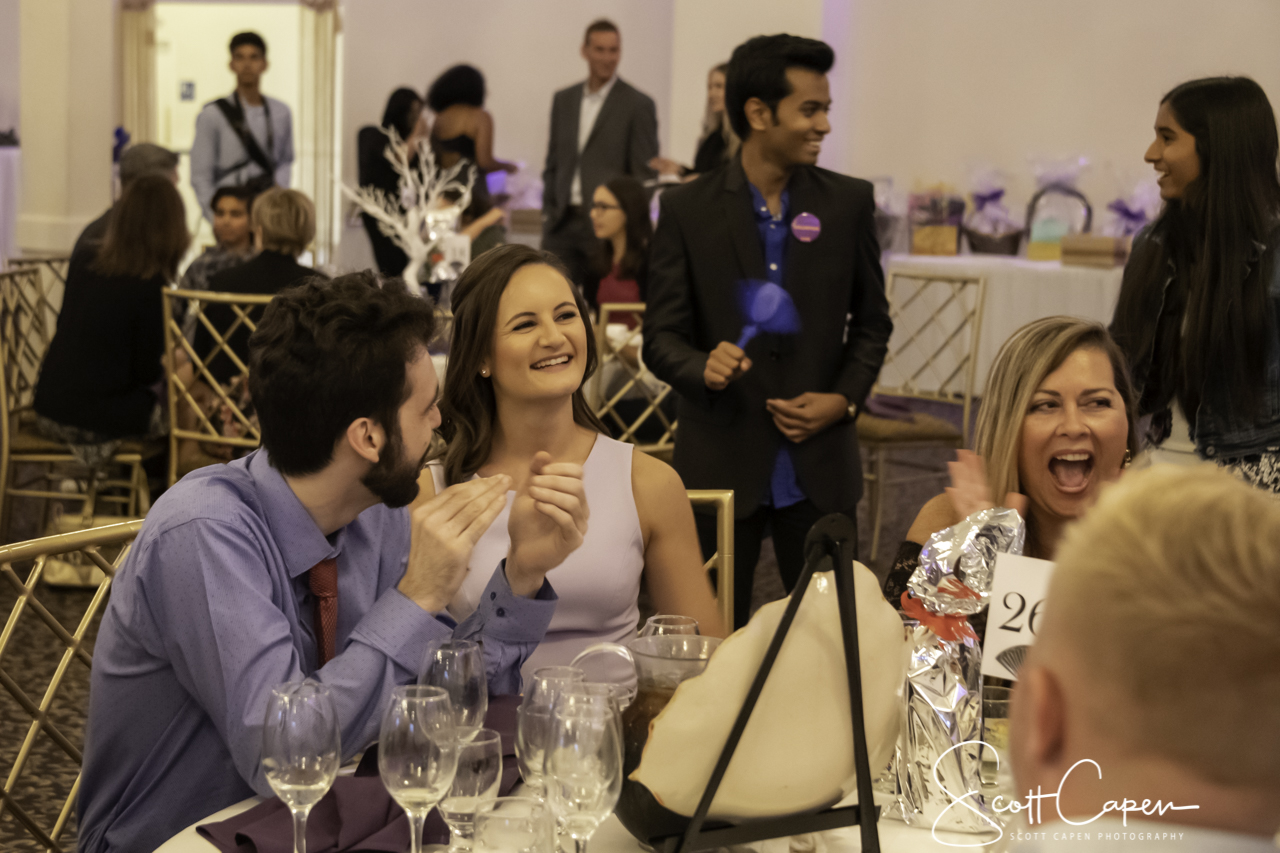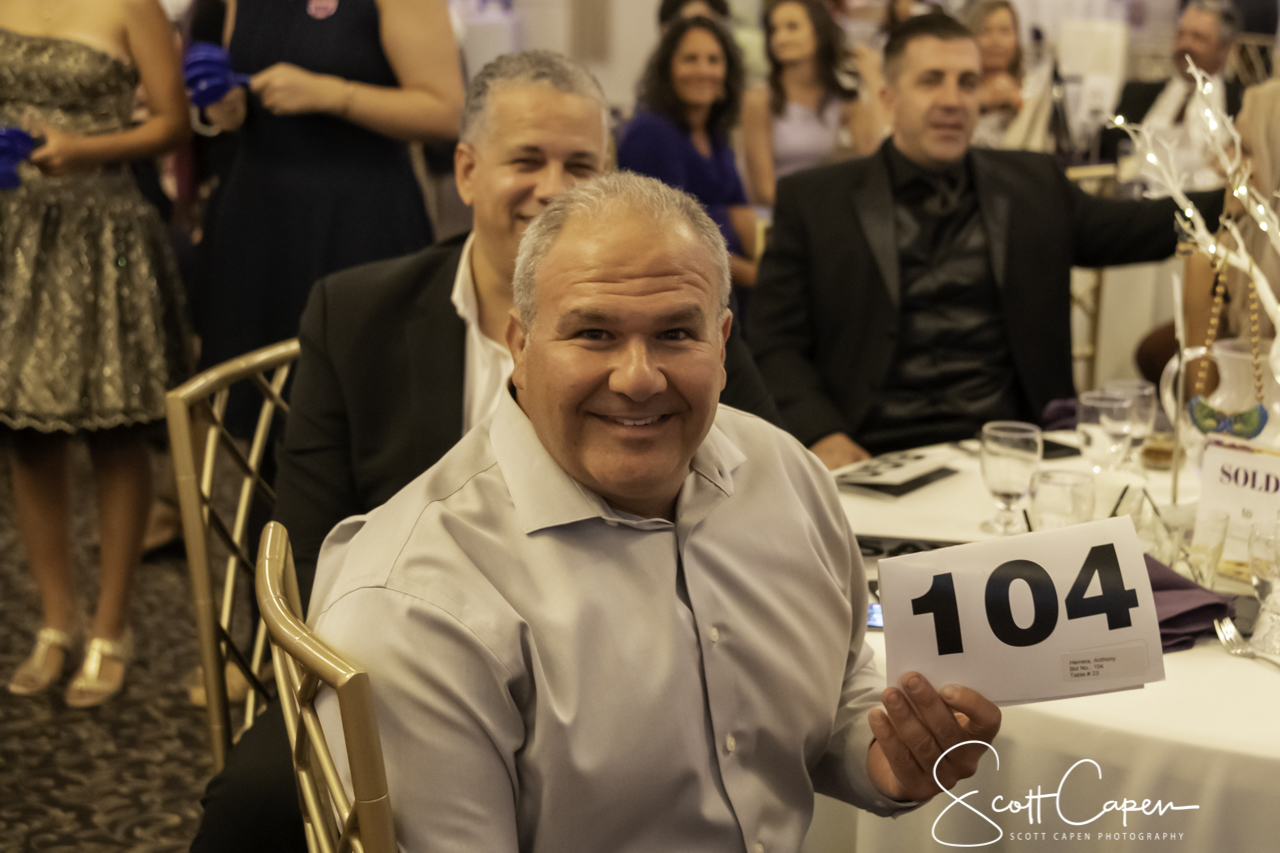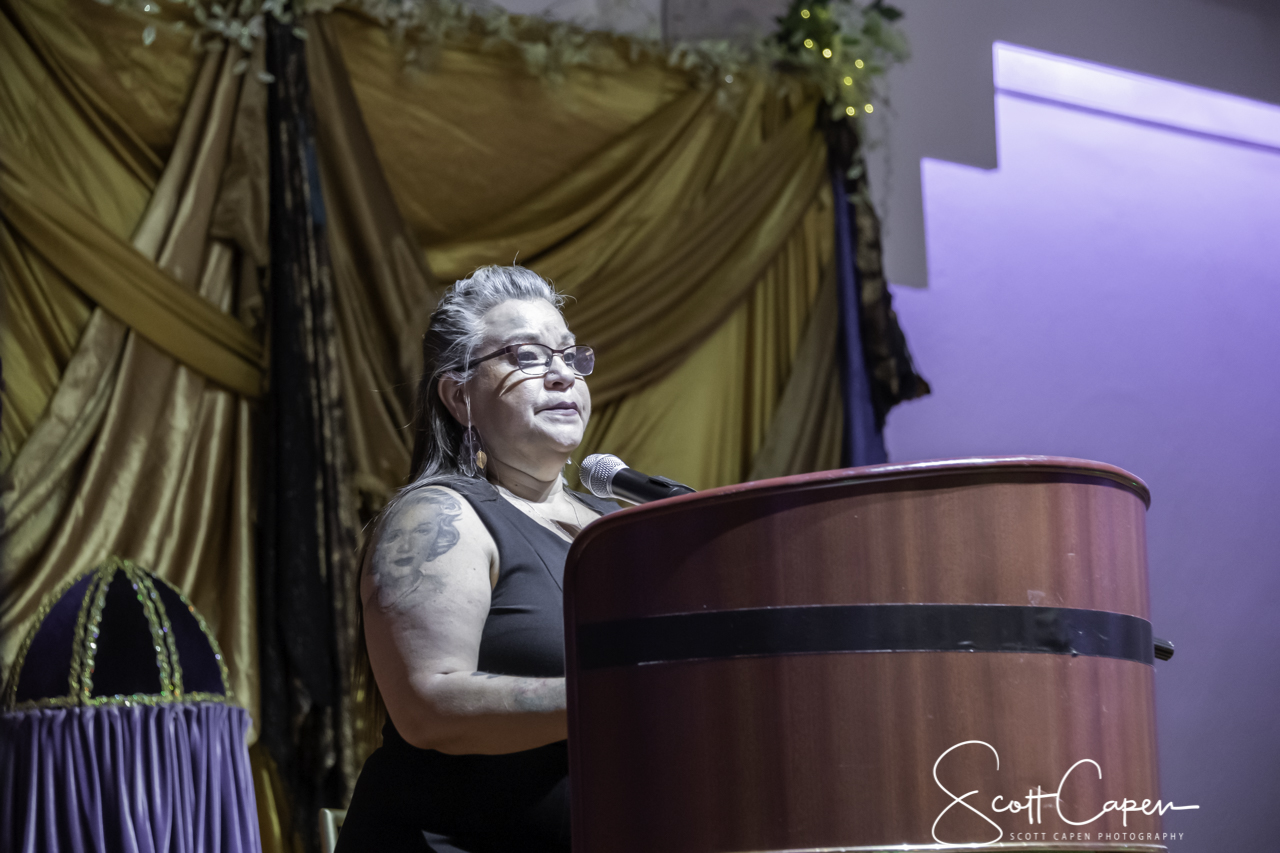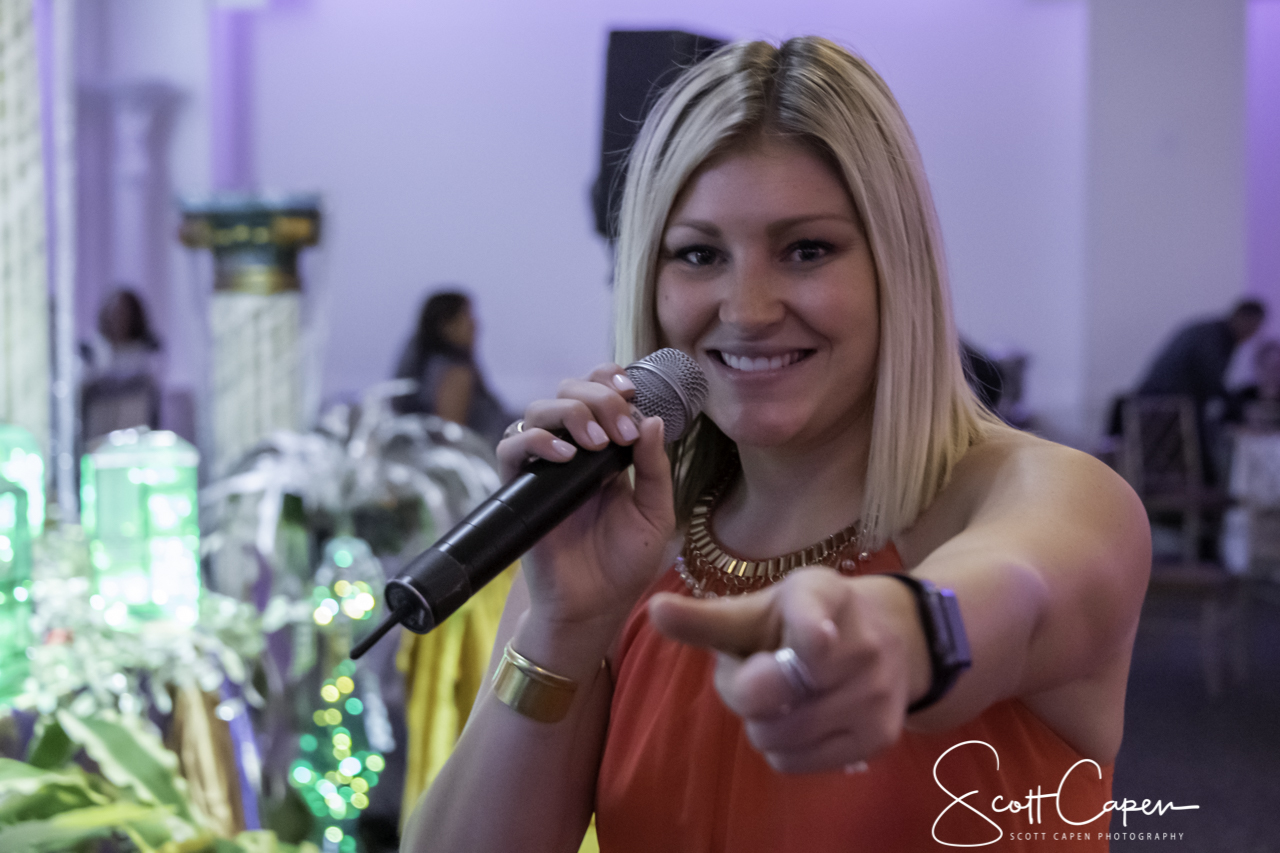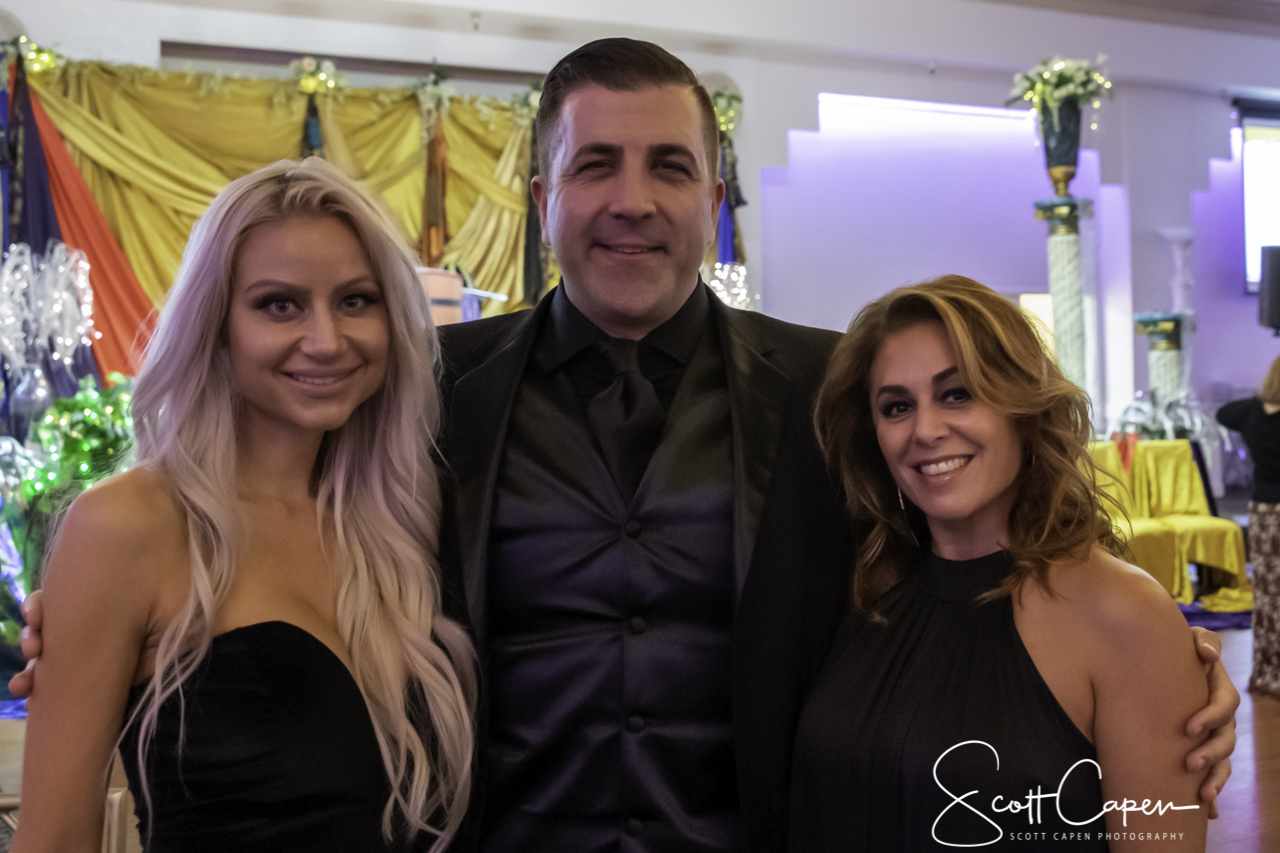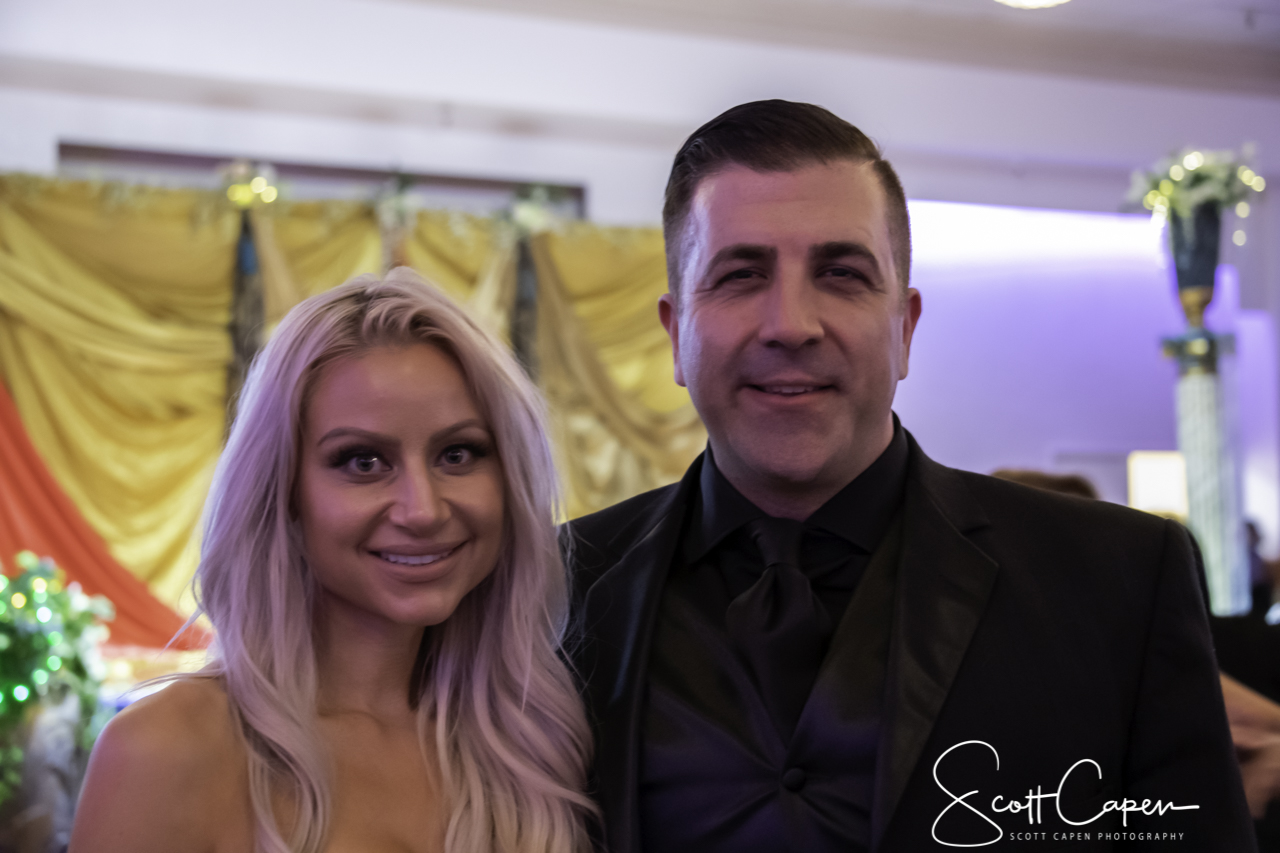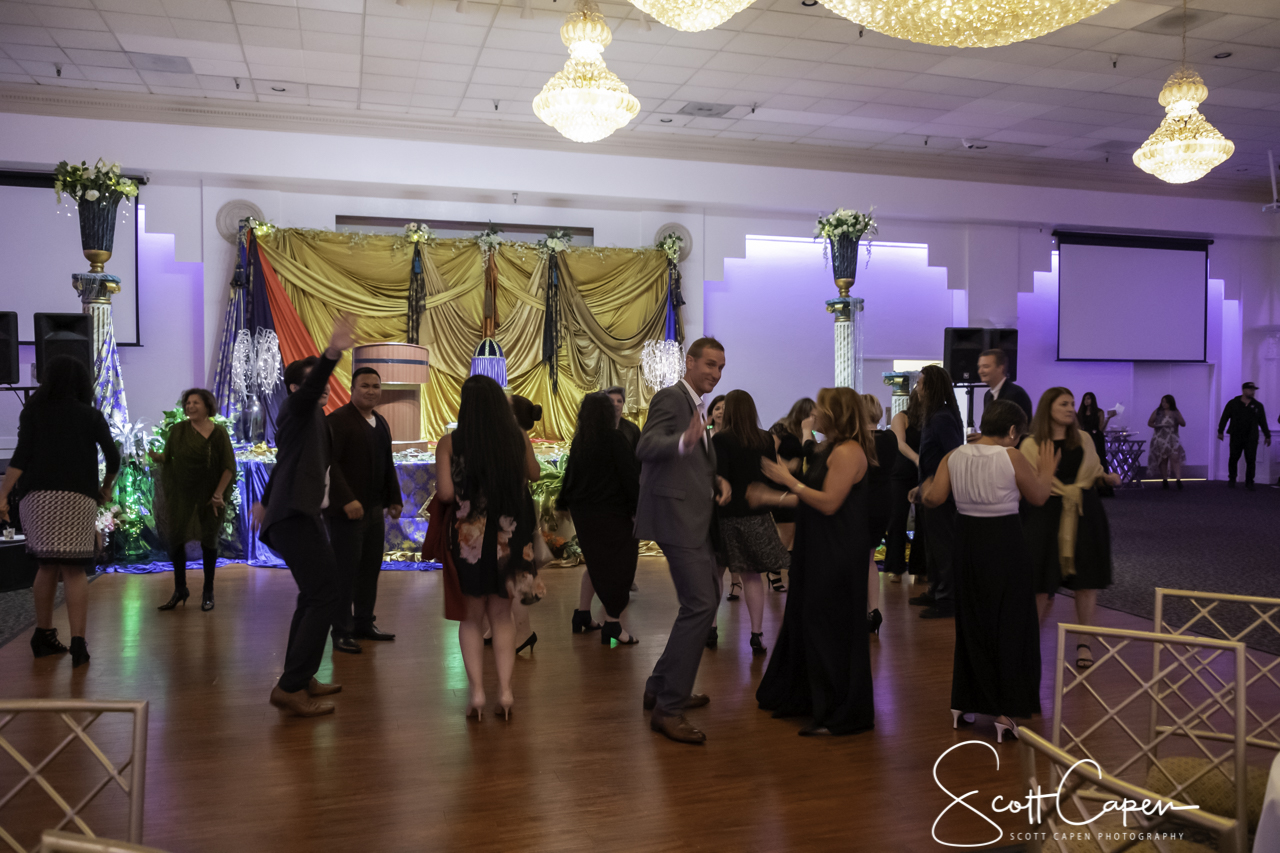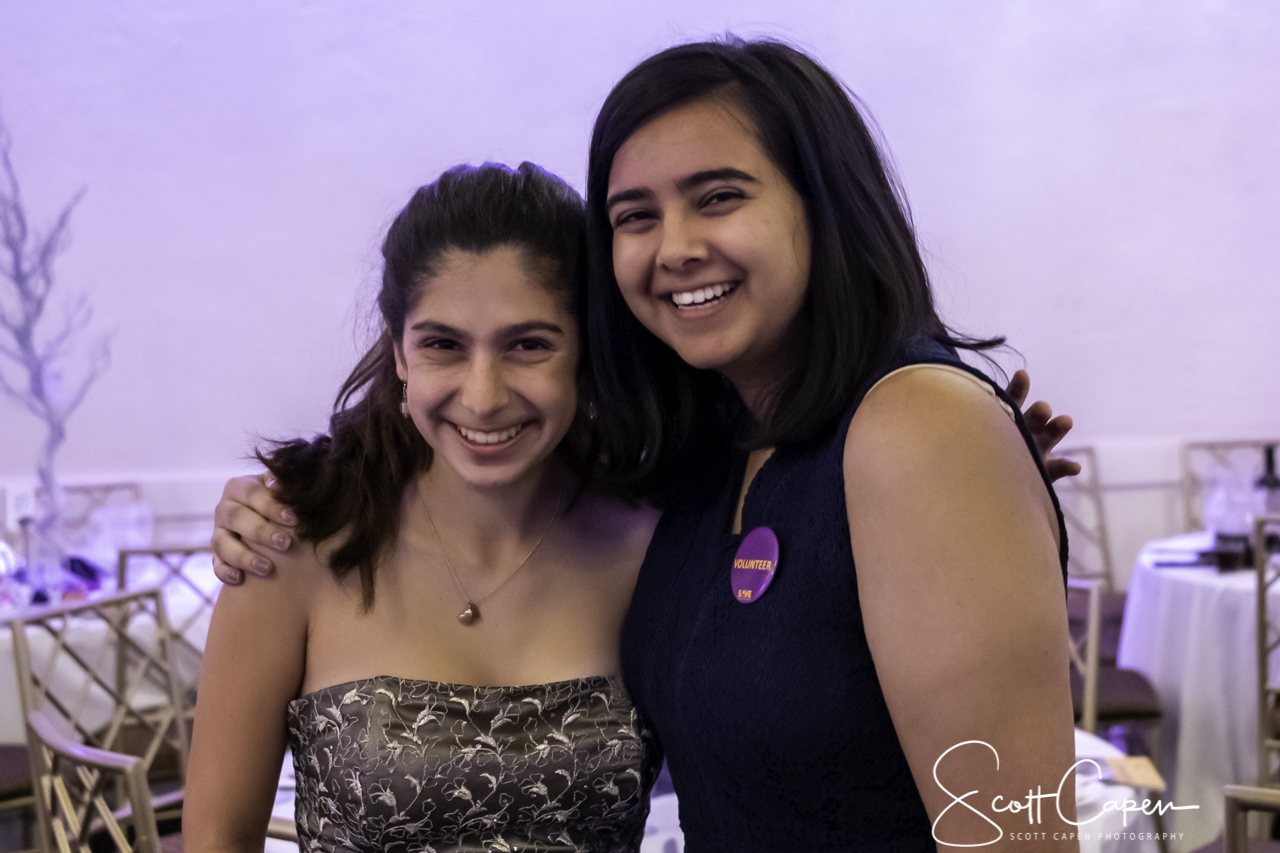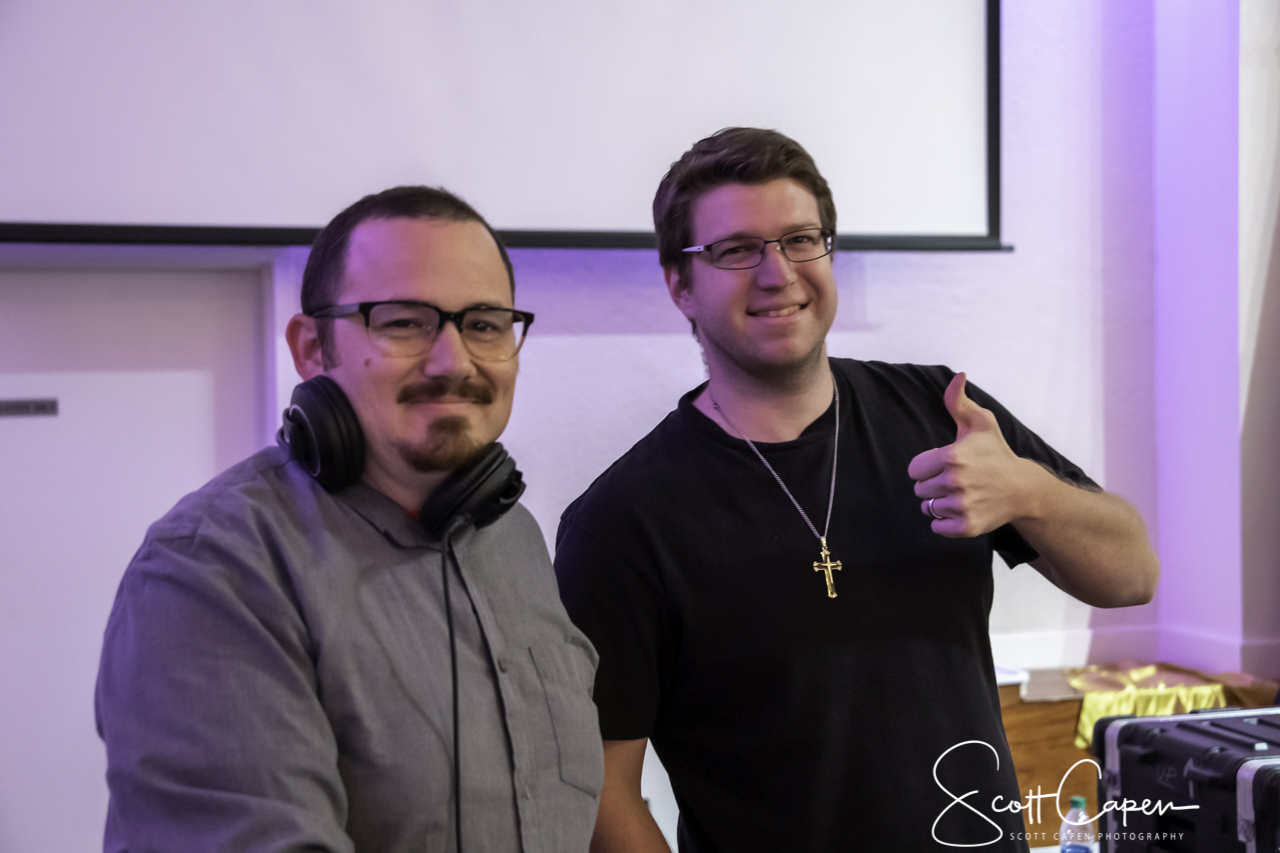 Become Our Sponsors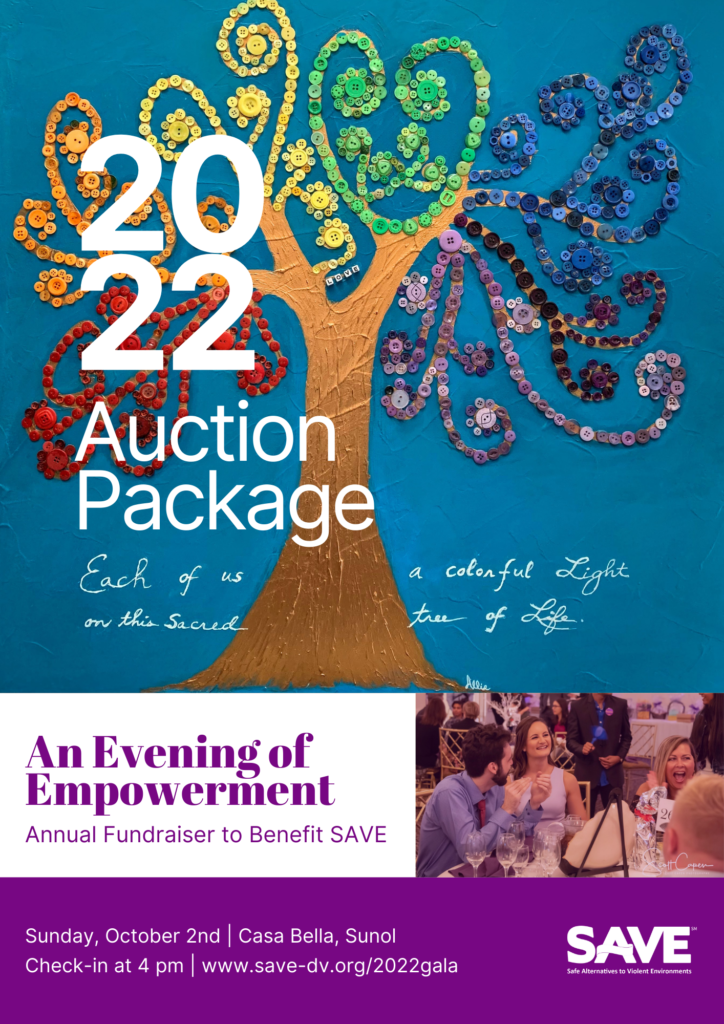 Together, we have overcome a couple of challenging years. We are grateful for the support from our generous sponsors. As you may know, SAVE serves populations that have been disproportionately harmed not only by the COVID19 pandemic but by the subsequent economic decline. We need your support to ensure we can continue to provide no-cost prevention and intervention services. Please contact Chao Lee, our Development Manager, at chaol@save-dv.org if you are interested in becoming a sponsor. Regardless of the amount you choose to give, we will recognize you on our event site, social media pages, and at the event.
Thank You to Our Sponsors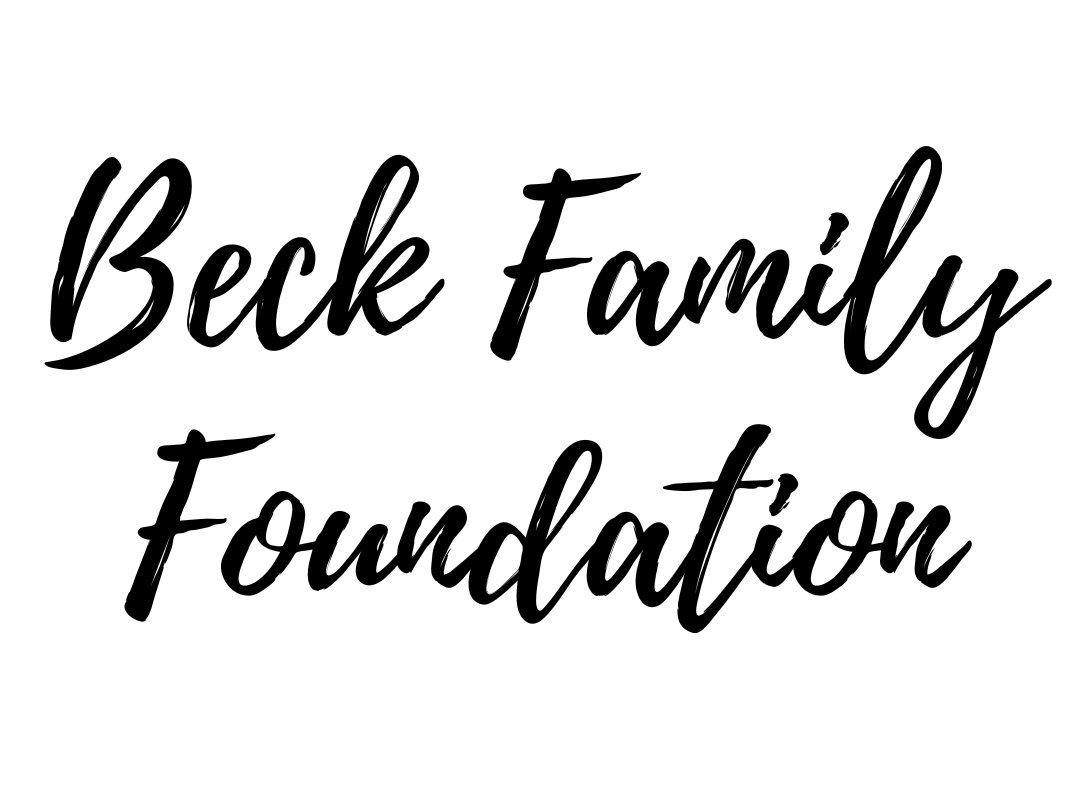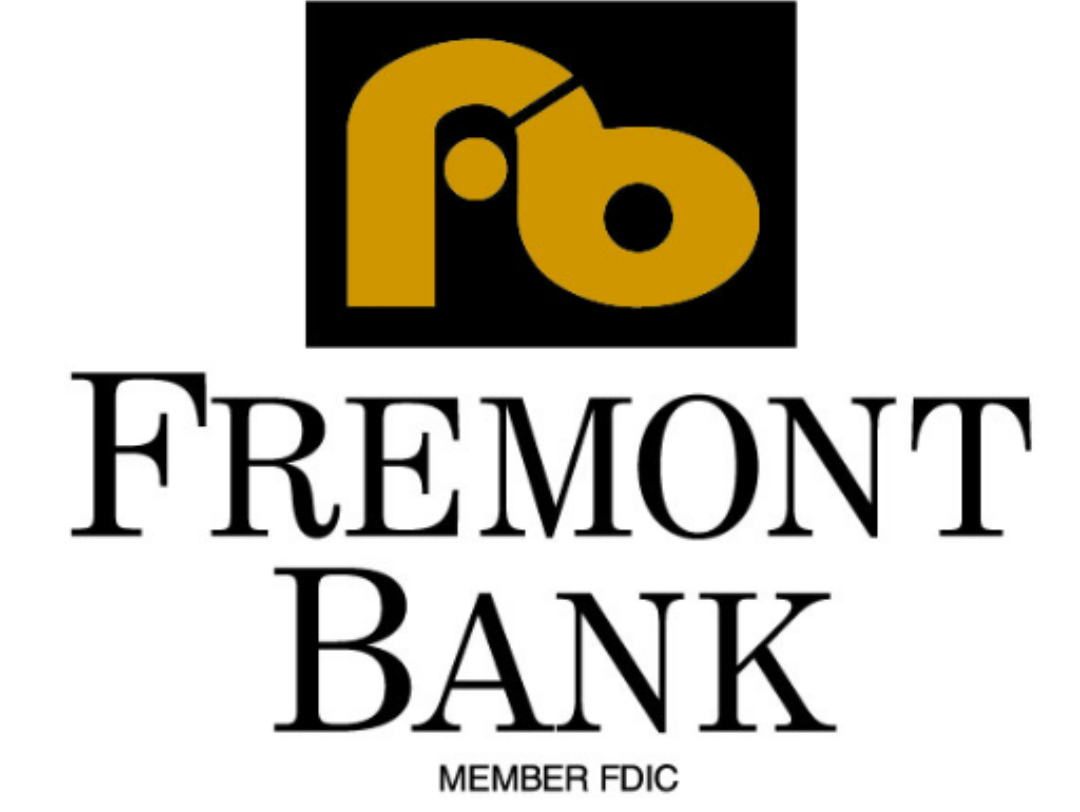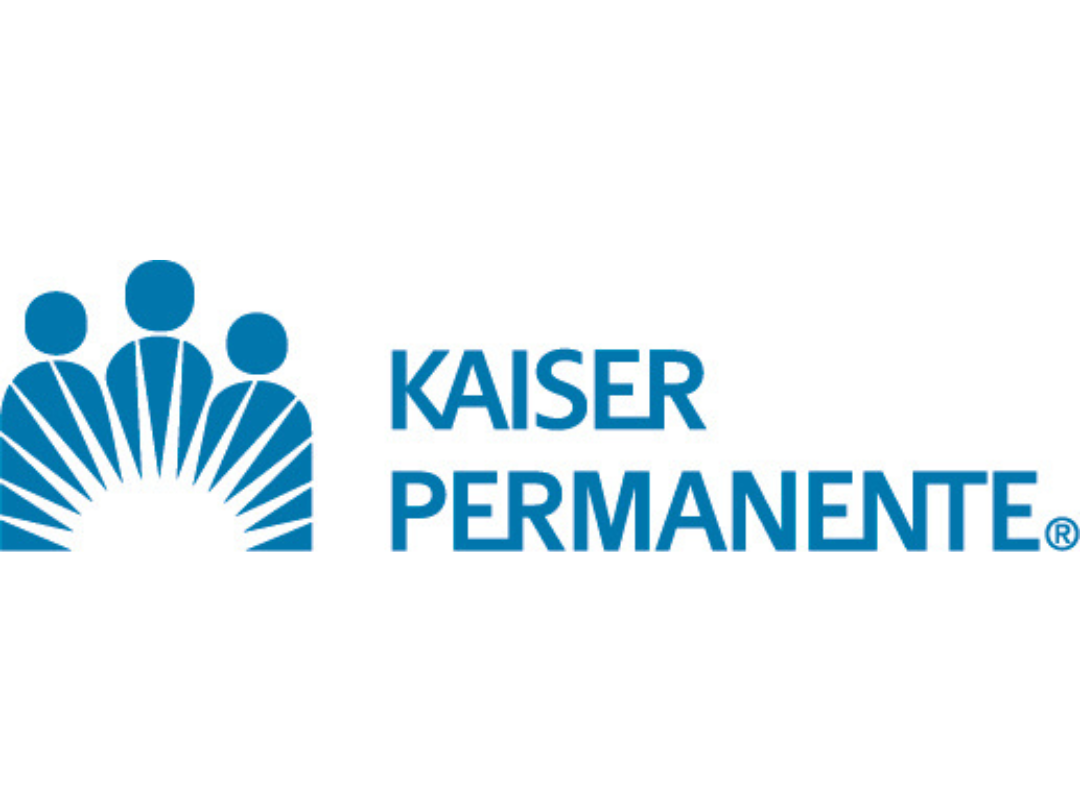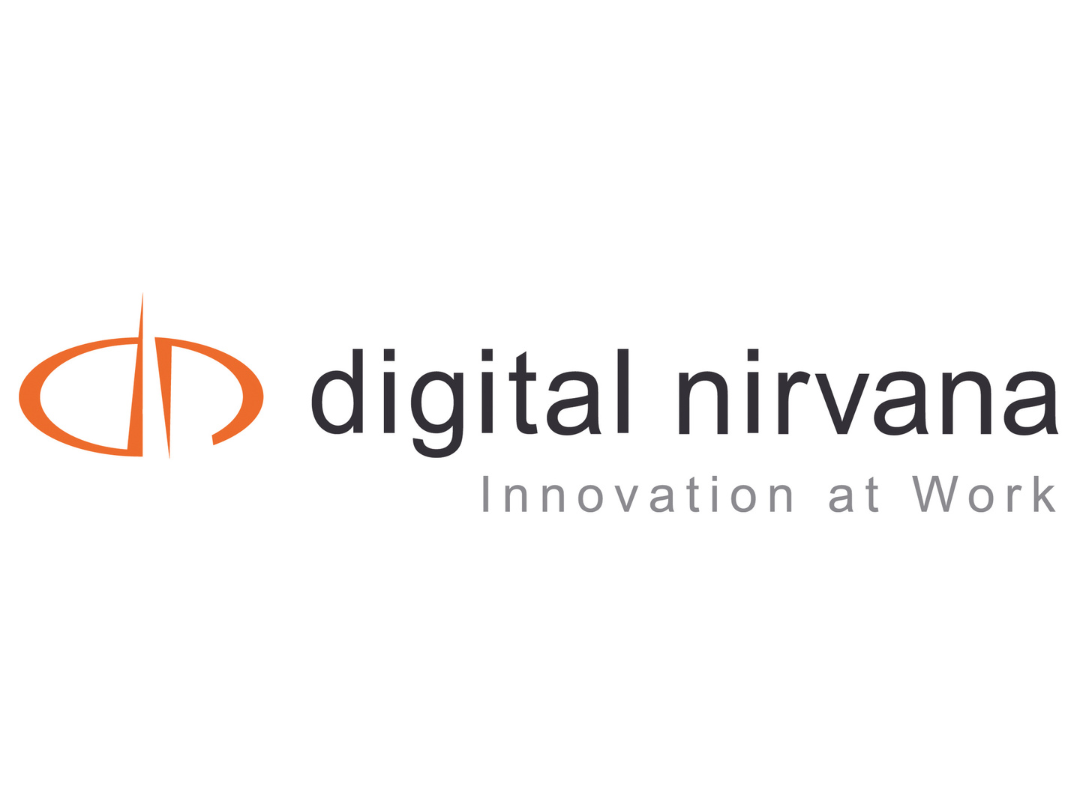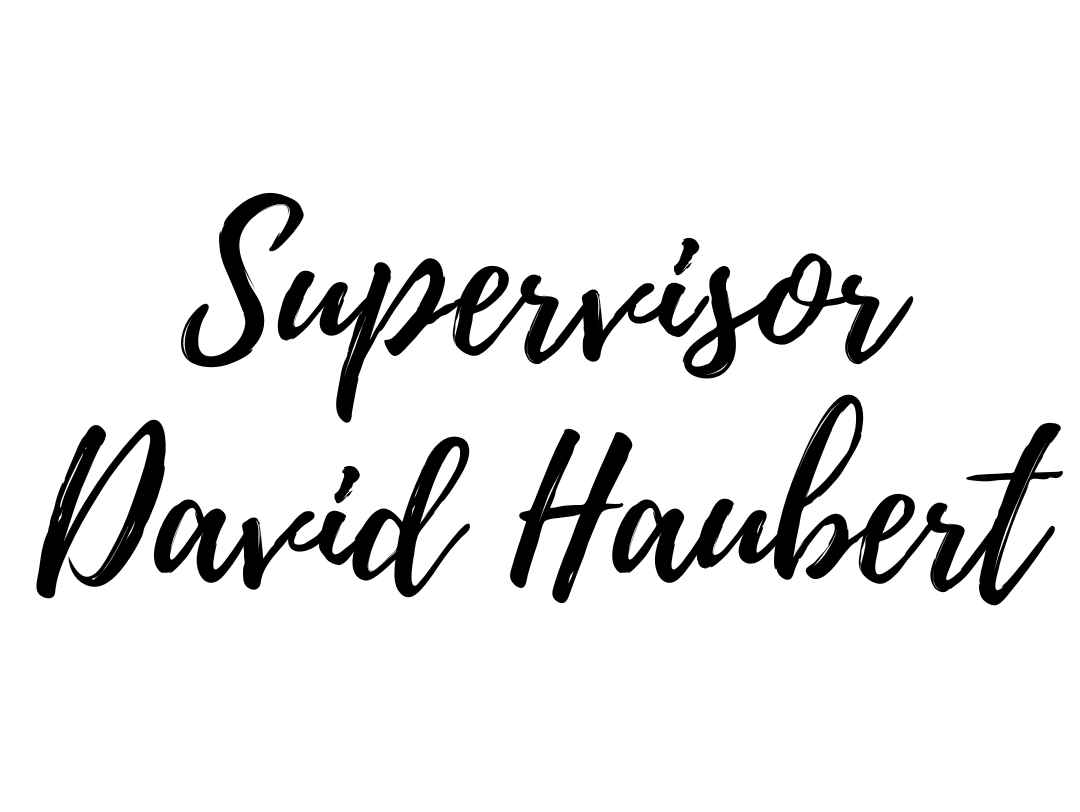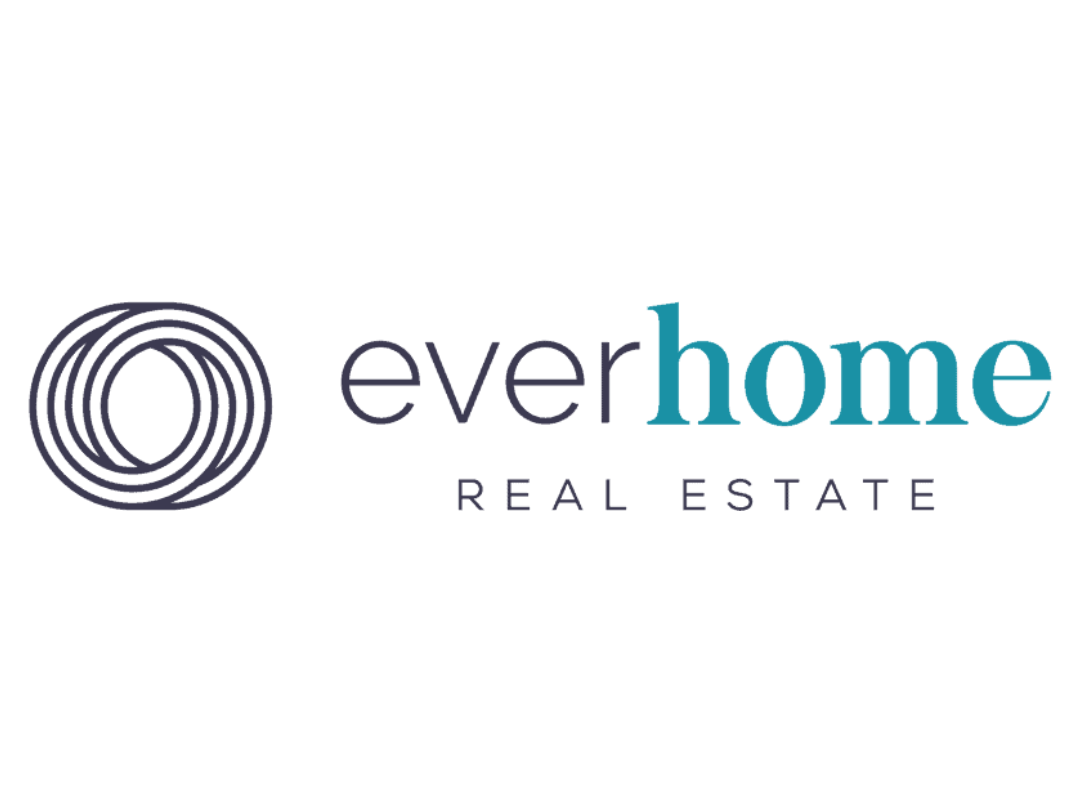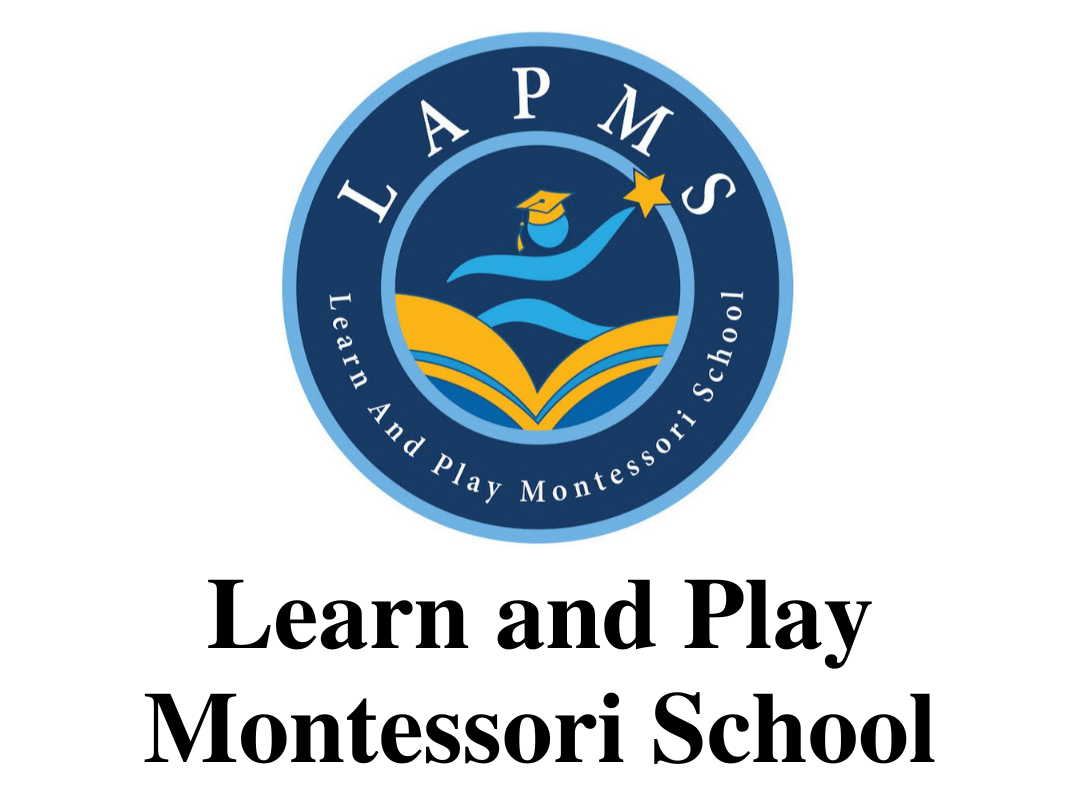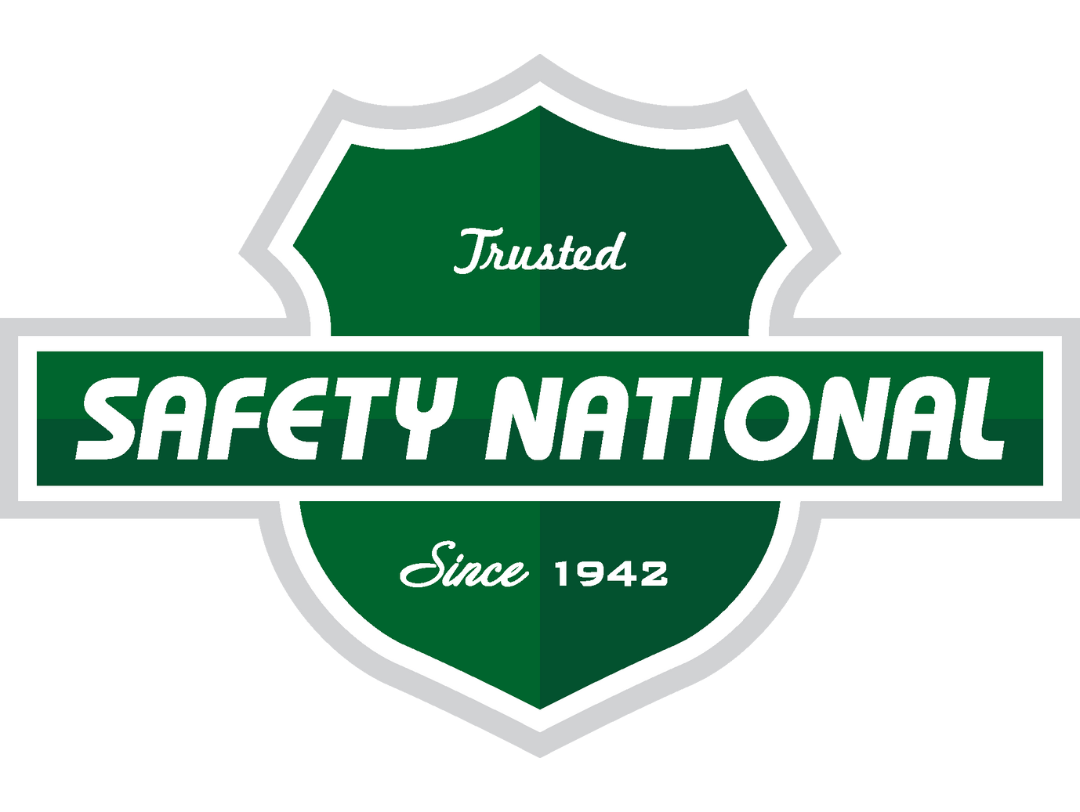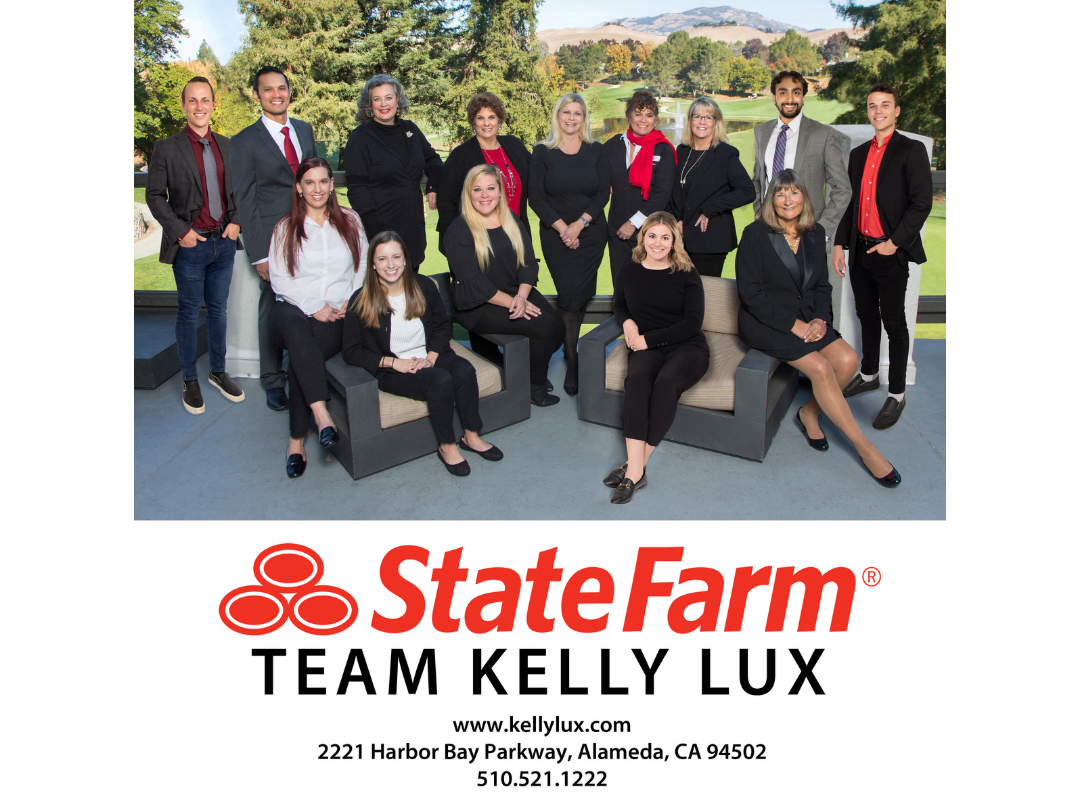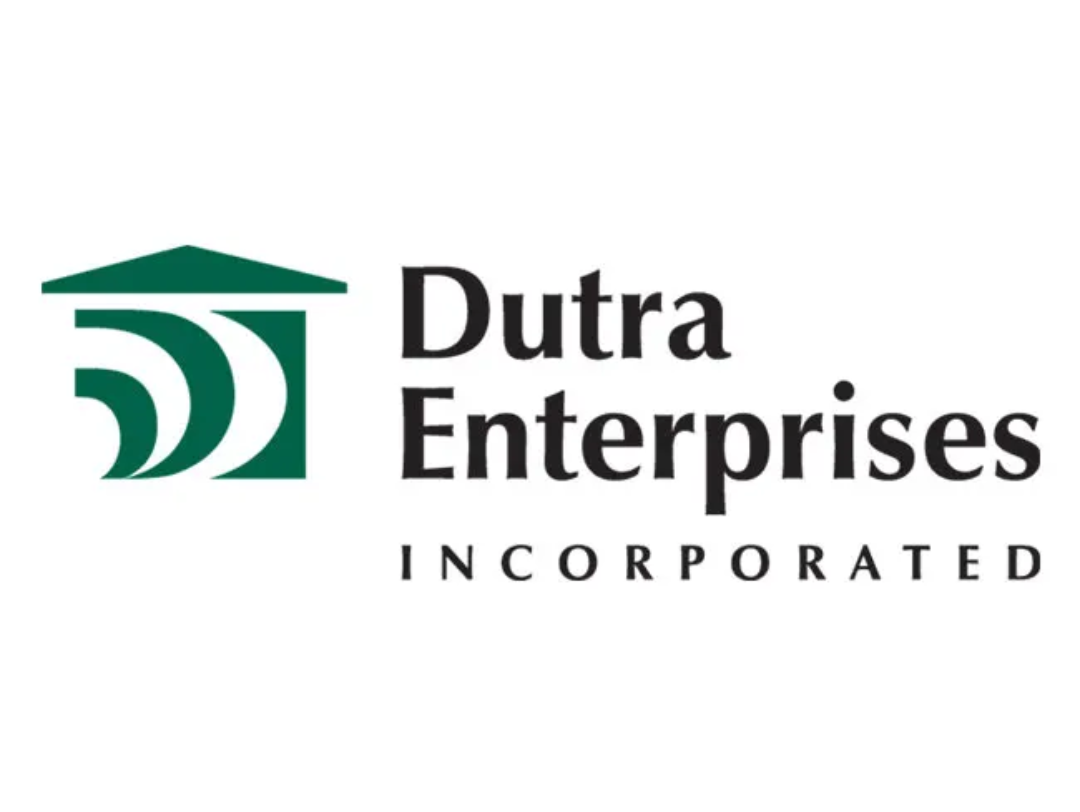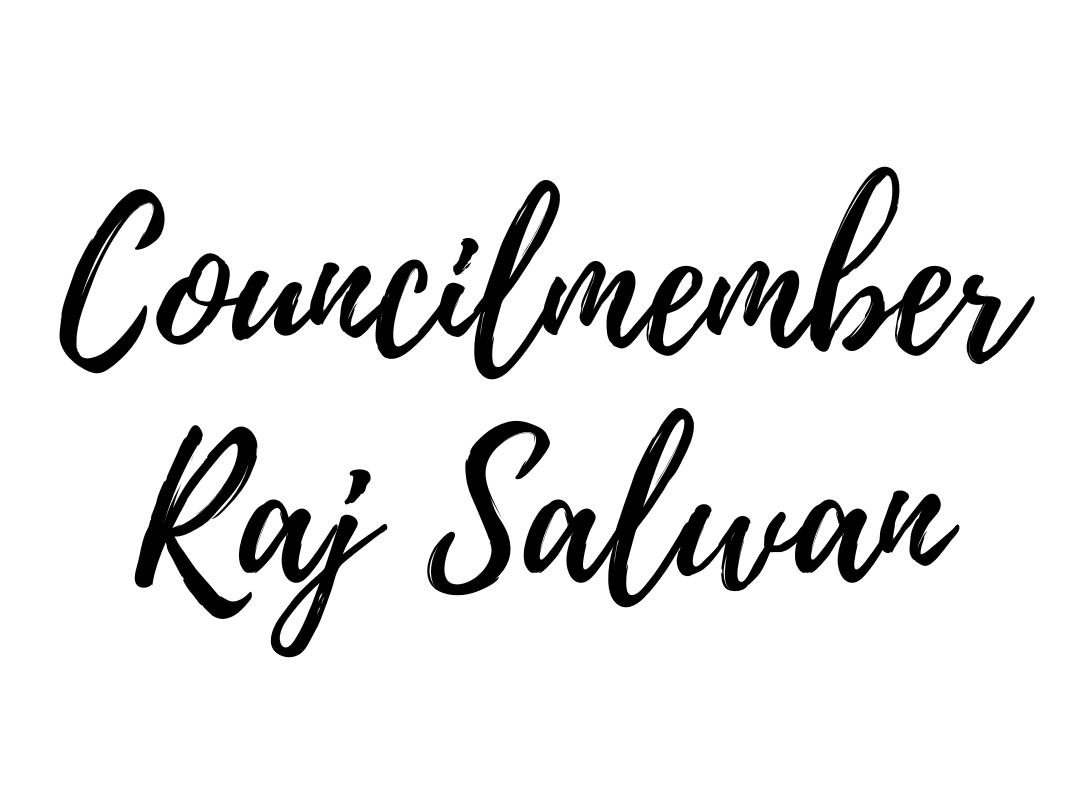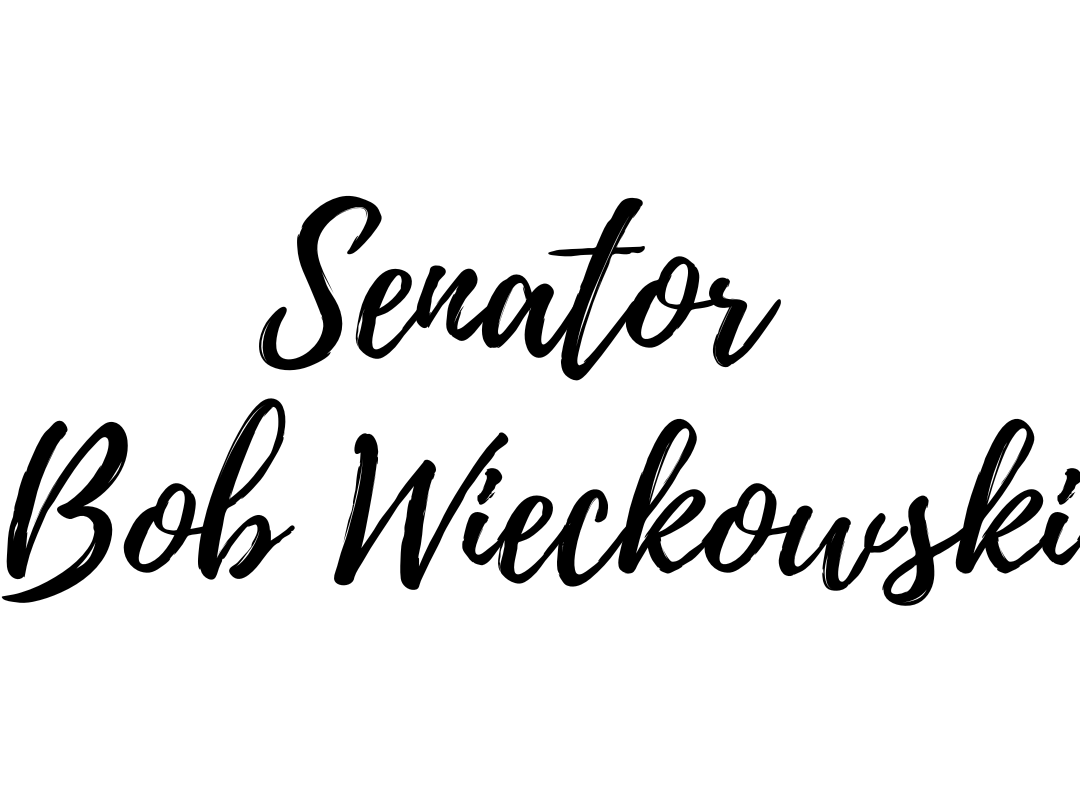 We are so grateful that One, Two, Smile! Photo Booth, the go to company for Photo Booth Rental in the San Francisco Bay Area, will be on-site at the event to capture unforgettable memories. Thank you!