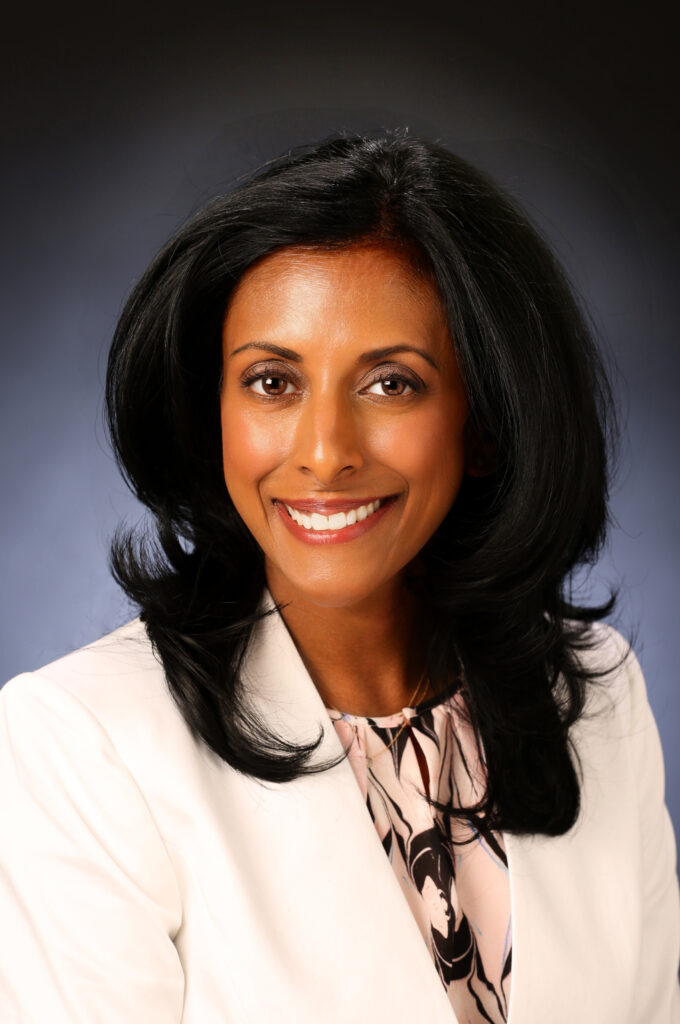 Chitra Ramanathan, President
Attorney, Law Office of Chitra Ramanathan
Education and Training: B.A., Boston University, M.A., American University, J.D., Villanova University School of Law; prior experience as a board member for a domestic violence shelter
Affiliations: Advisory Committee member for the Alameda County Bar Association, Criminal Court Appointed Attorneys Program (CAAP) Advisory Committee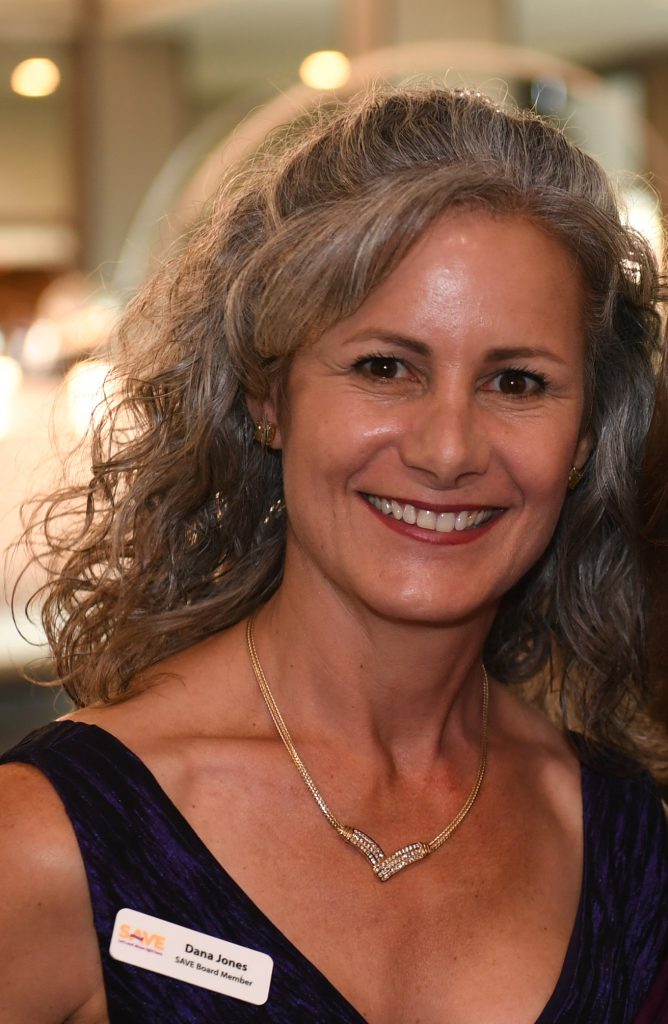 Dana Jones, Vice President
Retired Police Officer, Fremont Police Department
Education: Criminal Justice and Biodynamics, Ohlone College and Sacramento State University; Advanced P.O.S.T (Police Officers Standards and Training) Certificate; School Resource Officer Certification; D.A.R.E. (Drug Abuse Resistance Education) Certification; Specialty Certificate in Violence and Gang Prevention
Affiliations: Fremont Police Officers Association and Fremont/Niles Rotary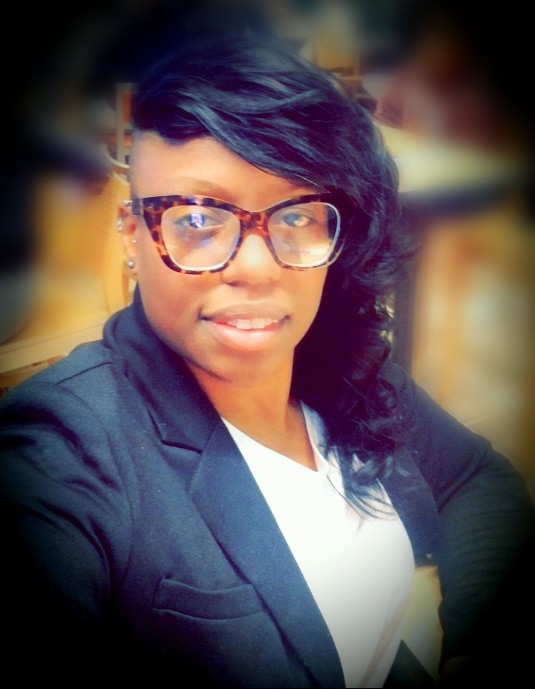 Juana Nunley, ARM, CPO, Treasure
Chief Property Management Officer, Abode Services
Realtor and Real Estate Broker, Housing for Independent People/Abode Services
Education: BA, Business Administration (University of Wisconsin-Parkside); Masters, Public Administration (University of Phoenix); PhD, Organizational Leadership (University of Phoenix)
Affiliations: Member, Central Valley Association of Realtors; Member, Bay Area (SF) Institute of Real Estate Management (IREM) Chapter; Member, National Affordable Housing Management Agency (NAHMA); Member, California Apartment Association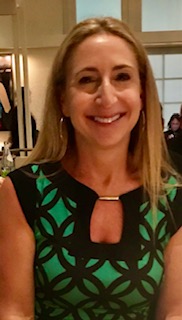 Danielle London
Assistant District Attorney, Alameda County (past 18 years); has specialized in domestic violence prosecutions
Education & Training: BA, Tufts University; JD, Hastings School of Law; previous experience as a domestic violence shelter volunteer; former domestic violence advocate for the Middlesex County District Attorney's Office
Affiliations: Board Member, Alameda Education Foundation; Member, Alameda County 100 Club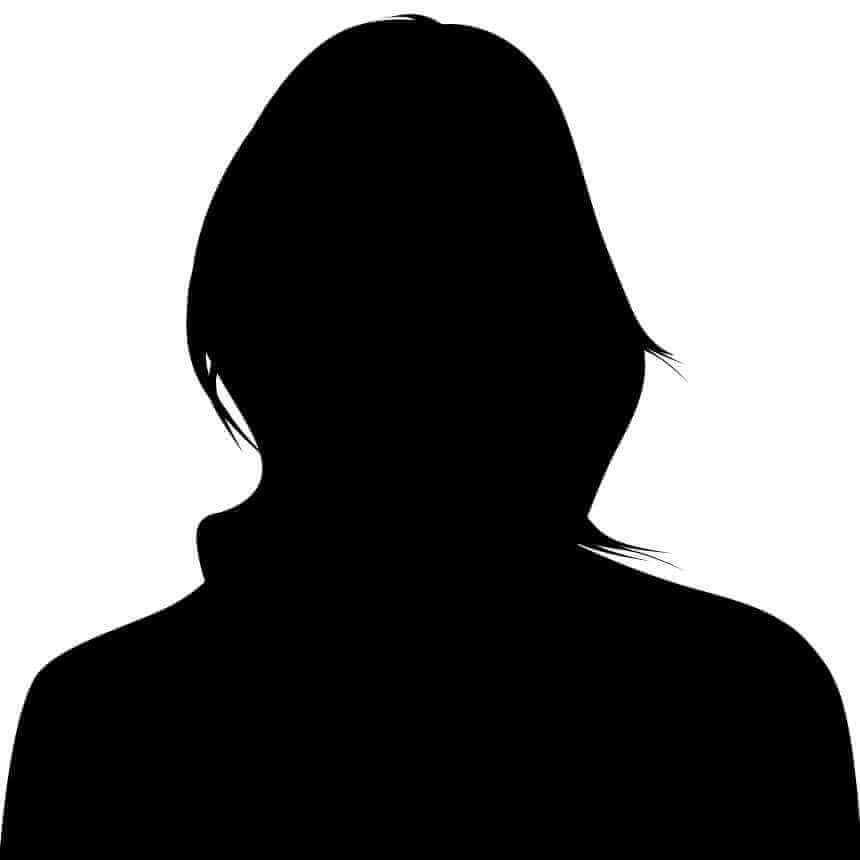 Nisreen Akbari
Controller, Kranz & Associates, LLC
Education: Bachelor of Commerce, University of Bombay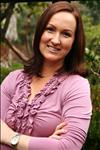 Nicole Causey
Realtor, Legacy Real Estate and Associates
Education: California State University, East Bay, B.A. in Business Administration
Affiliations: Volunteer at Adopt-An-Angel, an agency which provides Christmas gifts to underprivileged kids in Alameda County; Member, Bay East Association of Realtors and the National Association of Realtors
Lucy Hernandez
Community Outreach Manager, Washington Hospital Healthcare System
Education: Master of Public Administration (Honors), Golden Gate University; Bachelor of Arts Degree, History, California State University, Hayward; Associate of Arts Degrees in Administration and Social Science, Ohlone College
Affiliations: Pi Alpha Alpha (PAA), National Honor Society for Public Affairs and Administration; Commissioner, Alameda County Commission on the Status of Women; Avanzando Newark Board of Director; Ohlone College Puente Mentor; METAS Mentor (Newark Memorial High School); Past Commissioner, City of Hayward Human Relations Commission, Past Board of Director, Hispanic Community Affairs Council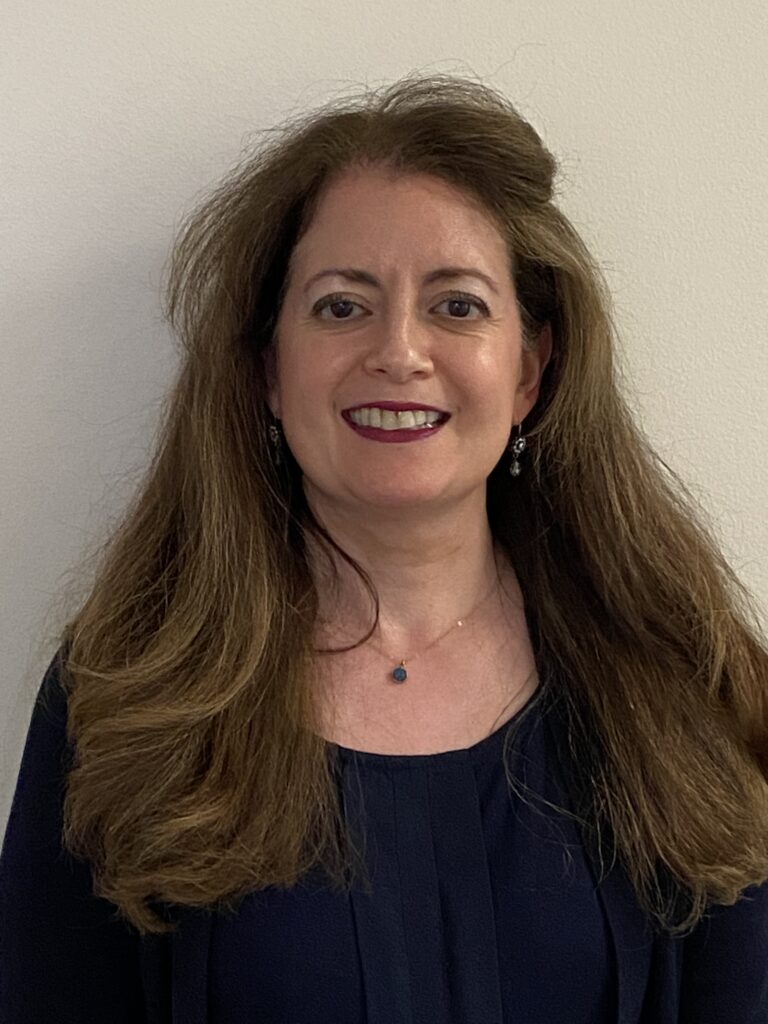 Maria Suniga
Advocate Supervisor, Alameda County District Attorney's Office Victim Witness Assistance Division
Education: San Jose State University, BS degree in Administration of Justice
Affiliations: CALICO Center, Alameda County Family Justice Center, Fruitvale Village Unity Council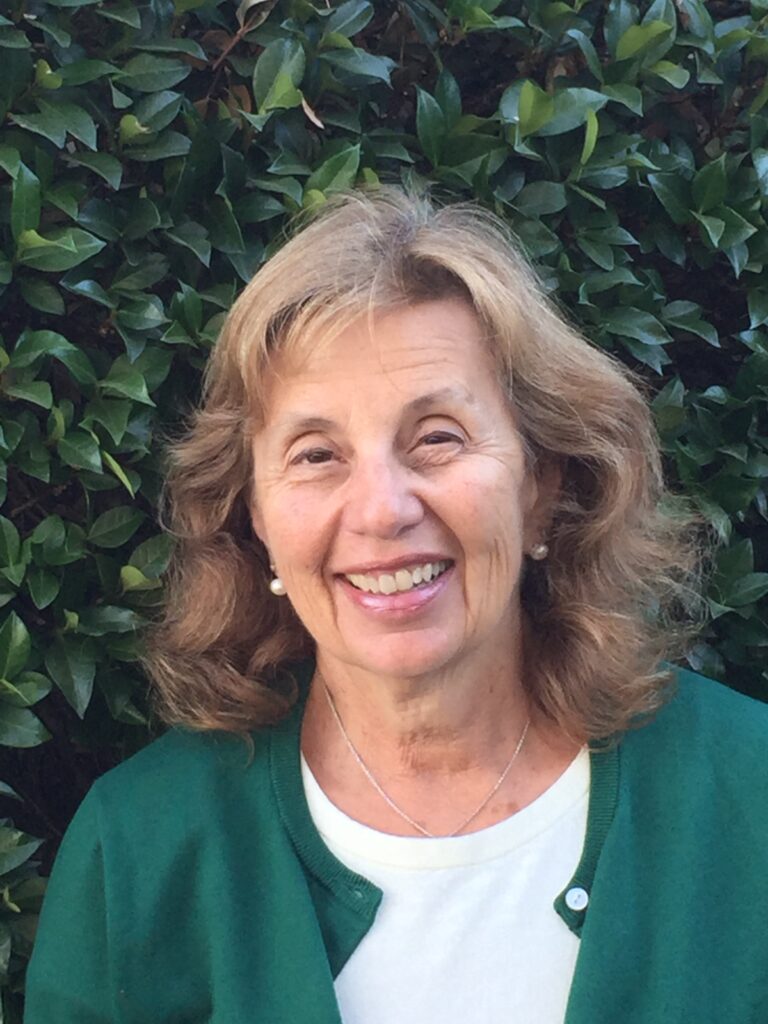 Janice Gebhardt
Retired Embryologist, C.L.S., Stanford IVF program
Education: B.S. from California State University, East Bay, in biology and chemistry. Additional year of training at Stanford for clinical laboratory license (CA) and ASCP certification. Further training for andrology and embryology licensing with ABB and ASRM.
Affiliations: Council member of United Congregational Church, Fremont, board member of Ohlone Area United Democratic Committee, member of Tri-City Democratic Forum, volunteer for Daily Bowl, SAVE and HERS.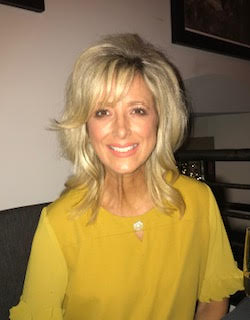 Kristin Ferguson
Chief of Compliance, Washington Hospital Healthcare System
Education: Bachelor of Science Degree- Human Biology, UIC, California State University, Hayward; Associates of Science (ADN) Degree-Registered Nursing, Ohlone College; Master of Science Degree-Registered Nursing & Leadership, UOP; Master of Science Degree-Healthcare Administration, UOP.
Affiliations: Health Care Compliance Association (HCCA)-CHC-Certified in Healthcare Compliance; Society of Corporate Compliance & Ethics (SCCE); National Honor Society-Phi Sigma Theta, American Society for Health Care Risk Management (ASHRM), Medical Explorers-Boy Scouts of America and Learning For Life, Adult Advisor-Washington Hospital Post 539.