Officers:
Unnati Amin, President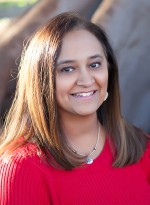 Software Engineer, Workday Inc.
Education: B.S. Computer Science, Case Western Reserve University
Danielle London, Vice President
Assistant District Attorney, Alameda County (past 18 years); has specialized in domestic violence prosecutions
Education & Training: BA, Tufts University; JD, Hastings School of Law; previous experience as a domestic violence shelter volunteer; former domestic violence advocate for the Middlesex County District Attorney's Office
Affiliations: Board Member, Alameda Education Foundation; Member, Alameda County 100 Club
Bobinder Singh, Treasurer

Director of Product Operations, Cisco Systems, Inc. (San Jose)
Education: Indian Institute of Technology, Roorkee, B.S. in Mechanical Engineering; Arizona State University, W.P. Carey School of Business, M.B.A.
Affiliation: Volunteer at the California Department of Fish and Wildlife
Board Members:
Nisreen Akbari
Controller, Kranz & Associates, LLC
Education: Bachelor of Commerce, University of Bombay
Nicole Causey
Realtor, Legacy Real Estate and Associates
Education: California State University, East Bay, B.A. in Business Administration
Affiliations: Volunteer at Adopt-An-Angel, an agency which provides Christmas gifts to underprivileged kids in Alameda County; Member, Bay East Association of Realtors and the National Association of Realtors
Maria Delgado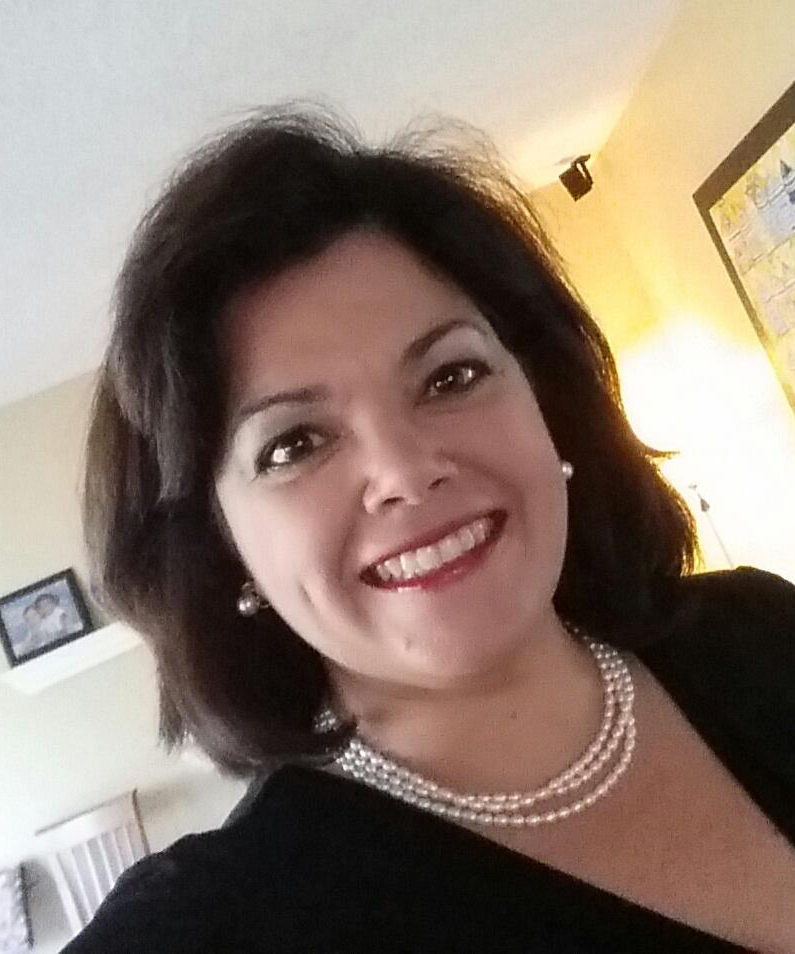 Practice Administrator/CEO- Tri-Valley Orthopedics Specialists, Inc
Education and Training: De La Salle University Liberal Arts and Commerce, Over 30 years in healthcare administration and management, CMPE
Affiliations: Pleasanton Chamber of Commerce, MGMA, AAOE, CAMGMA
Lucy Hernandez
Community Outreach Manager, Washington Hospital Healthcare System
Education:  Master of Public Administration (Honors), Golden Gate University; Bachelor of Arts Degree, History, California State University, Hayward; Associate of Arts Degrees in Administration and Social Science, Ohlone College
Affiliations: Pi Alpha Alpha (PAA), National Honor Society for Public Affairs and Administration; Commissioner, Alameda County Commission on the Status of Women; Avanzando Newark Board of Director; Ohlone College Puente Mentor; METAS Mentor (Newark Memorial High School); Past Commissioner, City of Hayward Human Relations Commission, Past Board of Director, Hispanic Community Affairs Council
C. Lee Hewitt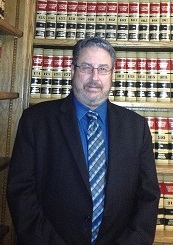 Attorney/Owner, Law Office of C. Lee Hewitt
Education: San Jose State University, B.A. in Environmental Studies; University of San Francisco School of Law, J.D.
Affiliations: Adjunct Professor, Ohlone College; Union City Police Department Certified Trauma Interventionist; Alameda County Judge Pro Tem; Member, Alameda 100 Club
Dana Jones
Retired Police Officer, Fremont Police Department
Education: Criminal Justice and Biodynamics, Ohlone College and Sacramento State University; Advanced P.O.S.T (Police Officers Standards and Training) Certificate; School Resource Officer Certification; D.A.R.E. (Drug Abuse Resistance Education) Certification; Specialty Certificate in Violence and Gang Prevention
Affiliations: Fremont Police Officers Association and Fremont/Niles Rotary
 Sybil Smith
Retired Global Sourcing Manager, Levi Strauss & Co.
Education & Training:  Draughn's Business College, L.S. & CO Leadership Training (Diversity, Team Building, and Ethics), SAVE 40-hour Domestic Violence Counselor Training
Affiliations:  Elected Delegate, Alameda County Democratic Central Committee, Past President, Tri-City Democratic Forum, Member of the League of Women Voters of Fremont, Newark, and Union City.
Craig Steckler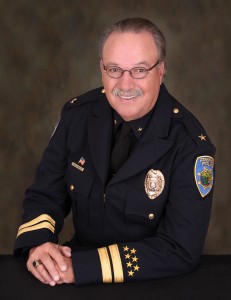 Commissioner, City of Fremont Planning Commission
Retired Chief of Police, Fremont Police Department
Education & Training: California State University of Los Angeles, B.S. in Policy Management; graduate of FBINA 128th Session & the California P.O.S.T. Command College Class #2
Affiliations: Past President of the California Police Chiefs Association; Past President (2012 – 2013) of the International Association of Chiefs of Police (IACP); Past President/Current Member of the Fremont (Niles) Rotary; Past President/Current Member of the Niles Main Street Association; Life Member of the California Peace Officers Association