Want to explore the vast experience of grieving? Want to explore the different functions of grief? Want to learn ways to grieve and practice self-care?
We invite you to join our Coping with Grief Group!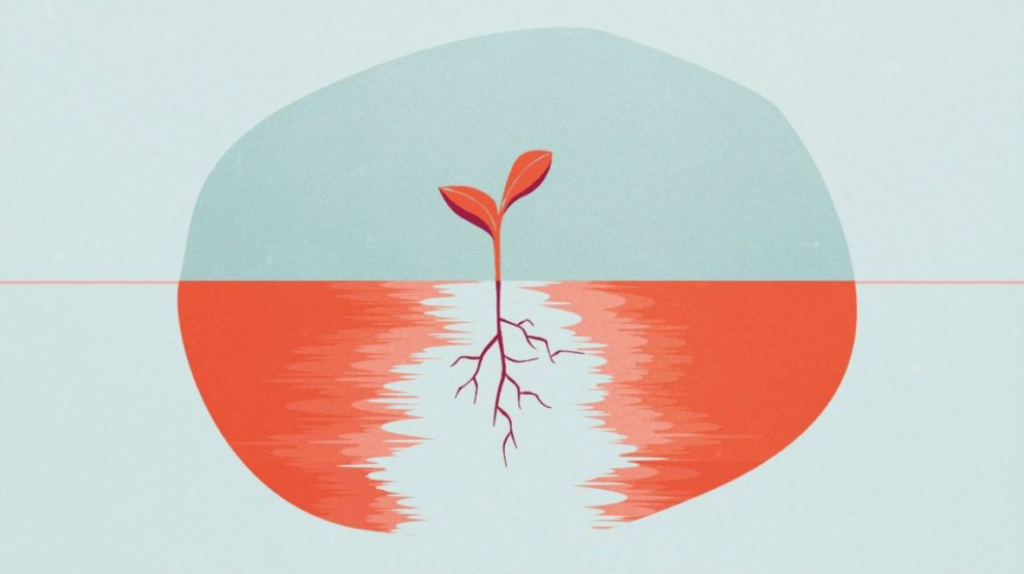 Monday November 29, 2021 – December 20th, 2021 2-3 pm

Where: After registering, you will receive a confirmation email containing
information about joining the virtual meeting.
Register Link: https://us02web.zoom.us/j/83327636936
Topics include: The grief experience, the functions of grief, the healing pathway through grief and much more! Engaging activities and worksheets designed to help improve your well-being.