SAVE's 13th Annual Breakfast Eye Opener
We're so grateful to our generous sponsors and guests who supported our 13th Annual Breakfast Eye Opener fundraiser on October 2, 2015. Thanks to you, SAVE raised over $78,000 in support of our programs and services!
We celebrated SAVE's Youth Program Teen Advocates and our efforts to teach youth healthy relationship skills for life. Known as Team #Stronger Than You Think (Team #STYT), those Advocates shared a multimedia project they created which documents their efforts to raise awareness about teen dating violence. SAVE also screened our most recent PSA (Public Service Announcement) which was created to raise awareness about the impact of domestic violence.
SAVE thanks Alameda County Supervisor Scott Haggerty (District 1) for sponsoring the PSA and providing, along with Alameda County District Attorney Nancy O'Malley, the PSA's closing message. In addition, we are extremely grateful to Supervisor Haggerty for not only speaking against domestic violence but for generously pledging $15,000 in Measure A funds to support SAVE's Clinical Program.
We're grateful to California State Senator Connie Leyva (D-Chino), author of SB 592 (Healthy Relationships and Safe Schools Act), for serving as our keynote speaker. She shared her inspiring vision for campus and student safety in California. SAVE is also grateful to Bob Nelson for serving as our event emcee and to Fremont Christian School's Dixie Dominus and the band's director, Thomas Banuelos, for providing music.
Team #STYT's video and PSA, and SAVE's PSA which aired throughout the months of October, 2015 and February, 2016 at theaters in Fremont, Newark, and Hayward.
Join us in thanking our generous 2015 Breakfast Eye Opener Sponsors:
Diamond Sponsor

Emerald Sponsors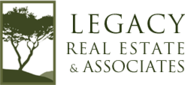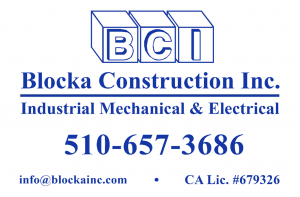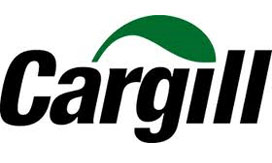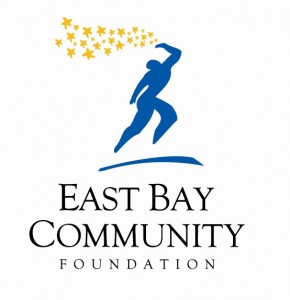 Sapphire Sponsorships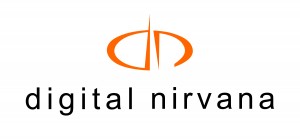 Ruby Sponsorships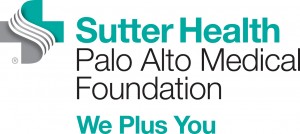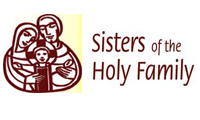 Ruby Sponsorships
The Law Offices of C. Lee Hewitt
C. Lee Hewitt, Attorney at Law
Deborah A. Hewitt, Attorney at Law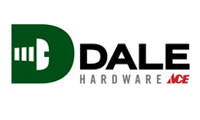 The Cheung Family
Marie and Larry Danner
Raj Salwan, DVM
William du Bois, Attorney at Law
Media & Photography

PSA Project