SAVE helped Brandy find a life without violence.
Isolation is a tactic abusers use to control their partners.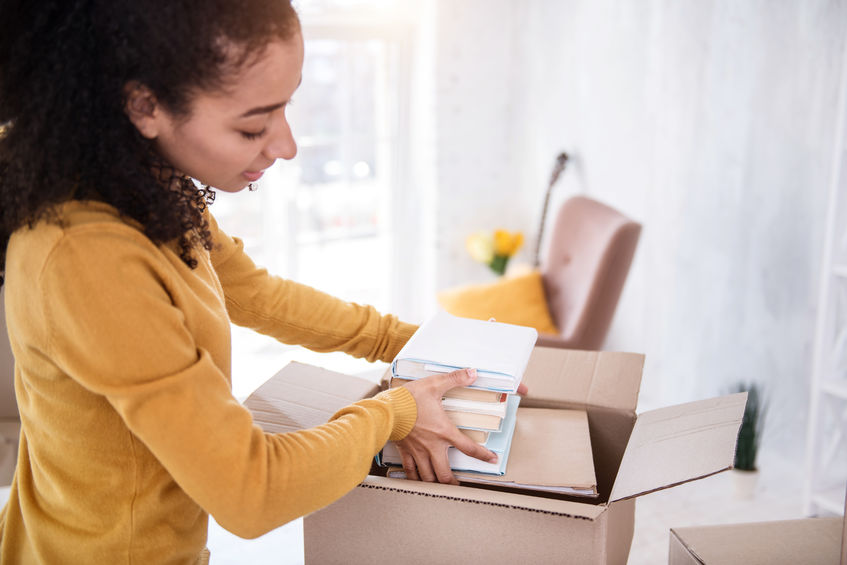 Brandy* came to Fremont with her partner from another state with the hope of starting a new chapter in their lives. She had concerns about his jealousy but thought with a new start, he would see she was committed to him and things would get better. She was wrong. When they got settled in California, Brandy's partner would not allow her to go anywhere without him. He controlled the contact she had with her family and her relationship with them soured. She was unable to make friends. When he became physically abusive, Brandy had no support system in California where she could turn for help. Brandy felt trapped in the relationship despite wanting to leave.
SAVE became her support system.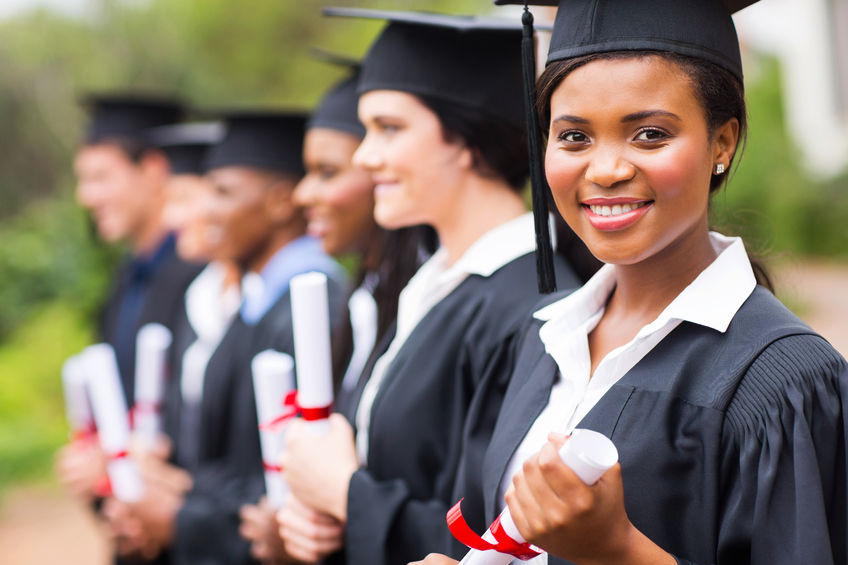 One night, the police arrived because of the violence in their home. Her abuser fled, and Brandy saw her opportunity to leave. After contacting SAVE's 24-hour crisis line, Brandy found a place at our Safe House. It was there that she shared her story of isolation and how she was unable to return to her home state because of the strained relationship. She also shared her dream of becoming a cosmetologist.
With the help of SAVE, she was able to receive a grant to attend school and obtain her license. Brandy passed on the first try!
Survivors find support because of you.
Brandy's is one of the many stories of how survivors find the support they need when they take the brave step and reach out to SAVE. SAVE provides a peaceful place to live, counseling to help survivors process their trauma, and assistance to become stable to move to the next chapter of their lives. You make this possible. Make your gift today.
A life without violence is possible.
While Brandy was at the Safe House, she was able to reach out to her family and mend the relationship. SAVE helped her secure funding to return to her home state and start a new chapter in her life. Today Brandy is an esthetician in a high-end salon. Brandy has a life without violence because of SAVE. She has a life without violence because of you.
There are many ways to help.
The Safe House was one of the first services SAVE provided that lead the way to the many ways SAVE helps survivors of domestic violence today.

SAVE's Empowerment Center provides support, comfort, and resources to over 300 walk-in clients a year.
Our Community Oriented Prevention Services (COPS) provided crisis support, assistance and resources to over 1,000 victim each year.
SAVE's Youth Services Program reaches over 8,000 youth each year, teaching them the importance of healthy relationships.
These services are important to break the cycle of domestic violence and build healthier lives for every individual and family we serve. Your support makes this possible.
*Some details of the story were changed to protect the safety of the survivor.