Add items from our wish list to your Amazon Cart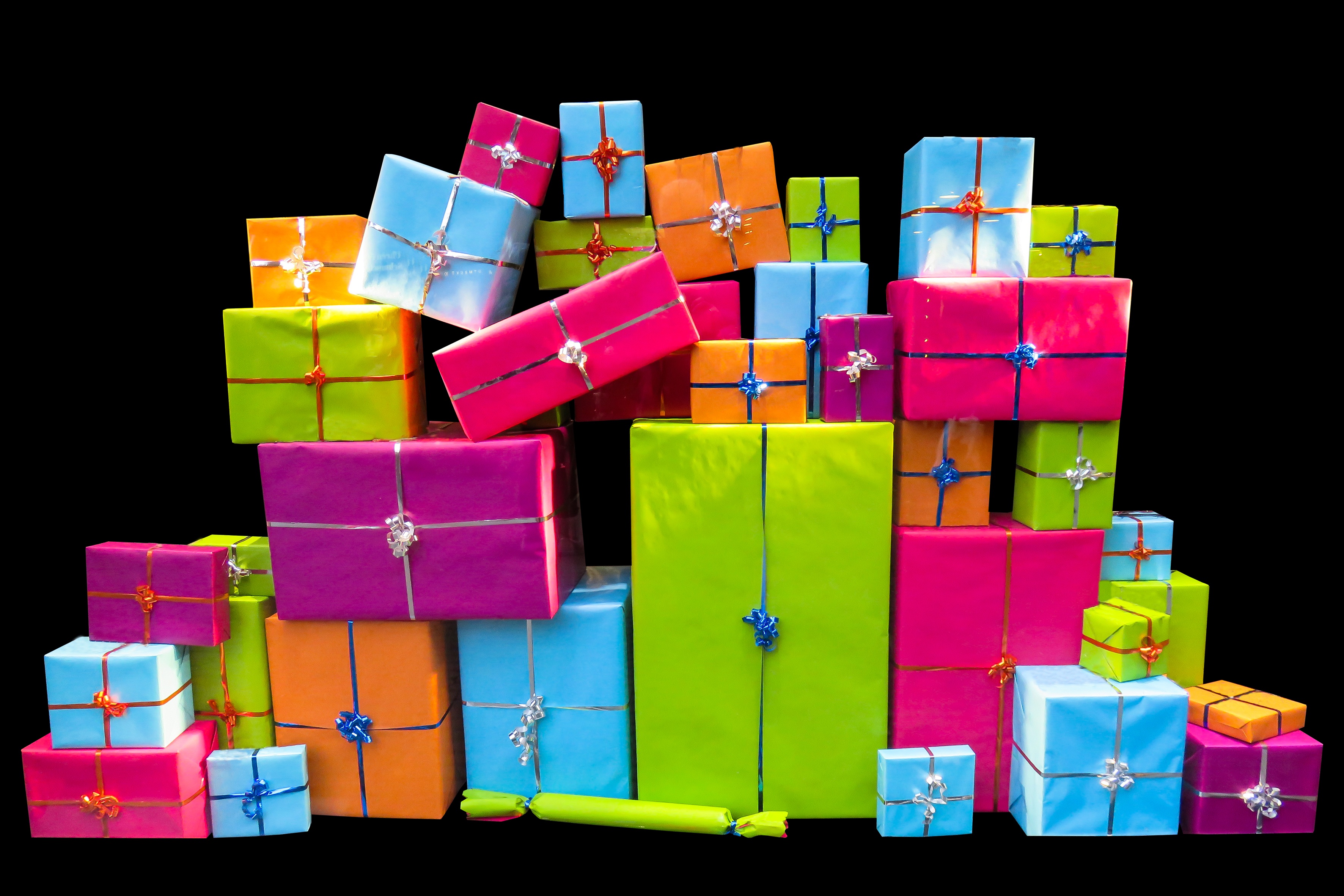 Each year, hundreds of survivors seek support and comfort through the walk- in services at our Community Empowerment Center. Our advocates provide the support and comfort they need, but many are also seeking basic supplies.
Some have fled a dangerous situation with just the clothes they are wearing.

Some need bedding to get a good night's sleep on the sofa of a friend.

Some are looking for supplies to stock a new apartment as they begin a life without violence.
In order to meet the needs of the survivors who come to us, SAVE maintains a closet stocked with necessities- basic clothing, linens, household supplies. This closet is stocked solely by supporters like you.
This year when shopping for your list, add something from our wish list to your Amazon cart.
By keeping SAVE's closet stocked, you ensure the basic needs of survivors of domestic violence are met. In many cases, the items in the closet are used to unlock matching funds from some funding sources, giving your gift greater impact.
Click here to access our Amazon wish list. Items will be shipped directly to SAVE's Empowerment Center.
While we welcome wish list items purchased from other retailers, please note that we only accept new, unused items.