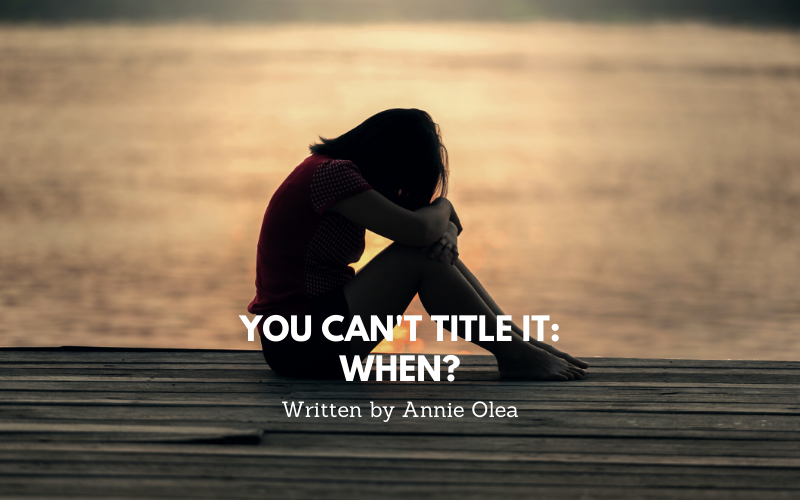 I'm inside out
backwards
forwards
Raw to the bone.
Don't touch me
Don't come close
Breathing is excruciating.
There are screams
So many screams . . .
Those from tonight of anger
Those of yesterday and the pain
Those of George and injustice
Those of our ancestors and the unrest.
We raise our hands
We bend a knee
We stand arms linked
Because others can no longer.
Standing
hands outstretched
holding hearts
Searching for answers
Demanding to be heard
To be Seen.
Peace
Justice
Equality
They say we have it
We know different!
A generation
then another
and another
Waiting for change
That doesn't come
When will the tears stop?
When will the killing end?
When will the color of our
Skin no longer matter?
When??