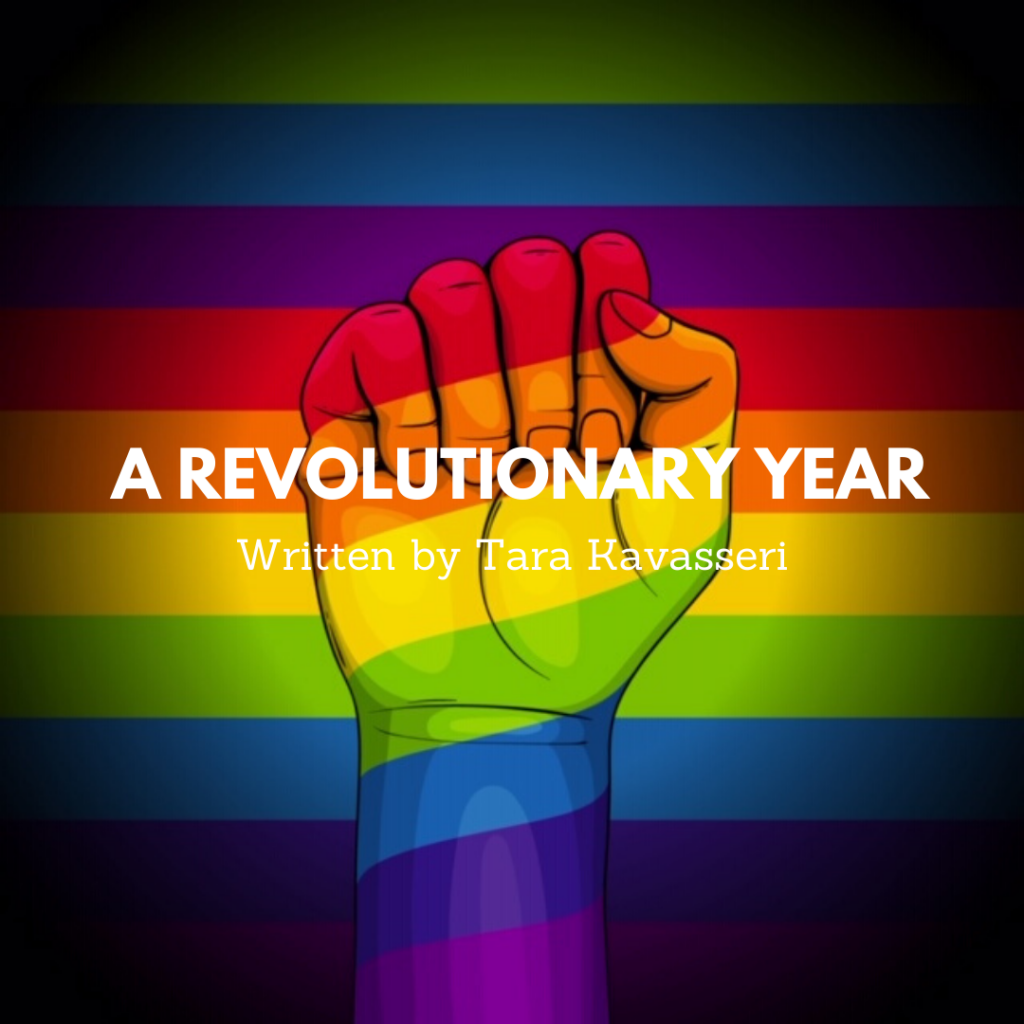 The sound of shattering glass breaks through the early morning hours. Neon city lights flash across silhouettes in the street. Police cars pack onto the narrow road, stretching into the distance like an army of ants.
The Stonewall Riots. Five days of violent protests that sparked a global movement for the LGBTQ + (Lesbian, Gay, Bisexual, Trans, Queer/Questioning +) community and that led to what we now know as Pride.
Pride Month is a time for celebration. A time to appreciate how far the LGBTQ+ community has come: from that first brick crashing through the window to the thousands of marches held across the country; from angry protests to joyful celebrations. Pride is a time for us to come together and rejoice in who we are and who we love.
This Pride Month is more than a celebration. Just as the LGBTQ+ community saw a spark light and catch in a cheap bar on Christopher Street, New York, a call for justice for the BIPOC (Black, Indigenous People of Color) Community has taken the world by storm. This is the result of hundreds of years of oppression and discrimination, and just as the LGBTQ+ community has fought to have our voices heard, we must now fight to amplify the voices of the Black Community and stand with them in their fight for justice.
Marsha P. Johnson, a black trans woman, had the strength to throw that first brick. Now the entire world must have the strength to embrace our differences, dismantle racial privilege, and work together for a better, brighter future.
This Pride month is more than a celebration.
It is a revolution. Will you join us?
About Tara: Tara Kavasseri was born and raised in Fremont, CA. She has been with SAVE for nearly a year, and she is currently an incoming freshman at UC Irvine. In her free time, she loves reading, eating cheesecake, and procrastinating.